Looking to the future as Cognizant Netcentric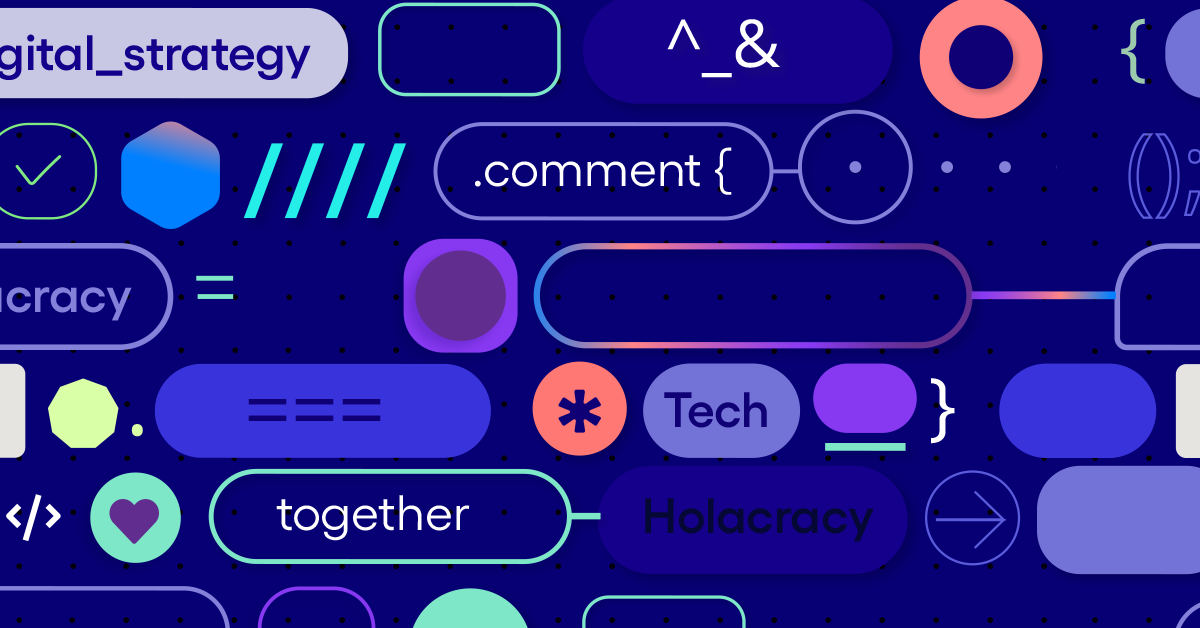 Ever wanted to hear about a company's evolution right from its leadership? Gerhard Gerner, CEO, Neeloy Saha, Associate Vice President, and Sayari Sengupta, Portfolio Delivery Lead, got together at our recent Summit as well as in one of our latest podcast episodes to chat about our story and the future of Cognizant Netcentric.
If you haven't heard yet, we've unified our Adobe expertise into one global Adobe practice to form Cognizant Netcentric. With 12 specializations and a total of more than 1,500 Adobe certified consultants globally, this marks the start of a new era. Let's discover what that means.
Cognizant Netcentric's client focus is the key to our past and future
Since its inception, Cognizant Netcentric has built its legacy on strong working relationships with its clients, and our path to the future is all about making our clients even more successful. Not every organization is able to consider its clients as friends, and we're grateful for our history of working together with the transparency, trust, and curiosity that allows us to do so. This is ultimately what's allowed us as an organization to develop the depth of expertise that we have today, and we are well on our way to establishing ourselves as a powerhouse in the field.
https://open.spotify.com/embed/episode/3AxglSVjt4FyyPoTld9PZ7?utm\\_source=generator
How is life at Cognizant Netcentric evolving?
Forging identity and growth through new challenges is the emerging theme of the future of Cognizant Netcentric. There is excitement and optimism surrounding the direction of the organization from the perspective of leaders and employees alike.
"There are more career opportunities for employees, becoming subject matter experts in Adobe Experience Cloud offerings, and working with big global clients," says Sayari. Neeloy echoes this sentiment, adding that "two words come to mind: identity and growth. The first is about being part of a bigger story. The second is the chance to work with experts and cutting-edge technologies, and clients in new markets and regions."
Gerhard reflects on the bigger picture in what life at Cognizant Netcentric is all about. "Life is too short. As we are sharing the same passion, we also need to share in the joy and fun." This means building small communities worldwide, being supportive of one another, and creating spaces to find both shared purpose and interests. This has also been part of navigating the transition to a largely remote, distributed global culture, and finding the right ingredients to create a good workplace.
Diversity at Cognizant Netcentric
As a young woman who joined Cognizant Netcentric right out of college, Sayari has experienced firsthand what it means when an organization genuinely values diversity and inclusion. "Cognizant Netcentric is creating a culture and environment where it's okay to show your different threads, as a person and a professional," she reflects. Transitioning from an eager, hardworking graduate to a tech lead and mother, Sayari's focus has had to widen to balance an ongoing number of parallel threads in her life. The culture has found itself growing with employees like her to support and encourage that balance.
At the end of the day, diversity benefits our organization in both tangible and unseen ways. "Global and diverse backgrounds contribute to better problem-solving, creativity, and innovation that lead to new solutions and ideas," says Neeloy.
And this commitment is a lifelong journey. "We are proud of where we are, but never take it for granted – we're constantly investing in our culture and mindset to power diversity and inclusiveness," says Gerhard. At Cognizant Netcentric, we make a point of checking in with ourselves using a critical lens, making sure we're doing the right thing and tying diversity to measurable goals and KPIs.
Ultimately, we're on a journey together. Of course, there remain things to improve, but with our agile mindset and feedback culture, we learn and adapt and find new solutions all the time. As a joint practice, Cognizant Netcentric is evolving and setting on a shared journey of innovation and growth.
Subscribe to our podcast to learn more about customer experience excellence and to hear directly from our experts.
About our leaders
Neeloy Saha, Associate Vice President
Neeloy has developed a reputation as a digital expert with more than 20 years of leadership & technological excellence in the digital transformation of global brands over the last 20 years. With a focus on customer-centricity, Neeloy has created award-winning consumer-facing products that encompass strategy, creativity, and technology. Neeloy has a proven track record of building high-performance teams and incubating technology practices from scratch. Neeloy has led multiple global teams through the successful adoption of agile methodologies, dev-ops automation & cloud engineering. Neeloy has a Bachelor of Technology degree from the Indian Institute of Technology and a Master of Business Administration degree from the Indian Institute of Management.
Sayari Sengupta, Portfolio Delivery Lead
Sayari has built up more than 20 years of experience at Cognizant, developing her expertise alongside the evolution of new technologies and frameworks in various sectors. Since joining Cognizant as a college graduate, today she has built cutting-edge solutions for almost every CRM platform and is a digital marketing expert who has seen the industry through its rapid transformation in recent years and worked with leading brands all over the world.
Gerhard Gerner, CEO
Gerhard Gerner's dedication to the community and digital solutions expertise are key drivers of Cognizant Netcentric's success. As co-founder and CEO, his focus is on people, technological progress and best-in-class solutions. In his leadership role, he enables the Cognizant Netcentric team to achieve outstanding results and explore the new. Gerhard brings a wealth of international experience in software development and managing teams. Thanks to his expertise in Adobe Marketing Cloud Solutions, he has established himself as a trusted advisor to Cognizant Netcentric customers and the industry beyond. His commitment to Cognizant Netcentric's core values is reflected in his strategic vision of the company's future through to day-to-day operations.