Optimizing marketing workflows and creative collaboration with Workfront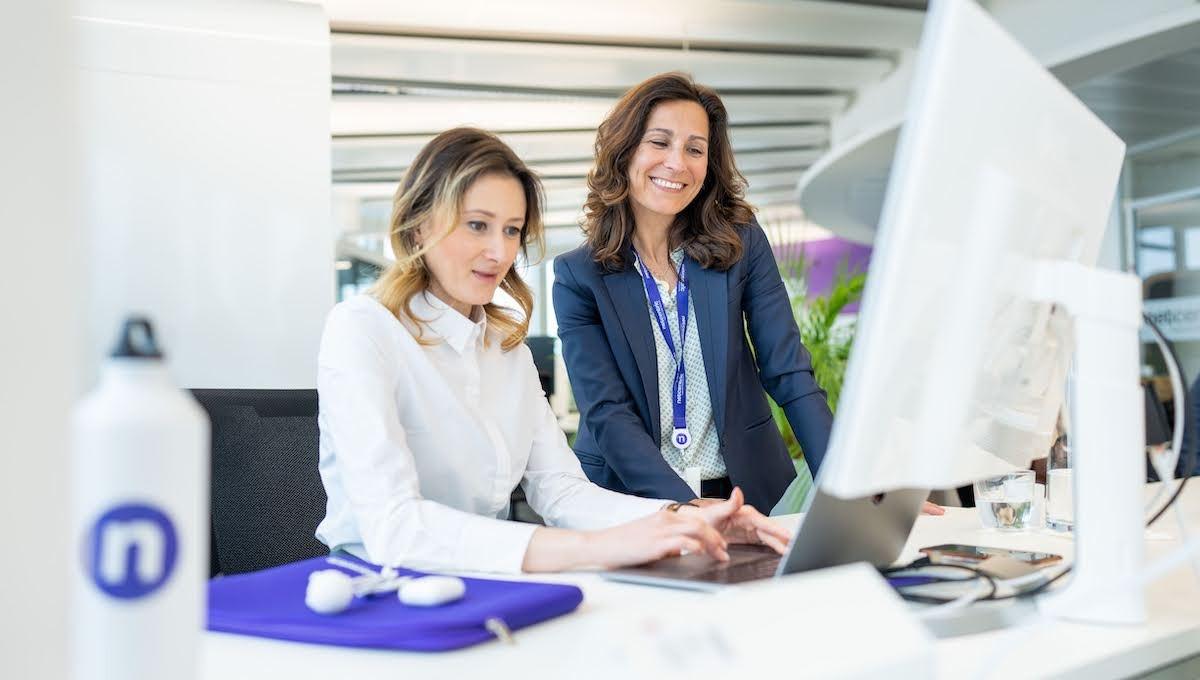 Since our inception, Netcentric's focus has been to advise, build, and integrate technological solutions to continuously improve our clients' marketing effectiveness. As a digital partner, we help clients leverage Adobe platforms to attain greater control over their digital assets, improved utilization of data, faster deployment of multi-channel campaigns, and deeper performance insights through improved analytics.
Modern challenges in marketing operations and workflows
With more sophisticated, complex digital solutions come other challenges. Today, companies are under greater pressure than ever to manage and scale content – particularly in high-volume, fast-paced industries like retail and e-commerce. Teams have to ensure that content is readily available, approved by relevant stakeholders, and can be adapted across multiple channels.
Many organizations find that their pain points end up being internal bottlenecks in planning and resource management. How can we generate more content using the same resources and how can creative collaboration and management between departments be improved?
Streamlining workflows and driving growth with Adobe Workfront
This is where the value of a marketing workflow management solution comes in. With the ability to centralize teams, processes, and technologies across the enterprise, Workfront has made waves in the marketing landscape in recent years. Since being acquired in 2020, it is now a native extension of Adobe's tech and creative stacks.
Adobe Experience Cloud (AEC) customers now benefit from the many features that Workfront offers – all in one smart platform:
360-degree project views
Streamlined asset creation
Customizable workflows
Actionable insights
Time and resource management
How we leverage Workfront to future-proof digital strategy
Our approach to working with clients is to diagnose current pain points and develop a deep understanding of the business context and goals to tailor a solution that goes beyond immediate fixes. We sequence the development, rollout, and onboarding to build a foundation that will serve your team and operations for a long time to come.
Workfront offers the ability to unite tools and processes into one meaningful system. When we work with organizations that need to create and manage content-heavy campaigns, we leverage Workfront to help streamline their end-to-end campaign lifecycle, from project planning to centralizing content and approvals across multiple platforms whilst measuring performance. This can help an organization transform from being reactive to proactive, as they adopt more efficient processes using real-time insights in order to streamline their content production – all managed through a single interface.
Integrations further enable organizations to benefit from the full potential of Workfront's capabilities. Workfront Fusion is a native Adobe integration between Workfront and multiple third-party platforms. Other Adobe tools such as AEM Assets can be easily integrated using Workfront's 'custom integration' setup, synchronizing assets in real-time and delivering end-to-end workflow automation.
Invest in your creative process today
From our experience, resistance to change and siloed marketing functions impede digital transformation. Many marketing teams still operate using legacy processes, with spreadsheets and other manual methods to plan their campaigns and manage content creation.
Adopting and implementing a platform like Adobe Workfront requires a significant investment of time and resources, so It's important for CMOs and marketing executives to prove the return on this investment and how it adds value to the greater end-to-end marketing process or digital ecosystem. Netcentric provides the structure and metrics to justify this investment.
Our discovery process enables the opportunity to optimize and streamline marketing operations by deploying and integrating the correct technology, repurposing resources and minimizing risks around compliance and creative management.