Talking to Mark Leruste about finding purpose at work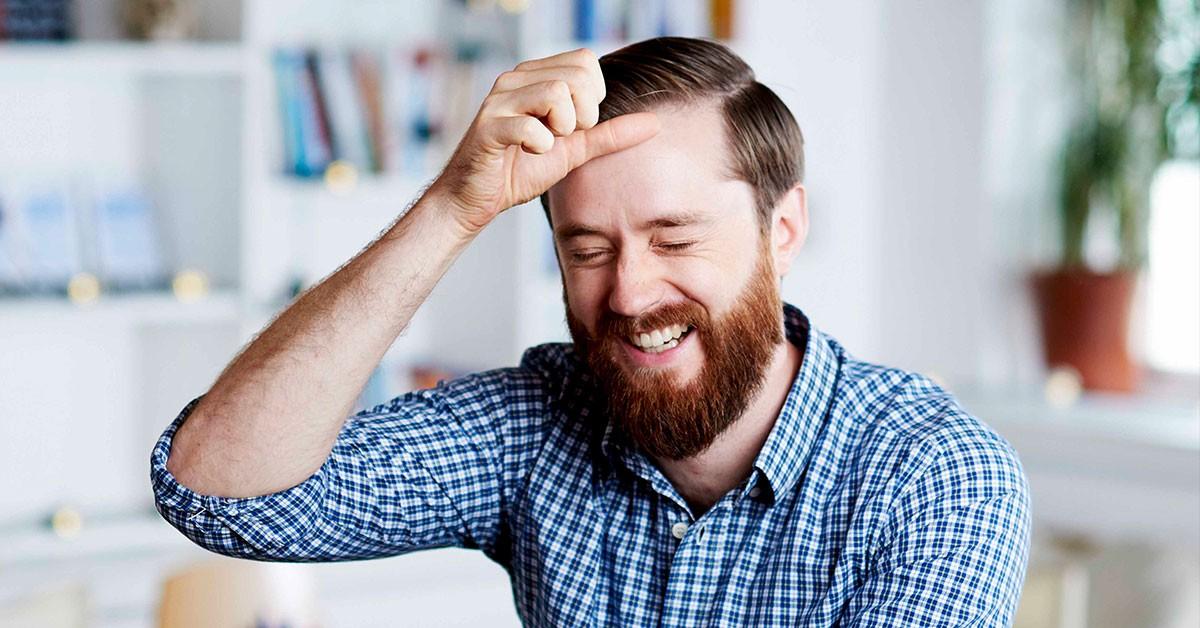 As another year comes to a close and the holidays draw close, we're all thinking about the year ahead. What do we want to do? How will we achieve it? What do we want our purpose to be in the coming year?
Just as we search for purpose in our personal lives, we also seek it in our professional lives. Of course, to enable this, our workplace is also a truly purpose-driven environment.
That's why, as we wrap up this year, we want to revisit the importance of our purpose. We'll dive into what purpose at Netcentric truly means to us, and also shed light on a conversation we had with Mark Leruste, Chief Purpose Officer at the Ministry of Purpose.
https://open.spotify.com/embed/episode/2qFm5JDqm6gL55ypyvlBlg?utm\\_source=generator
Understanding purpose
Multiple studies reveal the benefits of finding your purpose at work. In fact, in a report carried out by Harvard Business Review and Ernst & Young, it's claimed that "companies [that are] able to harness the power of purpose to drive performance and profitability enjoy a distinct competitive advantage".
But looking past profitability, finding purpose has a much deeper impact. Our personal sense of fulfillment, pride, and motivation all stem from having a deep sense of purpose at work.
At Netcentric, part of our purpose is to enable joy, personal satisfaction, and employee empowerment. Put simply, life at Netcentric is to enable our employees' purpose! In doing so, we're all able to join our common purpose of empowering our clients' brands and bringing their digital visions to life.
Earlier this year, Mark Leruste, founder of The Unconvetionalists podcast and the Chief Purpose Officer at the Ministry of Purpose, spoke at our annual Summit about how a company's core values profoundly impact how employees feel at work.
Our core values and culture are closely connected to Holacracy, which means that every one of our employees has more autonomy and flexibility over their roles. That gives us the space we need to create great things, thereby helping us find our own purpose.
Mark also joined us on our Netcentric podcast, where he talked about his preparation for giving his talk at our Summit. He talked to multiple people from across our organization to discover people's thoughts about life at Netcentric. He said, "When I asked why people were still here at Netcentric, the number one answer was the people. People here care, they're smart, and they're hardworking".
And Mark knows what he's talking about. It's his mission to help organizations become purpose-driven, and help their employees feel seen, heard, and appreciated.
Looking ahead
From this, we can deduce that we're doing a good job at putting purpose first. We will continue to embrace a mindset of autonomy, agility, and holacracy to help everyone live their purpose at work.
As we prepare to close the door in 2021, let's reflect on how we find our purpose, and how we can maintain our commitment to helping everyone discover their own purpose, together.
Want to be part of this agile, dynamic team?