How to Build a Marketing Automation Operations team (Part 1 of 4)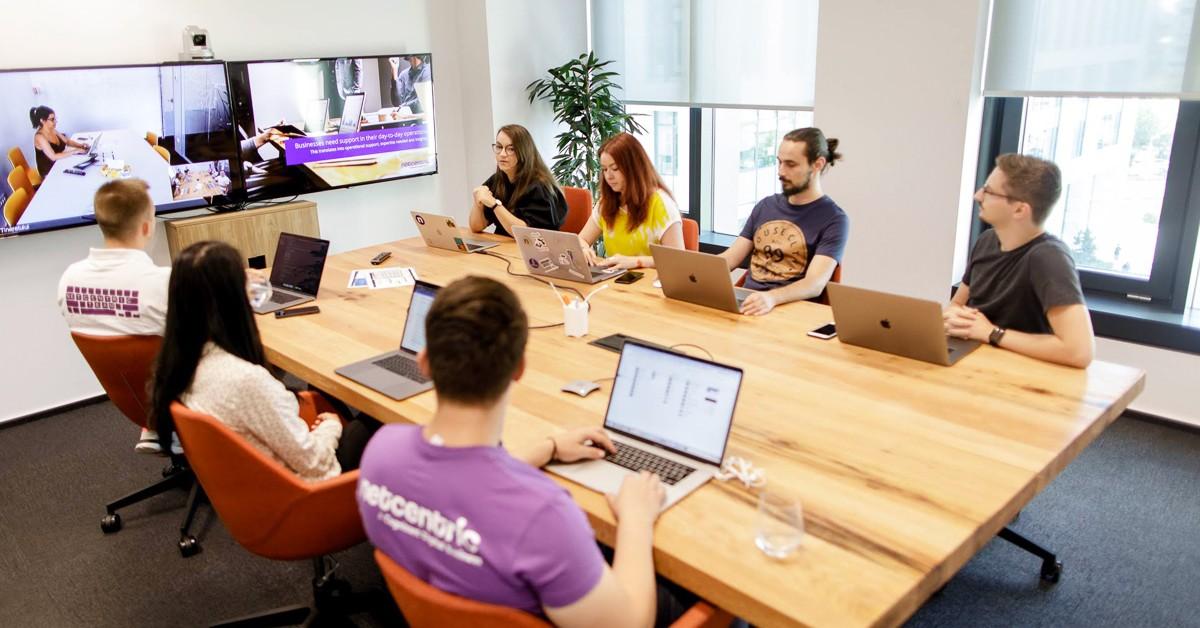 Marketing Automation is one of the relatively new and continuously evolving domains - both in terms of marketing technology and how the technical changes reflect on the daily operational tasks of the Marketing department. Likewise, Marketing Operations is considered a relatively new domain and is continuously expanding its coverage in terms of roles and accountabilities within the Marketing department.
What are the responsibilities of the Marketing Automation Operations team?
1. Campaign orchestration
From creating new campaigns to maintaining always-on campaigns, there is ongoing work to manage campaigns end-to-end.
2. Account-based marketing operational management
This involves lead scoring workflows, digging into potential discrepancies between marketing and sales expectations, and adjusting workflows for optimal tracking and moving leads through the funnel.
3. Process management
To maintain a healthy platform, it's important to streamline and optimize processes where possible, including designing reusable templates to shorten execution time and performing regular cleanups of the platform.
4. Training and documentation
It's essential to create documentation and training for internal use within Marketing Operations and other Marketing and Sales functions, so teams are empowered to make the most of the tools.
5. Campaign migration
To adopt new marketing automation platforms, clear roadmaps, briefs, and processes must be created to migrate existing campaigns and ensure successful adoption.
What should your organization consider when building a Marketing Automation Operations team? There are a variety of factors depending on your organization's needs:
1. Decide which roles to own internally versus externally.
Marketing Operations can be owned entirely internally or externalized to an agency either fully or partially. For example, some organizations choose to outsource specialized functions like marketing automation while keeping core marketing functions internal. The strategy here will depend on what types of professionals an organization already has in-house, and current priorities. For example, a team may only need experts for a specific project like migrating from a legacy tool to a new one, or when initially setting up the marketing automation platform.
2. Find the right balance between centralization and localization.
While Marketing Operations is usually considered part of the more extensive Marketing department, global companies that operate in multiple markets often create one or more Shared Service Centers or Marketing Centers. This means they can serve the entire company from 1 or a few locations while keeping a local presence to address cultural specificities.
3. Build your tools and team around the needs of your campaigns.
Each business unit's go-to-market strategy can affect the campaign journey anatomy, tool functionalities, and team set-up that your organization should implement. For example, B2B units for a cloud computing business will find lead scoring crucial and require a powerful and flexible lead scoring engine. Meanwhile, for a B2C business in the automotive or travel industries, the organization would focus more on personas and consumer behavior patterns.
4. Consider the local regulations surrounding your industry.
Local regulations depending on your industry will impact your organization's marketing automation strategy. This ranges from selecting the right tool to implementing specific processes or access limitations to ensure compliance.
5. Arrange for the right levels of expertise based on your operating model.
Depending on your operating model, it will be essential to find the right balance of professional-level versus expert-level team members to efficiently implement your marketing automation strategy and meet your ROI goals.
At Netcentric, we work with organizations requiring varying levels of technical strategy to build Marketing Automation Operations teams that are ideally suited to their needs and industry. Get in touch today to learn how we can support your internal marketing teams in building your marketing automation strategy.
In the next article in this series, we will explore specific roles, and how to align your marketing automation strategy with other departments and sub-teams.