From documentation to digital maturity: the importance of user-centric guides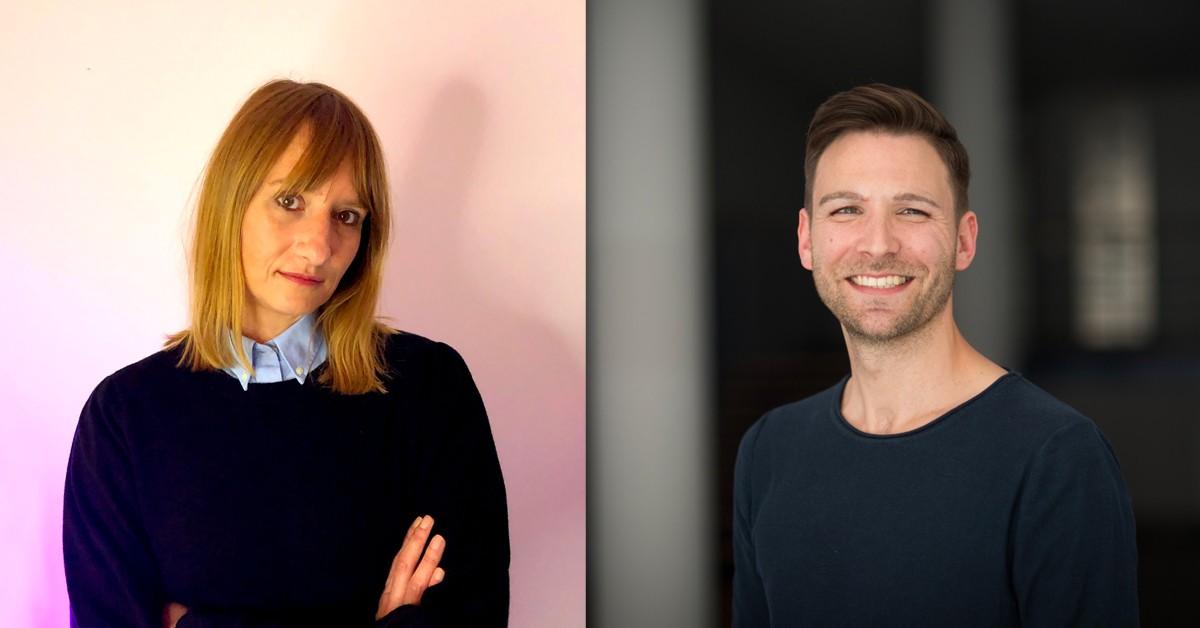 A product is only as good as its usability. And when the product gets complex, this means equipping your users with the knowledge and tools they need to succeed. Imagine sitting in the cockpit of a spaceship with a set of complex dashboards and controls in front of you. There may be a universe of potential to explore with this spaceship. However, to you, the user, it would feel overwhelming and frustrating without proper instructions, guidance, and support. When we think about how people master complex tools and products like these, we don't imagine them reading a dictionary of every feature and specification cover to cover. Instead, we would hope for a tailored guide to our needs and that assists us step-by-step in developing proficiency and maturity in using the product. This is the importance of developing user guides and self-serving platforms to set teams up for success.
Recently, we took on the challenge of building an easy-to-use self-service platform for an innovative global client. We built a multi-brand self-service platform, and to make it easy to use, we built a user guide in parallel, which grows with every feature and component we deliver.
Based on our experience, here are our evaluation steps for how we can move from basic documentation to creating a digital maturity accelerator with user-centric tools, frameworks, and guides:
Step 1 Base for a simple user guide
Step 2 Add components to your guide
Step 3 Educate users about all things other than components, like rollouts and translations.
Step 4 Offer blueprints and frameworks, for building landing pages for example, or setting up a framework that measures user satisfaction or performance
Step 5 Offer information on complex topics like omnichannel orchestration.
Step 6 Create a digital upskill platform, a single source of truth that fosters digital maturity and enables the team to use the products being built successfully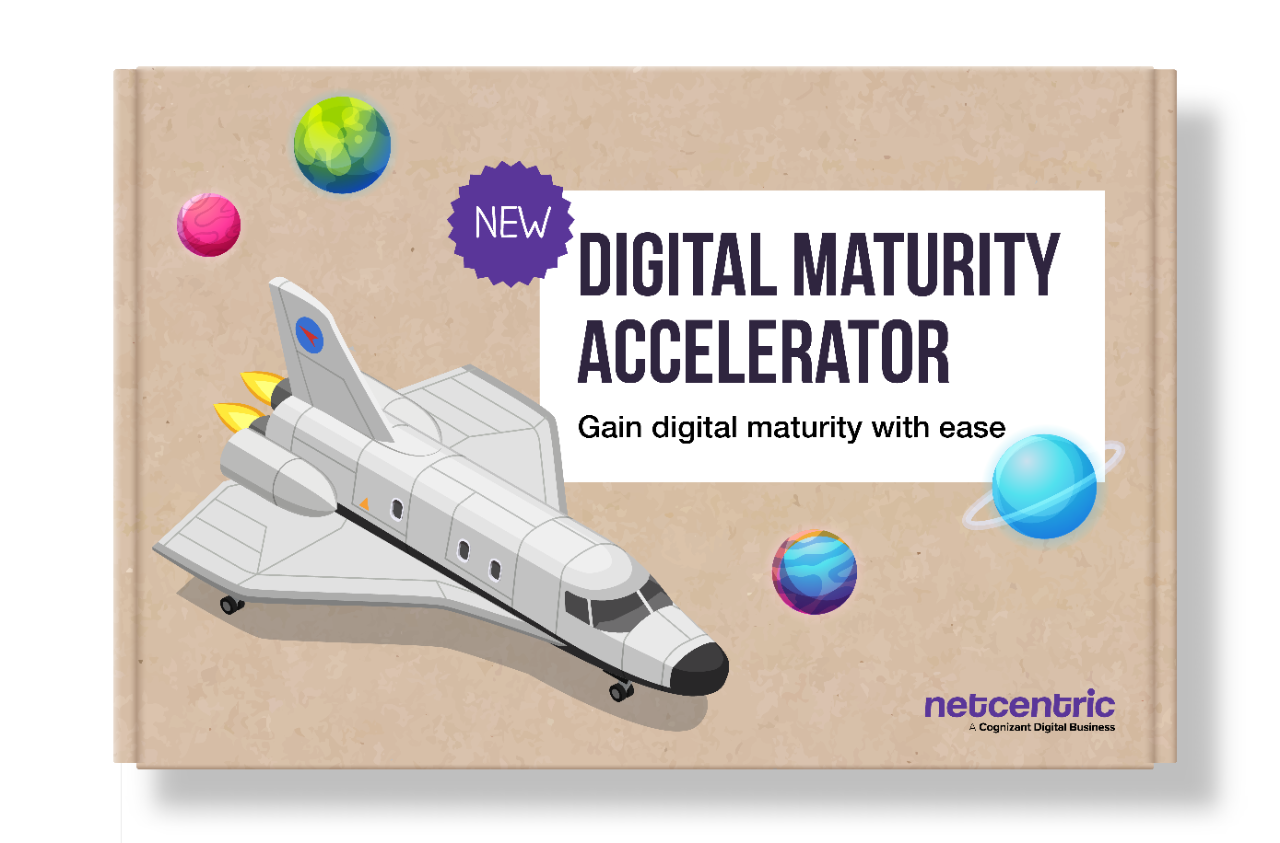 What does it take to create a sophisticated user guide?
1. Understand the needs of different users
Each type of user has its own set of pain points, goals, and needs, and it's essential to understand and define these to design a guide that addresses those needs. For example, we identified 4 user types in this project: brand managers, agencies, power user editors, and beginner editors.
2. Define experience principles
Next, it's important to establish how to relay the content to these users. Going beyond best practices like consistency and clarity, it's also essential to consider the user's level of technical knowledge or preferences between different formats like video or text.
3. Create a concept & roadmap
It's helpful to layout your concept in the form of a roadmap with all the components needed for your guide. Roadmaps are especially helpful in sequencing work in iterations, from the basic set of content for the first launch and building out more enhanced content in the future.
4. Create an information architecture
With the roadmap in place, we can go a level deeper into detail by crafting the information architecture – a blueprint of how the contents of a site are structured and how a user can navigate between different sections.
5. Create content
Finally, it's time to create the content. This should include informative explanations and helpful tips to guide your users through every step of the journey. In considering accessibility, we created an online guide for our clients.
Final takeaways
It's time to stop writing documentation. When we build products for clients, designing the knowledge transfer in a way that is both user-centric and automatable needs to be part of the process. In the future, supporting clients in building up digital maturity and knowledge is a key part of our responsibility. In the end, it's about enabling people to reach their goals – and beyond building technology for them to use, this means also making sure they are equipped to reach their full potential.