Benefits of using a Digital Asset Management System in 2021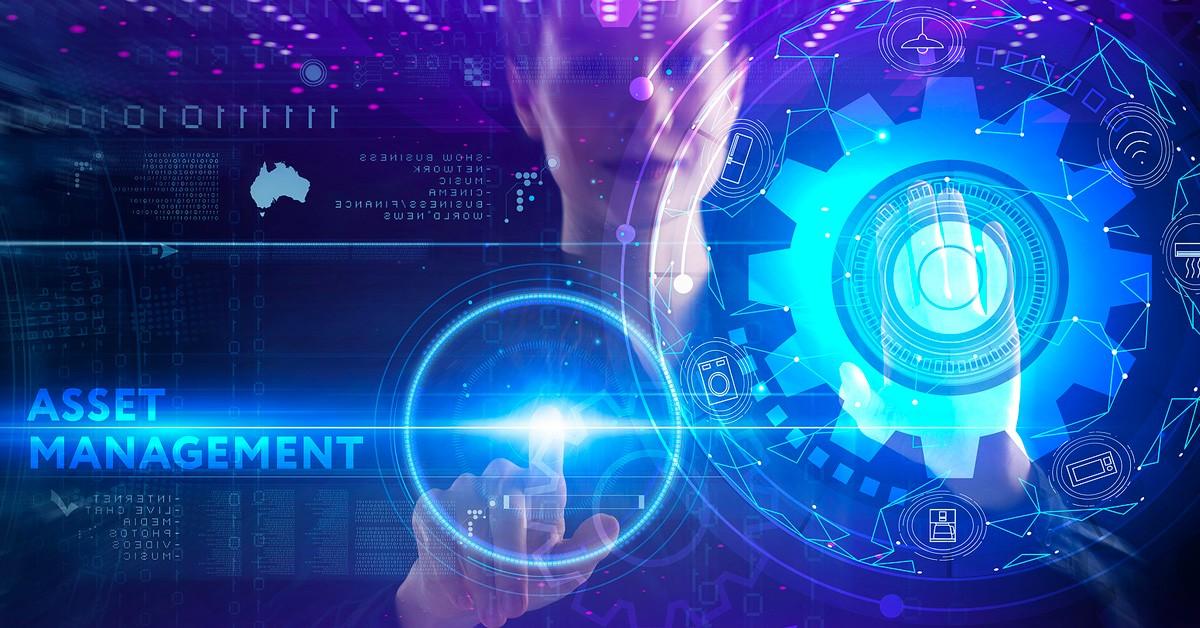 Is your business expanding more resources to store, manage, and track assets than the value you're getting out of them? When your organization's images, documents, and files number in the thousands and the team is distributed, efficiency is just the tip of the iceberg when it comes to how Digital Asset Management (DAM) systems can benefit your business.
The proliferation of remote work and online collaboration over the last year has meant that DAM plays an increasingly crucial role in organizations. According to Forbes, 40% of businesses are migrating assets to the cloud in the wake of COVID-19. Beyond bringing value to your business through reclaimed resources and brand consistency, DAM helps businesses in the banking, automotive, and hospitality industries stay on top of data and consent regulations, for example. Today, DAM systems like Adobe Experience Manager Assets also offer robust integrations with existing CRMs and other tools to ensure seamless workflow. It's no wonder that businesses who implement an intelligent DAM solution see 3-year ROI of up to 366%.
Learn how we can help your business get the most out of your Digital Asset Management system:
1. Democratize asset management for better efficiency and workflows
Most businesses who invest in DAM solutions are striving to improve collaboration between digital marketers and creatives. By storing all of your organization's files in a searchable online library, DAM drastically reduces the time employees spend tracking down the right files. Platforms like AEM Assets are designed to be intuitive and accessible to people without needing lots of extra technical expertise. This democratizes asset management, streamlining your team's workflow and freeing up time for more productive tasks. Hospitality companies with a high volume of touchpoints and file handoffs, for example, will find this difference especially noticeable.
2. Uphold your brand consistency and integrity
DAM systems make it easy for team members to consistently use on-brand and up-to-date files that can be easily traced to one source of truth. This strengthens your brand's consistency, especially in external-facing interactions with customers or in public communications, solidifying your brand image.
3. Speed up asset creation, and extend their life cycle
Research from the International Data Corporation shows that DAM solutions like AEM Assets can speed up the creation of new assets by 47%, and the rendering of existing assets by 84%. Automation helps immensely, as your team can set up rules and templates, and enter metadata just once instead of duplicating unnecessary work. This efficiency scales and allows your organization to focus on ideating and customizing an amazing new insurance campaign for the new travel season.
4. Get the right people access, right away
Managing distribution and access is a breeze with the governance tools of DAM systems. You can enable different levels of privileges to allow internal content creators, sales teams, and external partners to access the files they need instantly while limiting access and downloads of other confidential files. This is especially important when working with sensitive assets such as customer or payment information and policies common in the automotive, banking, and hospitality industries.
5. Track performance and ROI to optimize the right assets
Analytics is what brings the potential of DAM systems to the next level. This is a feature built into Adobe Experience Manager that can help your business track how and when assets are used, so you can optimize your content for the best return on investment. A travel company can track which videos or campaigns are outperforming others, and double down on future marketing campaigns to improve engagement and conversions.
All in all, Digital Asset Management solutions offer your business a multitude of short to long-term benefits, from improving collaborative efficiency to increasing revenue over time through optimized content. Netcentric, A Cognizant Digital Business is an expert in leveraging powerful platforms like Adobe Experience Manager to tailor DAM solutions for global brands in the banking, automotive, and hospitality sectors. Read more about how we worked with Siemens to centralize 12 TB of assets into a DAM interface – and how we can help your business optimize your asset management to build stellar content strategies.