The Benefits of Adobe Experience Cloud Platform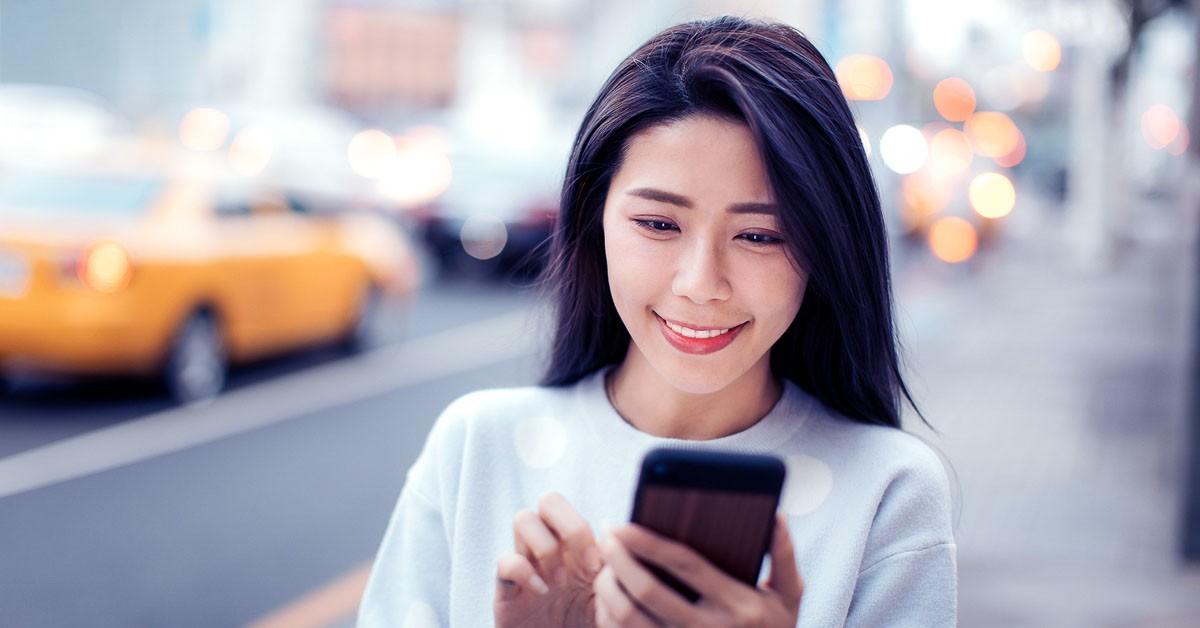 Covid has changed the way businesses need to operate and in a big way. People shop more online than they ever used to, becoming savvier and making them reluctant to engage in generic advertising and content.
Personalized customer experiences will lead the way in keeping up with the Covid-19 era. Explore how Adobe Experience Platform can create personalized content, backed up by real data and is quicker than ever.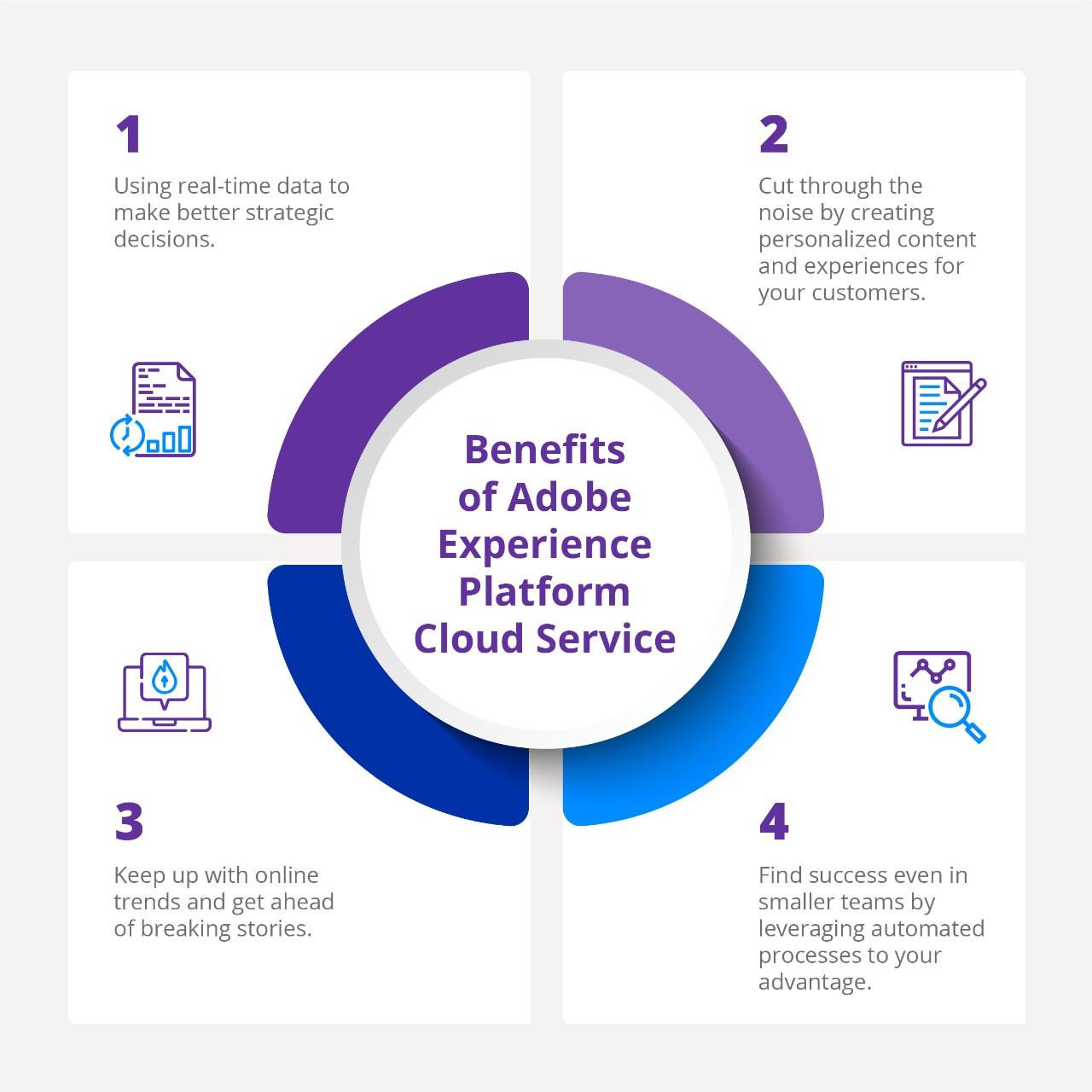 Benefit #1: Real-time data for strategic decisions
Responding to fast-paced changes (like we've seen in recent times) in the wrong way, can prove disastrous. So, big strategic decisions in companies must be made with the backing of real data from their customers.
Adobe Analytics provides companies with the data they need to make the right decisions, from running only the most effective campaigns to creating content that resonates with their target audiences.
Benefit #2: Personalized content
Banner blindness is a real issue for marketing teams. Overcoming customers' increasing ability to ignore online advertising is perhaps the biggest challenge they face today.
The answer lies in personalizing what gets put out into the world. No single piece of content works for entire demographics. To be truly effective, teams have to use real data to understand their customers better than ever and use it to create content and advertising that pinpoints individual customers. Adobe Experience Manager allows teams to create and manage their content, resulting in content that's unique to the customer yet consistent for the brand.
Benefit #3: Speed
The global landscape has never been so susceptible to rapid change. Particularly on the internet, trends come and go at lightning speed. This is why being agile in the market is essential for business success.
Whether you're rushing to cover a trending story, working through a vast new project, or reaching out to a huge database of subscribers, adopting marketing automation is the key to staying ahead of the competition. This is entirely possible if cloud services are utilized, since all team members can quickly access what they need from wherever they are.
Benefit #4: Small teams
Unfortunately, many companies have had to downsize to stay afloat during the pandemic. But this doesn't mean they're exempt from running high-performing marketing campaigns. Engaging customers with personalized content doesn't require huge teams like it used to. Instead, companies are equipping their existing units with state-of-the-art automation services.
Adobe Campaign allows smaller companies to match the output of competitors with huge marketing teams. Between creating automated workflows quickly and customizing emails with beautiful custom designs, even smaller teams can excel in the era of coronavirus.
Conclusion
Coronavirus has hit the global economy hard. But, it's the teams that focus on digitizing their marketing projects and using their understanding of their customers to create custom, personalized content that will find the most success. That's why leveraging Adobe Experience Platform Cloud Services' benefits is such an impactful step in staying ahead — through the pandemic and beyond.