Accelerating success: Adobe brings Workfront into the Adobe Experience Cloud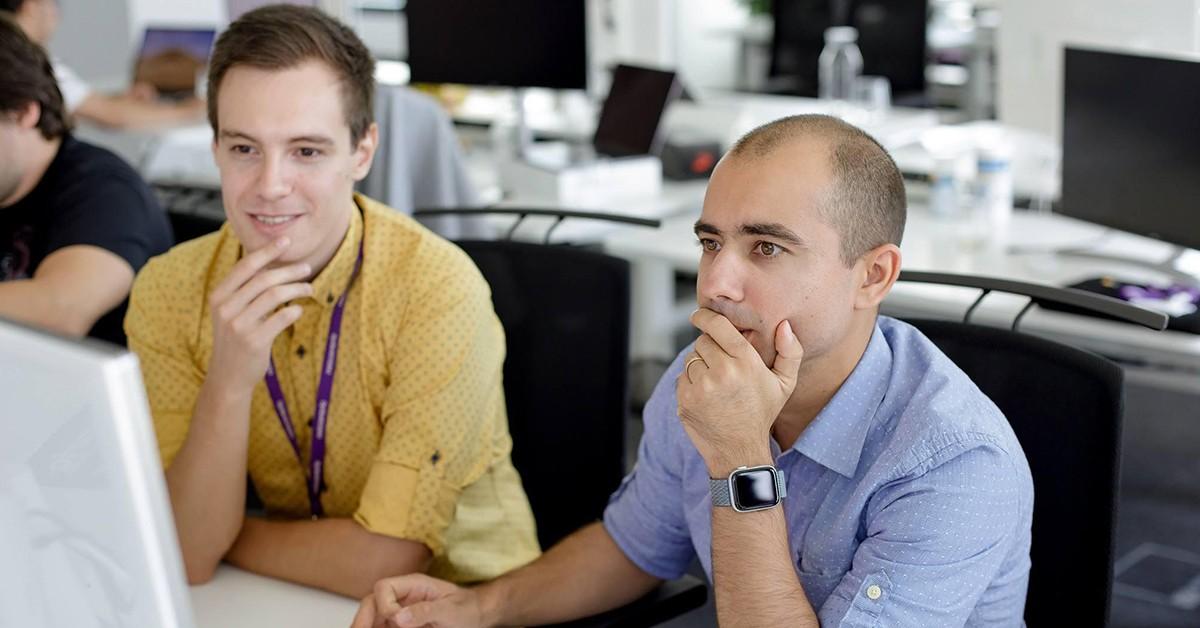 Adobe announced it has entered into a definitive agreement to acquire Workfront, the leading work management platform for marketers. Widely acknowledged as a LEADER by independent analysts, Workfront "provides the strongest feature set for enterprise operational ecosystems". Also, they are recognized and named a Leader in IDC's MarketScape report for Work Management earlier this year.
This is fantastic news for our Adobe Experience Cloud (AEC) customers who will gain leverage to Workfront's scalable project management platform; as well as AEC solutions to execute complex workflows across their teams. Workfront will be a natural extension of Adobe tech and creative stacks. Which will enable brands to plan, track, and launch marketing campaigns quickly using one smart communication platform.
Here's how the one smart communication platform helps brands to optimize their workflows:
Process improvements — simple, intuitive, and customizable project dashboards provide real-time reporting to give an end-to-end view of campaign processes.
Streamlined asset creation - assets are delivered and published at speed-reducing unnecessary marketing costs.
Customizable systems — Workfront software is adaptable to your specific needs, and existing workflows are easily integrated.
360-degree project views — effective project and task management tools facilitate time, resource, and portfolio management.
Smart decision-making — make data-driven decisions with unlimited configurable reports and 80 standard reports.
Time and resource management — create and manage timesheets easily with Workfront's timesheet management portal.
Driving growth for our customers
As experts in CX consulting and solution engineering, we know the value that optimizing campaign creation processes can bring to brands. But, managing and scaling creative content output is a common pain point for most large enterprises wanting to compete on the customer experience stage. With content marketing generating 54% more leads than traditional outbound methods, companies are under pressure to create assets faster. Workfront is the crucial piece of the puzzle for efficiently managing these creative processes and reducing friction.
From ideation to delivery, marketing, and creative teams using Adobe products like Photoshop or Indesign can leverage the platform to collaborate efficiently. Also, teams can create engaging campaigns by using the right management tools and automated end-to-end campaign processes; and being able to scale it to other stakeholders.
The "enterprise-first approach to CWM" sets Workfront apart from its competitors, says Forrester. Capabilities include automated campaign processes, advanced AI reporting, centralized workflow processes, and improved Asset Management (to name a few). Ultimately, Workfront enables businesses to boost productivity and communication across their entire campaign management landscape — breaking down work silos, reducing marketing costs and driving up revenue.
A valued new partner
We look forward to unlocking the value of this new partnership for our customers, combining AEC products and Workfront's platform in our cutting-edge CX solutions. Our experts are ready and waiting to offer their guidance and support from consulting to implementation of Workfront software.
Want to find out more about leveraging Workfront's smart, connected platform to optimize your workflows?