Leveraging AEC solutions on AWS as a certified AWS Consulting Partner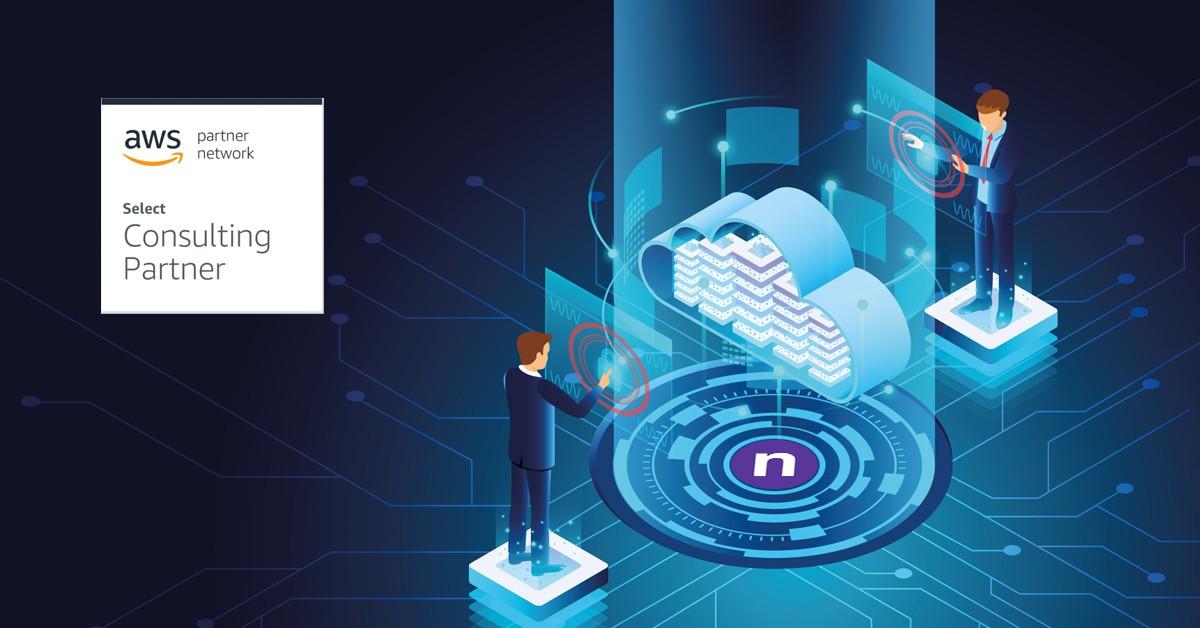 Netcentric, A Cognizant Digital Business is proud to announce our continuing collaboration with Amazon Web Services (AWS) as a Consulting Partner, with huge thanks to our AWS certified experts, Principal Systems Engineer Stephen Becker, System Engineer Adrià García-Alzórriz, Senior System Engineer Felix Pafel as well as Senior System Engineer Andrei Pietrosu.
Since 2014, we've been building, migrating, and managing Adobe Experience Cloud (AEC) solutions on AWS for some of the world's biggest brands to help them deliver future-proof customer experiences. Today we're operating AWS setups for global customers — spanning multiple projects around the world.
By accelerating journeys into the Cloud, Netcentric has helped leading enterprises realize their digital transformations and was named an official AWS Consulting Partner in 2019. What's more, having been recognized as an Adobe Platinum Solution Partner and Adobe 2020 Digital Experience Solution Partner of the Year, Central Europe, we are uniquely positioned to leverage the advanced features of the Adobe Experience Cloud on AWS infrastructure.
"Working alongside Adobe and Amazon in the past years allowed us to migrate multiple global Adobe Experience Cloud platforms to AWS," says Stephen Becker, Netcentric's AWS certified Principal Systems Engineer. He adds: "With AEM or AC on AWS, operated by Netcentric, our clients are not only able to deliver their experiences successfully but also gain the ability to scale, control costs and be agile with their platforms running in a true DevOps environment."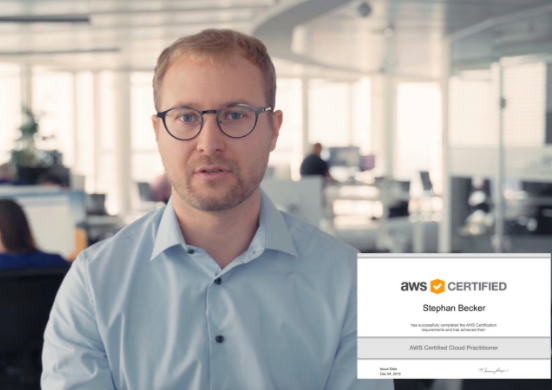 With more and more brands opting to migrate to Cloud-based infrastructure and managed services, the benefits of doing so are abundantly clear. By leveraging AEC solutions on AWS, businesses can save on infrastructure costs, improve IT management and reduce downtime hours.
"Automating our infrastructure products using AWS enables us to harness the true power of the Cloud," says Senior System Engineer Andrei Pietrosu. "Once we have an agreed architecture, an environment can be activated instantly. This approach lets us change and update various components seamlessly, making the change process smoother and faster."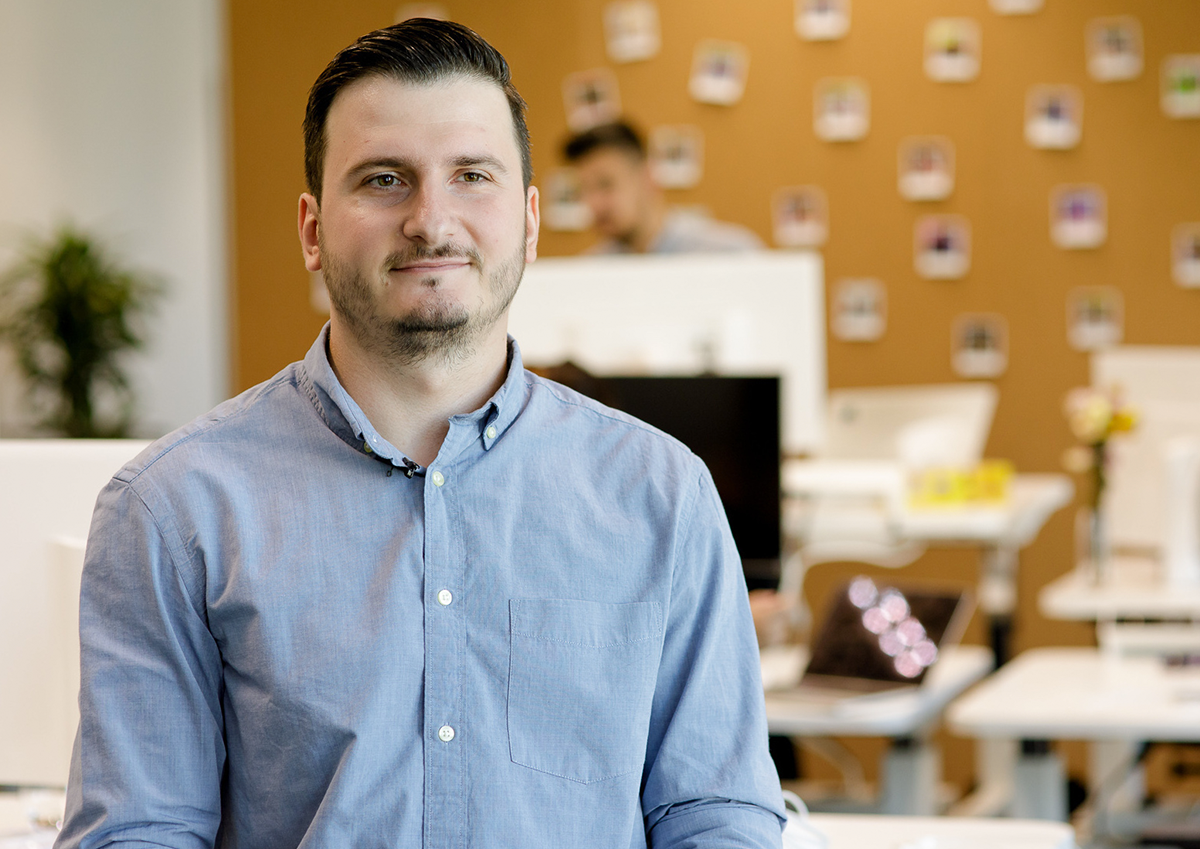 With the right AWS expertise, migration can happen quickly, decreasing the time it takes to realize the value of your cloud migration investment. What's more, customers can leverage the full power of AEC technologies with increased security and continuous service.
"By using Amazon Web Services we can take advantage of cutting-edge technologies and services, as well as having a detailed overview of all the components related to a project so it's easier to track costs," says Netcentric's AWS-certified System Engineer Adrià García-Alzórriz. "AWS gives you flexibility, a huge service catalog, and service continuity."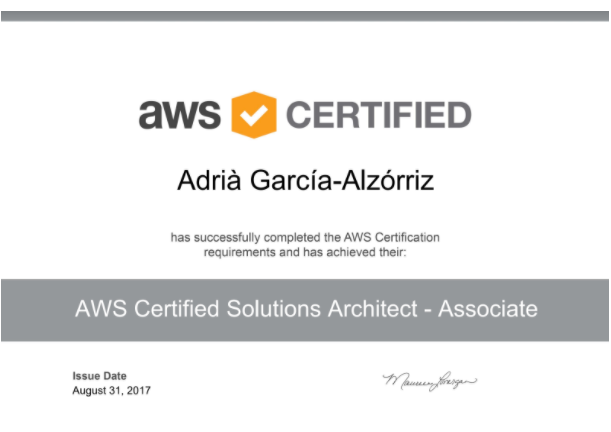 An award-winning AWS migration for Siemens
One partnership that has served to underline Netcentric's position as a leader in AWS-based AEC solutions, is our collaboration with Siemens. Tasked with implementing a new dedicated assets management system for the industrial manufacturing company, the team used Adobe Experience Manager Assets to migrate millions of assets to AWS. This ensured a seamless UI that would allow users to search and filter all content with ease. For delivering this innovative solution — using the advanced capabilities of Adobe cloud technology on AWS — we were honored with the prestigious Audience Choice Award for Best Innovation Experience at the 2019 Adobe Summit EMEA.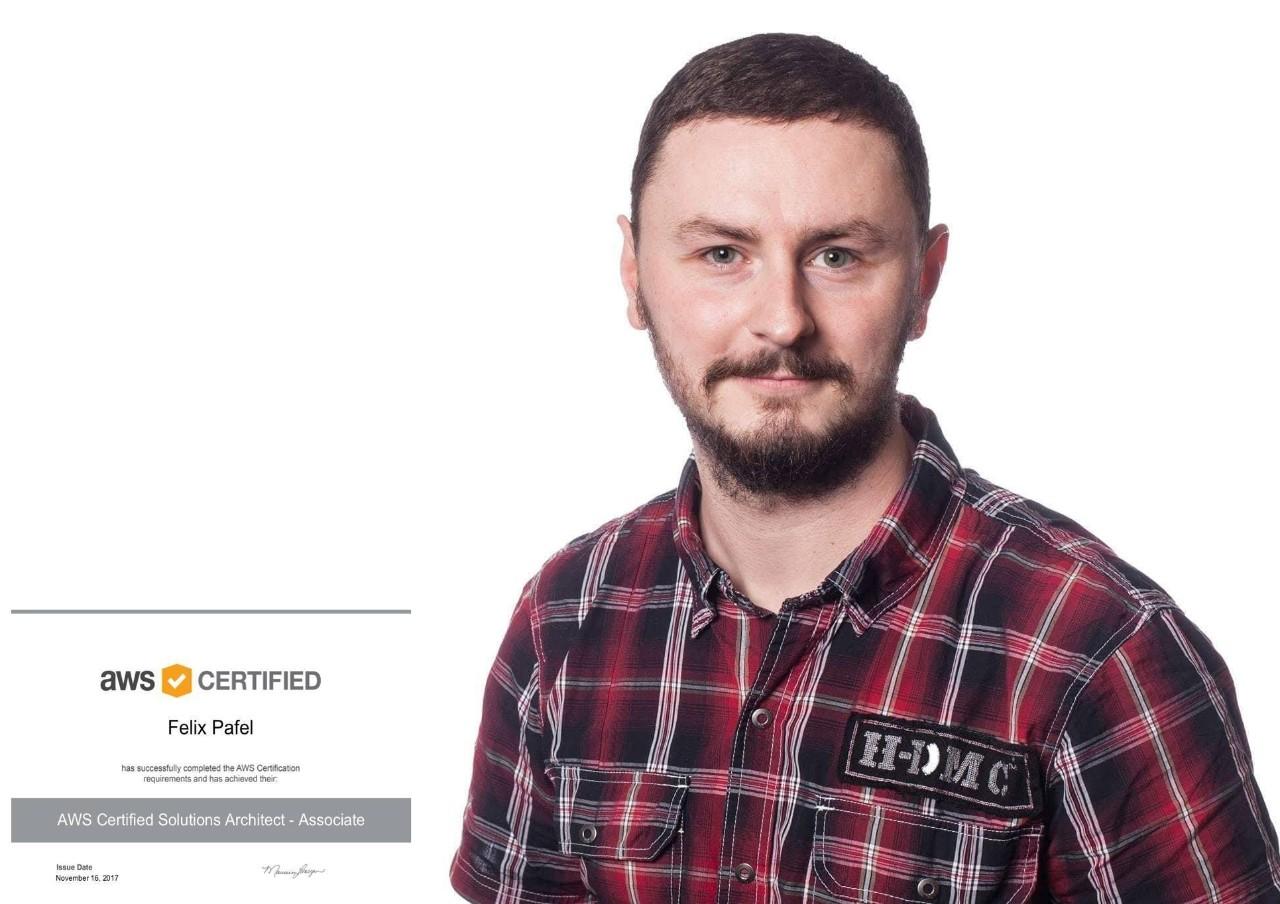 To discover how Netcentric could unlock the power of AEC on AWS for your business, get in touch with our team of AWS accredited experts today.