Ensure the best platform performance to maximize return on investment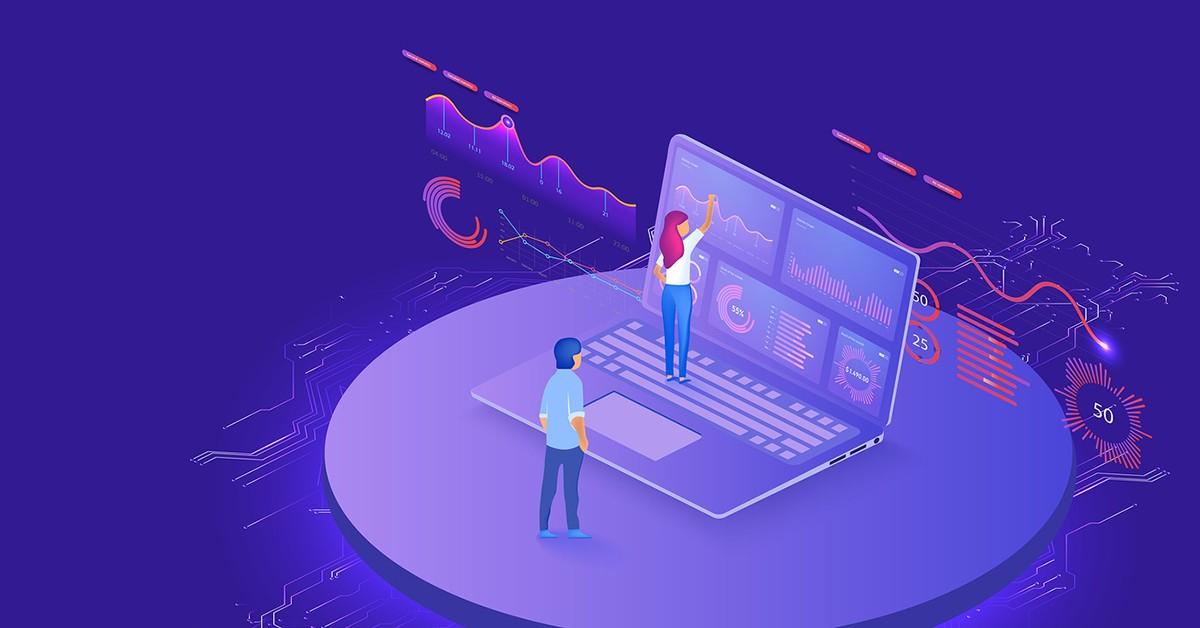 As digital becomes the new normal for businesses, the bar for seamless and uninterrupted customer experience continues to rise. Companies must meet these new user demands and evolve with them to ensure they stay one step ahead. However, leveraging a state-of-the-art digital solution doesn't guarantee you'll achieve your CX goals.
The performance of the digital platforms behind these solutions is as important to your company as the solution itself. After all, they only derive value from the business they enable. So companies must be able to manage the technology stack, supporting them effectively to ensure performance and availability. Only then will they be able to achieve an increase in the revenue they need to generate. Providing optimal platform performance and leveraging the correct expertise will enable business continuity and maximize the return of the digital solution investment. You can quickly achieve this by partnering with an agile and remote-friendly Application Operations team.
Make digital platform performance a priority
Businesses must have the available time, expertise, and manpower to successfully manage their digital platforms. However, optimally operating these platforms can be a demanding task, particularly if your enterprise cannot rely upon a sufficiently trained technical Support and an Operations team. Unresponsive, poorly performing websites and components are also some of the most significant challenges brands face if they can't operate their platforms efficiently. Research shows that if a page takes over 3 seconds to load, over half of the visitors will leave it. This acceptable delay will only decrease as each generation becomes accustomed to faster loading times, and impatience increases. What's more, 72% of internet users worldwide saying disconnected experiences would make them change service providers or brands. Improperly managed platforms have the potential to decrease business values by damaging lead conversion rates and lowering customer lifetime values.
If your company's infrastructure is struggling to efficiently manage your digital platforms or you believe they may benefit from additional support, it may be time to look for a Managed Services Provider.
Invest in expertise
Leading digital platform technologies such as the Adobe Experience Cloud (AEC) require specialized knowledge to unlock their full power. While AEC tools can transform brands' digital experiences, for many companies, unlocking their potential to nurture meaningful customer journeys can best be achieved by partnering with an Operations and Support Services team.
By entrusting the operation and configuration of platform infrastructure and technology stacks to an experienced Application Operations team, brands can benefit from shorter incident resolution times and active incident prevention. By offering proactive service improvements, automated operations processes, and customizable availability and performance monitoring, these support teams ensure consistently outstanding user experiences for customers at all times. Enterprises can rest assured that their customers are experiencing the cutting-edge CX they have invested in.
Leverage bespoke service support
What's more, when it comes to achieving your digital goals, leveraging a truly bespoke solution that fulfills your company's specific needs is critical. The same goes for the supporting infrastructure behind it. If your company is lacking what it needs to run your digital platforms efficiently, whether that's time, expertise, or personnel, receiving the right support at the correct level can ensure your customer needs are always met.
There is no 'off-the-shelf' solution for operations support, so services should be fully customizable to help you sustain the optimal running of your digital platforms. Support tailored to suit your operational needs and built around your existing capabilities will enable you to convert your investment into true business value.
Case study: safeguarding sales with Application Operations Services
Take, for example, a customer in the automotive sector. Data insights have found that 60% of prospective buyers will visit the company website on a Saturday or Sunday before ordering from a local dealer. If the site is unavailable, unresponsive, or load times are significantly slower than usual, the final decision to buy is delayed considerably, and customer satisfaction decreases. However, by leveraging Netcentric's highly responsive Application Operations support, this customer was able to ensure all potential issues or disruptions to their service could be mitigated before they even impacted the buyer.
Rely on a true partnership
As Adobe's 2020 Digital Experience Solution Partner of the Year, Central Europe we've helped global brands transform their digital marketing operations with state-of-the-art solutions supported by our Applications Operations services.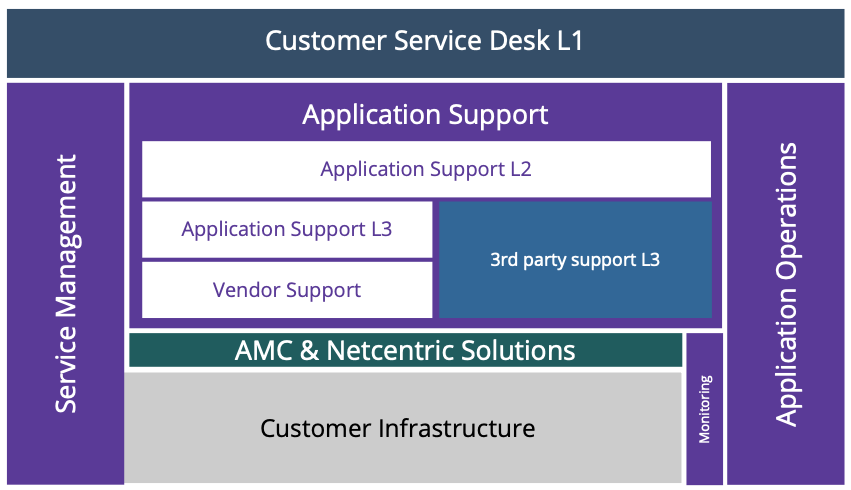 We'll partner with you throughout the entire process chain — from consulting and development through to operations. Enabling you to successfully execute innovative digital strategies to stay competitive in this ever-changing landscape. With our future-proof digital solutions and support, your business can respond rapidly to evolving user demands. Get in touch today to discover how we can help you.