Remote working, yet with uninterrupted customer experience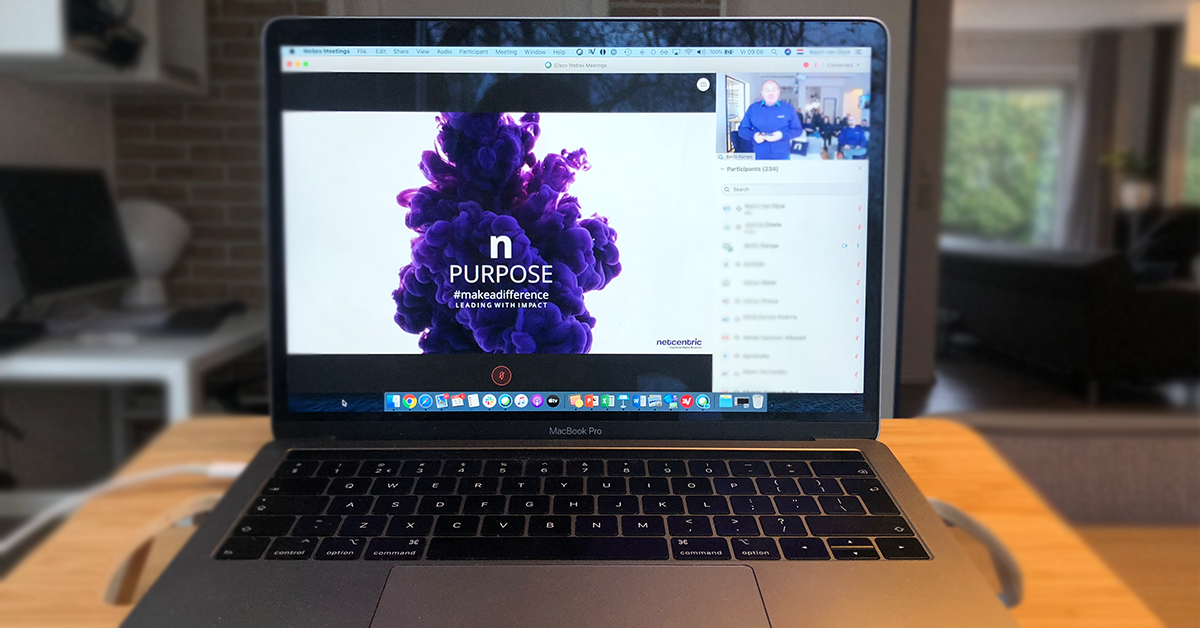 When unprecedented circumstances require organizations to suddenly avoid face-to-face interactions and embrace a work-from-home culture, it's crucial that not only their business processes are able to adapt rapidly to their employees' dispersed locations, but that they can continue to provide an uninterrupted customer experience, too.
Every business must plan for continuity under special circumstances, but not only through video-conferencing and virtual meetings with employees or clients. Organizations often require an entire digital transformation to create agile working environments so that they can respond rapidly to ever-changing and complex customer needs.
Digital has transformed the way we work. Technology helps organizations to enable people to work from anywhere, anytime, and on any device, so that they stay connected with their teams and continue business operations seamlessly. The digital era has shown how society can continue to operate in unprecedented circumstances.
Equally vital, however, is for businesses to continue offering their products and services to customers, with an on-going, seamless digital customer experience. We ensure that any business can adapt rapidly to both its workforce and its customers.
At Netcentric we already work in an agile remote-working environment across our studios in 11 countries - so we are ideally placed to provide all services to clients in any circumstances and at any hour. Our expert teams stay ahead of the game and are safe. They are constantly encouraging experimentation and innovation, so that we respond quickly to deliver customer experiences with bespoke solutions.