Agility and digital excellence to ensure business continuity anytime, anywhere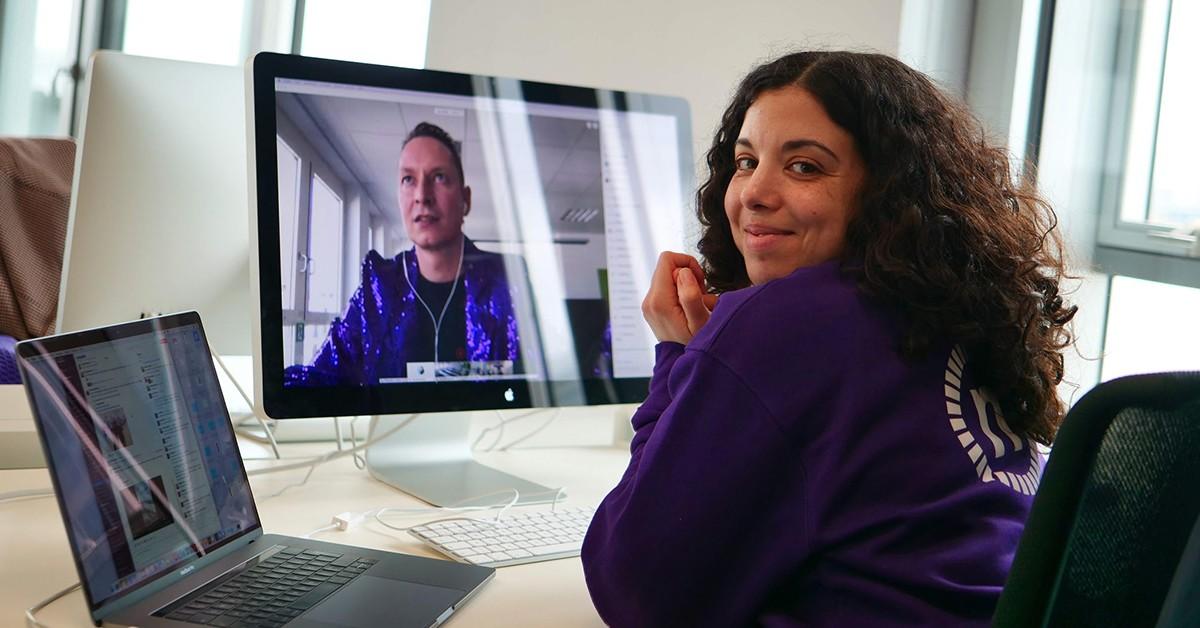 Working in a virtual environment goes hand-in-hand with what we've been doing since the day Netcentric was founded. Now, in these unprecedented and unpredictable circumstances, we stand side-by-side with our clients as a true partner to ensure business continuity at all times.
We understand the critical role that our digital solutions play in our clients' business models, especially today where digital is the new norm. End customers and consumers still expect a seamless operating solution across all channels from brands. Digital delivery and e-commerce are now more important than ever - vital to our society and the global economy.
While today's environment demands that our entire workforce currently operate remotely, we want to underline and highlight some elements that have been and will always be the hallmark of our organization:
Health and safety first
First and foremost, the health of our colleagues and families comes first. By ensuring that our experts stay healthy, we #FlattenTheCurve and contribute to their communities and to society.
Business continuity
Our clients' business continuity is vitally important. With our agile mindset we remain highly responsive to deliver quality results at all times. We are your agile, remote and reliable partner - and as specialists in the digital experience industry, remote-working is second nature to us.
Agility
We are agile and we scale fast. If clients need remote Adobe Solutions excellence, such as strategy and design, or development and operation, we are well positioned with an agile mindset to scale our excellence and services.
Partnership
We never let our clients down. It is one of our core values that we truly live and embrace. We always respond rapidly, working with our clients from anywhere in the world and at any time.
While we don't know how long this current situation will last, there's one thing we do know for certain. To recover from any business interruption, staying ahead of the game is important.
Tell us what you need! We are here to support you.