Insights on Adobe Managed Services: how you can leverage its full power today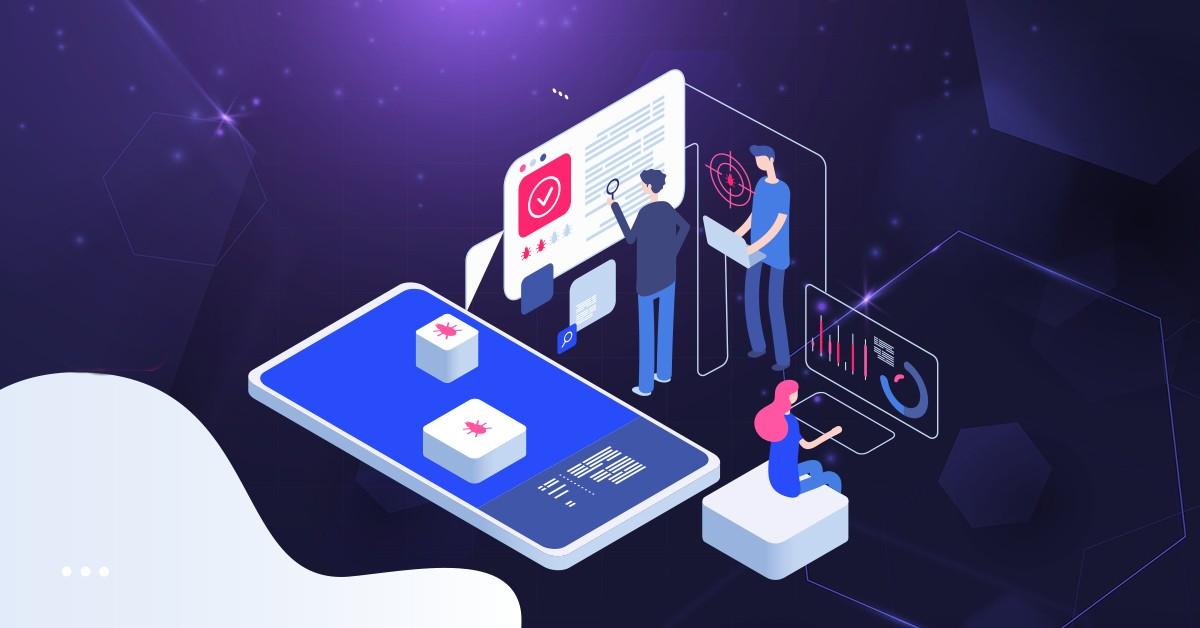 Unlock the power of AMS to optimize your CX today
Adobe Managed Services, or AMS, is a Cloud-based management service bringing Adobe Experience Cloud products (including Analytics, Campaign, Target and Experience Manager) closer to Software as a Service (SAAS) solutions. To create powerful digital experiences, you need agility, speed and security. AMS gives enterprises the power to deliver all three with reduced ownership capacity thanks to the Cloud manager capabilities at its core.
With an AMS package, Adobe manages both Experience Manager and Campaign infrastructure operations, as well as application operations, streamlining workflows and improving time to market. What's more, AMS' Cloud agility provides businesses with the power to launch innovations faster, deliver updates more frequently, and easily scale up or down — all while maintaining the highest security.
Here we'll look at the key reasons to leverage AMS, how you can prepare for migration and why you should do so with a partner you can trust.
Unlocking the benefits of Adobe Managed Services
The Cloud-based architecture of AMS boosts the speed and agility with which businesses can transform the customer experience across every touchpoint. The globally scalable and secure digital foundation also optimizes marketer and developer workflows across the entire content lifecycle.
AMS helps businesses to achieve this by:
Minimizing infrastructure footprint
Reducing the need for deployment logic through the Cloud Manager (e.g. rollover deployment method is used per default on a multi publish setup)
Enabling an optimized staging process across environments
Providing out-of-the-box code quality checks
Initiating configurable performance checks
Cutting the costs of operating and maintaining a CI / CD setup
Another great advantage of leveraging AMS is that it enables you to streamline your DevOps team. While infrastructure tasks are taken care of, to a large extent, by Adobe, allocating a DevOps expert to take care of managing the service and providing support on infrastructure related topics is a must.
Approaching a switch to AMS
There are three key elements to bear in mind when preparing for migration to AMS:
Start early: this is the most important thing when switching to AMS. Be sure to discuss your approach with Adobe and make sure you have a plan in place. Adobe's Launch Foundation Service (LFS) is a great resource to help you do this.
Ensure your sizing fits: don't expect to downsize from a memory or CPU perspective when transitioning to a cloud infrastructure provider. Proper sizing is a must. Thankfully, a digital partner like Netcentric can help you with this.
If your application is critical to your business: do not use a basic non-high redundancy setup. Always rely on a two publisher setup. Without a high redundancy setup, you might encounter issues during a deployment that would render your service unavailable.
When switching to AMS it's essential to team up with a digital partner you can trust. Netcentric has the technical understanding to operate cloud manager configurations, ensuring you realize the highest ROI and unlock the full capabilities of your solution.
Migrating to AMS alongside Netcentric
By choosing Netcentric, A Cognizant Digital Business as a partner, businesses can benefit from our extensive knowledge to maximize their use of the cloud infrastructure on AMS and achieve peak performance.
Netcentric currently operates many successful AEC setups on AMS for a wide range of businesses from banks to airlines. We integrate DevOps and Service management resources into project teams, building a support system around AMS. With this front-end service running alongside AMS, our clients can scale their operations processes much more efficiently, enabling them to grow in the ways their business needs most.
Our detailed knowledge of AMS enables our clients to capitalize on all its advantages. For example, AMS has a specific Apache HTTPD Dispatcher structure that needs to be followed. If you bring in custom applications, AMS becomes limited. However, with our support, organizations can build custom integrations that rely on Attivio or Fusion infrastructures. We can unlock the benefits of operating AEM beyond the limits of AMS.
Discover how Netcentric's expert operations team could help you leverage the power of AMS today.