Cutting-edge Adobe Experience Platform demo, experience transformative capabilities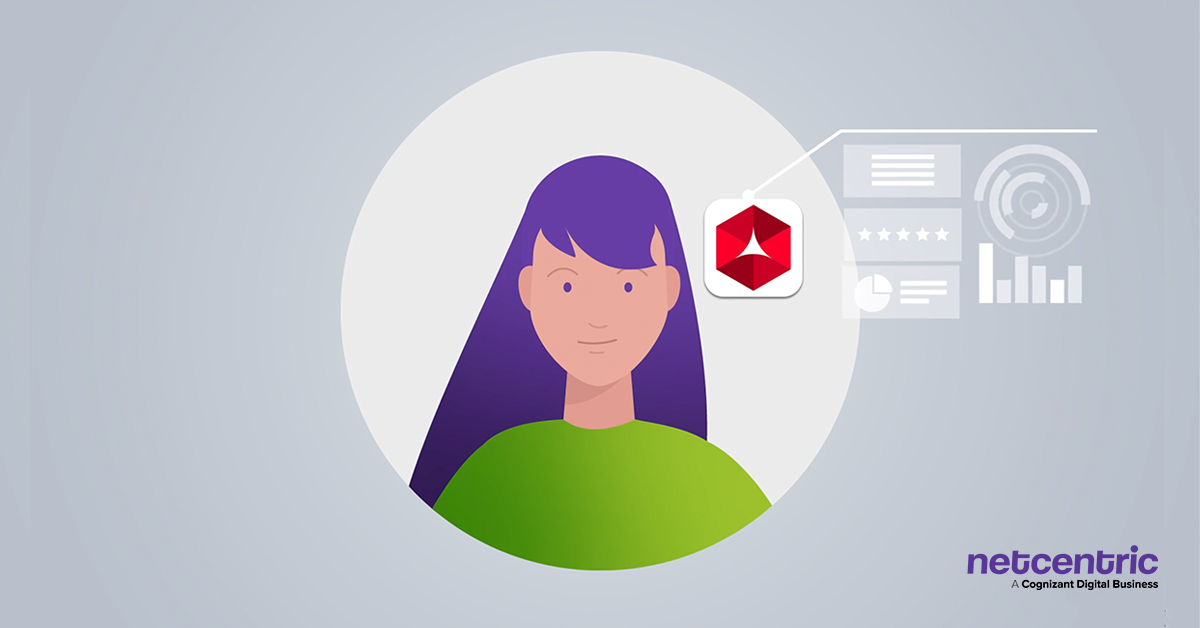 Have you ever wondered how the Adobe Experience Platform works in real life? Well, look no further! Netcentric is proud to present our very own Adobe Experience Platform capability demo.
The Adobe Experience Platform (AEP) has tremendous potential to transform your Marketing Cloud Platforms. With AEP, you can aggregate all previous data silos into one central location and orchestrate experiences in real-time. Most importantly, AEP opens up opportunities for us to further develop ourselves as a true partner to our clients and Adobe.
Introducing Netcentric Airlines, powered by Adobe Experience Platform.
https://netcentric.wistia.com/medias/1kbgltz2pg
In under 6 weeks, an incredibly talented team of our experts came together to produce the demo. We not only created the fictitious Netcentric Airlines. We also developed services using Adobe IO, a back-office interface, and launched a responsive web portal that used machine learning intelligence to manage offers and real-time events, and handle triggers and notifications.
During the process we were able to absorb learnings quickly, collaborating directly with Adobe. And that is how our demo and our very own virtual airline took off!
This marks a tremendous milestone for Adobe and for us too. We can now demonstrate AEP capabilities based on real use cases and have created a blueprint that other brands can use to replicate the same results.
This case emphasizes the ever-increasing importance of the integration of previously separate worlds - and how easy it can be to create a more personalized, user-driven journey.
If you would like to see a preview, you can contact us for a full showcase. Or, for more information on the Adobe Experience Platform, you can also check out Junior Septimus' excellent article on our website.
Discover the transformative capabilities of the Adobe Experience Platform