Adobe Experience Platform: a real-time, unified customer experience is here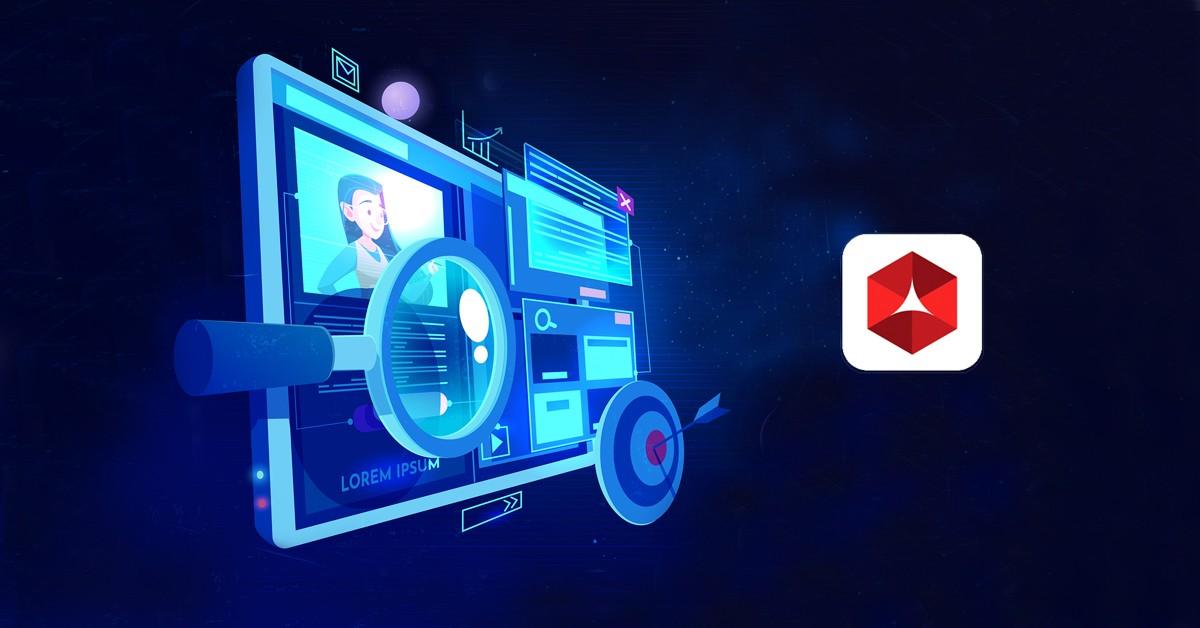 The new heart of the Adobe Experience Cloud is here. Introducing Adobe Experience Platform (AEP): the first real-time, purpose-built customer experience management platform, built to interoperate with the full suite of Adobe Experience Cloud, ISV Applications, custom apps and more.
The key to truly connected and personalized experiences is data. As such, many enterprises are moving towards a more data-centric operating model, creating data lakes and warehouses. However, brands today need access to a broader range of customer data than traditional CRMs can provide. For instance, many have access to CRM, behavioral, operational and transactional data, but don't have the technical capabilities to stitch this information together with interactional, behavioral or mobile data to access the complete picture of their customers. What's more, some organizations have access to rich data warehouses, but lack the tools to utilize this data in real-time, and push it out to multiple touchpoints simultaneously to create customer experiences on the fly.
With AEP, Adobe has created an open, intelligent and real-time platform for customer experience management which centralizes and standardizes customer data and content across the enterprise. This creates 360-degree customer profiles, enabling data science and data governance to drive real-time personalized experiences. AEP enables businesses to integrate previously siloed data warehouses to enact real-time, data-driven experiences through API integrations via existing tools/applications, or by building applications directly with AEP to orchestrate offline & omni-channel communications. As a trusted partner at the right hand of Adobe, we're here to guide you through Adobe Experience Platform and how your business could benefit from it today.
What is Adobe Experience Platform?
Adobe Experience Platform is an open platform for customer experience management which provides Data Pipeline & Semantics, Real-Time Customer Profiles, AI & Machine Learning, as well as application delivery across API and Development Frameworks. AEP has the unique ability to bring together data from multiple sources and channels, process that data and manage it within a centralized database. Through standardized XDMs and data validation, customer profiles can be stitched in real-time and auctioned in milliseconds.
The Adobe Experience Platform in action
Let's take a look at a potential example within the airline industry. Say a customer books a flight and travels to the airport, but their flight is delayed. For the airline or air ticket provider, multiple data points need to be connected to build a smooth experience to communicate with the customer about their flight delay. Flight data needs to be woven together with customer ID data, booking history, and this information needs to be processed instantly to alert the customer. With AEP, the airline can automatically aggregate flight delay data, identify the customer(s) affected, access their booking, behavioral and transaction history. Through machine learning models, customers can be segmented into loyalty levels and their lifetime value calculated. Then, they can not only be notified about their flight delay, but loyal customers can also be invited to wait for their flight in an executive lounge, with directions provided and push notifications informing them when their flight is ready to board. With AEP, the actioning outlined here happens automatically and in seconds through real time data integrations. This means that frequent flyer's interactions with your brand are relevant and timely. To learn more about our use cases, please reach out to our experts.
The benefits of AEP for your business
When it comes to building creative experiences and managing vast volumes of diverse data, AEP adds value immediately. Let's break down what AEP could bring to your business:
True MarTech integration in the Adobe Experience Cloud
If you are already leveraging products such as Adobe Target, Adobe Audience Manager or Adobe Launch, AEP has native integrations for deeper consumer insights and customer experiences. With Audience Manager, AEP supports People-Based Destinations to activate segments against Facebook and other walled gardens. With Adobe Analytics, AEP leverages analysis workspace to visualize and analyze any data within AEP. This means that all transactions and behavioral data can be processed, segmented and reported via analysis workspace regardless of the source (1st party, 2nd party or 3rd party data). This provides shared insights and eliminates data silos, streamlining how you create experiences.
Extensibility of the Adobe Experience Platform
AEP is a fully open and extensible platform. This means it acts as a data foundation in which partners and data engineers can build custom integrations and applications on top of, to complement their specific experiential needs. Thanks to AEP's API first approach, regardless of the source, it can be integrated within AEP and actioned via custom applications. This eliminates the need to log in to different platforms to access specific intelligence.
State-of-the-art intelligence
AEP offers your business the chance to integrate machine learning modelling throughout the experience creation process thanks to jupyter notebook integration. AEP also gives you access to data-driven intelligence and business best practices to help you pinpoint new opportunities to drive your customers through their journey. Whilst in the past, custom models would have to be imported externally, AEP has this capability built-in, reducing the time from data science to model execution and insights. This means you will be prepared to provide the relevant experiences at exactly the right moment.
Real-time experience-building with the Adobe Experience Platform
Data is key, but it's what you do with that data, and how quickly you can leverage it, that really matters. Previously, if you wanted to push a segment to the Experience Cloud, this could take up to 48 hours to process and put in front of your customer. In that time, that interaction could have become irrelevant. AEP makes data actioning happen in a second. This means you can segment in real-time and instantaneously deliver a personalized experience or action to customers that match a specific profile. It's experience building, in real-time, on the edge.
A trusted partner for your AEP journey
Adobe Experience Platform opens new doors for experience business. It will soon become a prerequisite for brands wanting to compete on the digital stage and meet user expectations. Netcentric is one of just 14 partners globally that's ready and waiting to unlock the power of Adobe Experience Platform for your business. Thanks to our engineering enablement program, our expertise places us at the forefront of experience innovation. Meanwhile, our close relationship with Adobe allows us to access the insights needed to make Adobe Experience Platform a true success for your business.
Talk to Netcentric today about how to make real-time personalization a reality with Adobe Experience Platform.