Netcentric's collaboration with Adobe at the Apache Software Foundation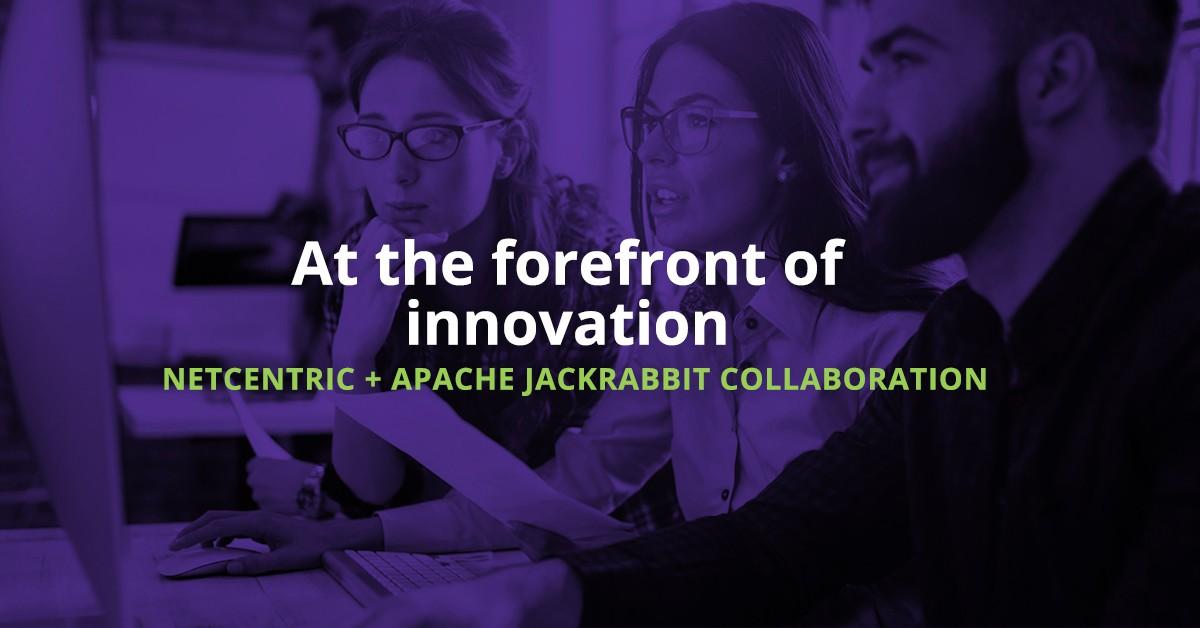 Staying at the cutting edge of digital experience means investing in innovation. In order to meet the ever-changing requirements for customer experiences across touchpoints, brands need to keep ahead of the curve. Netcentric, A Cognizant Digital Business is proud to announce that we are now represented on the Apache Jackrabbit project, with Konrad Windszus becoming a member of the Jackrabbit project management committee. This achievement makes Netcentric one of the first companies beyond Adobe to be recognized within this innovative open source team. Our close connection to Apache is a testament to the expertise of our teams within the open source space, and our commitment to innovation.
Apache technology has been crucial to a number of Netcentric's high profile projects to realize the digital visions of some of the world's leading brands. With Apache Sling the foundational web framework for AEM, this means another Apache core piece acts as the underlying data repository for Adobe Experience Manager. It provides the effective tooling needed to build the tailor-made software packages our clients need. For instance, when working to provide a scalable platform for a leading automobile manufacturer, we leveraged a Sling validation framework in order to make it easier for content editors to check data integrity. Thanks to Apache Sling's capability to establish and apply content rules, authors were able to instantly verify that links were valid, referencing was correct, and content conformed to regulations. This reduced the need for manual checks and allowed our client to maximize the potential of their state-of-the-art AEM-based solution.
Konrad Windszus, a Principal Solution Architect at Netcentric, was invited to become an Apache Sling Committer in 2014, and this year has been promoted to Apache's project management committee for Jackrabbit. Digital partners are not usually invited to this committee, making this announcement a great achievement that cements Netcentric's position at the forefront of open source innovation. In this position, Konrad is able to play a role in decision making regarding future software releases and participate in the rapid development of Apache's forward-thinking technology. He joins Georg Henzler, a Netcentric Senior Solutions Architect, who is also a member of Apache Sling PMC as well as a member of Apache Felix PMC. This makes Netcentric the only partner with more than one employee in the core Open Source teams for Adobe Experience Manager.
Our close relationship with Apache enables Netcentric to predict and prepare for the future of innovation. This great achievement once again strengthens our position at the forefront of digital change, driving the discussion rather than reacting to it.