A guide to digital asset management: a DAM revolution
In part one of our guide to digital asset management, we talked personalization, and how a DAM solution offers a business-critical approach to unlocking personalization. In part two, we'll discuss a revolution in digital asset management that's sweeping through modern brands, and why it's time to update your approach.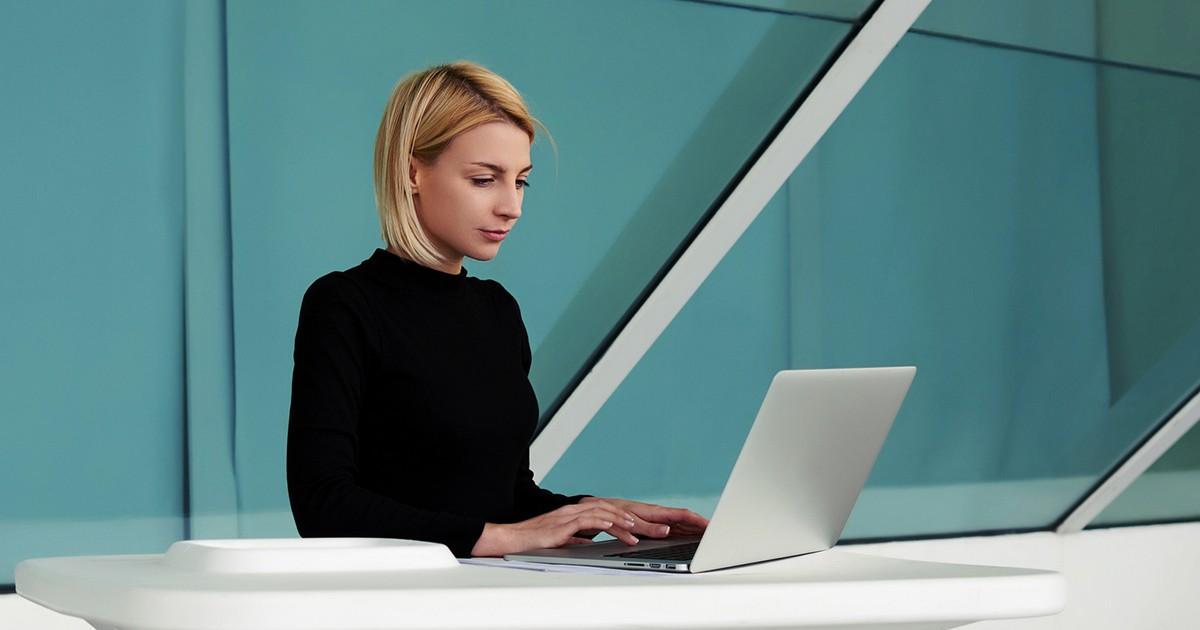 The DAM revolution
The fast-paced modern business landscape demands that businesses deliver responsive, engaging experiences across multiple touchpoints and at all stages of a customer's journey. As a result, organizations are beginning to make DAM a strategic business priority. Large enterprises in particular are benefiting from this shift, given that search indexing has transformed the tasks of updating, downloading and modifying the very high volumes of assets they need for their online experiences.
Digital Asset Management dates back to the outset of digital publishing when in the 1990s, digital libraries housed brands' images, text and graphics with search features and early metadata indexing. However, in recent years, DAM has taken on new meaning due to two key triggers. Firstly, cloud software, such as Adobe's cloud stack, has unlocked more integrated ways of distributing a brand's assets, enabling content delivery and access to a range of devices worldwide. Secondly, artificial intelligence is now driving more intelligent DAM solutions that have the capacity to pre-configure content demand and automate distribution flows. DAM solutions have evolved to meet vital pain points for modern brands.
Historically, asset management was visualized as a functional tool for businesses, rather than a business-critical area for innovation. However, the growing need for brands to find better ways to create, store, index, locate, and collaborate on their digital content in order to deliver dynamic user experiences has meant that some organizations are rethinking their DAM. They're embracing innovative new technologies, such as Adobe's Assets technology, as the cornerstone of their digital asset strategy, investing in building new digital capabilities and placing DAM at the heart of their business strategy to visualize and manage the asset lifecycle holistically.
A DAM revolution is underway. But what are the drivers of this change and what does an updated DAM infrastructure mean for businesses?
Why businesses are updating their digital asset management
1. Reduce security risk
Creating an asset takes valuable time and resources. As such, you'll want to protect that asset to preserve its value. One crucial challenge facing modern businesses is asset rights management and security. Organizations need to secure their digital content from potential misuse, leaks or rights violations in order to maximize the ROI of their digital properties. Crucially, modern DAM systems equip businesses with a protected repository that allows them to share valuable assets worldwide without risking their security. A secured cloud DAM requires a strong authentication method and, on the other side, an easy OOTB option to create clear workflows to customize asset rights management. With DAM, governance rules and rights management can be embedded within the system from the outset. In fact, recent research into the ROI of DAM highlights that 86% of organizations have reduced risk by 10% or more as a result of their investment in updated DAM solutions. By reducing the external use of licensed assets, the misuse of assets or digital property theft, on average businesses are seeing a 23% reduction in risk.
2. Streamline collaboration
In a recent survey of businesses embracing new DAM technology, 78% agree that it has been instrumental in streamlining the end-to-end asset management flow from creation to campaign delivery. Marketers need to work on multiple assets at once with multiple teams in different geographies. As such, a common pain point for digital marketers today is the need for better communication over content to enable seamless and efficient collaboration. The future of DAM lies in the ability to monitor and visualize assets across their lifetime via interactive dashboards. This allows brands to build processes that facilitate collaboration rather than hinder it, and those that update their DAM are seeing increased productivity and optimized workflows as a result.
3. Accelerate content velocity
Marketers are under more pressure than ever to deliver their campaigns quickly. Therefore, for modern brands, content velocity is a key requirement. Many struggle with lengthy turnaround times and extended communications with content creators and agencies. To combat this, brands need to eliminate the 'middleman' by working with assets directly within content management systems, rather than wasting valuable time and resources emailing back and forth. Improved DAM can help brands eliminate the time lag from asset inception to delivery by making assets easy to locate and integrate. In fact, an intelligent DAM solution has been proven to speed up the rendering of existing assets by 84%, and the creation of new ones by 47%. Additionally, the integration of DAM with other software such as Photoshop or Illustrator can expedite content creation even further, since graphic editors or photographers can work directly on assets uploaded in a DAM system.
4. Visualize data
To continue to deliver experiences and connect with their customers, organizations need actionable intelligence on exactly how their assets are performing cross-channel. Therefore, customer data is another crucial pain point: it must be effectively collected, managed and fed back to marketing teams to optimize creative spending. That way brands can adapt their digital experience to how users interact with their assets online. By investing in an updated DAM, businesses build asset intelligence thanks to access to interaction, engagement and value metrics.
Transform your DAM today
The key to engaging customer experiences is content: knowing where to find it, where to deliver it, and at the right time. This is driving a change, with businesses beginning to invest in DAM solutions and prioritizing asset management as a core element of their business strategy. Businesses are seeking single solutions that expedites and streamlines the entire content creation process, such as Adobe's enterprise DAM, AEM Assets. In the competitive digital landscape, the question isn't whether to invest in DAM, it's how to choose the best solution for you and leverage it effectively to future-proof your business for years to come. Download our whitepaper on how to be smarter with your assets.
Join us for part three of our guide to digital asset management, in which we'll discuss how to select the right DAM technology for your brand.
Note: While this article was published originally in 2018, our experts and editors constantly updated it to ensure the latest practices are captured. The last update was done in February 2022.