A guide to digital asset management: unlocking personalization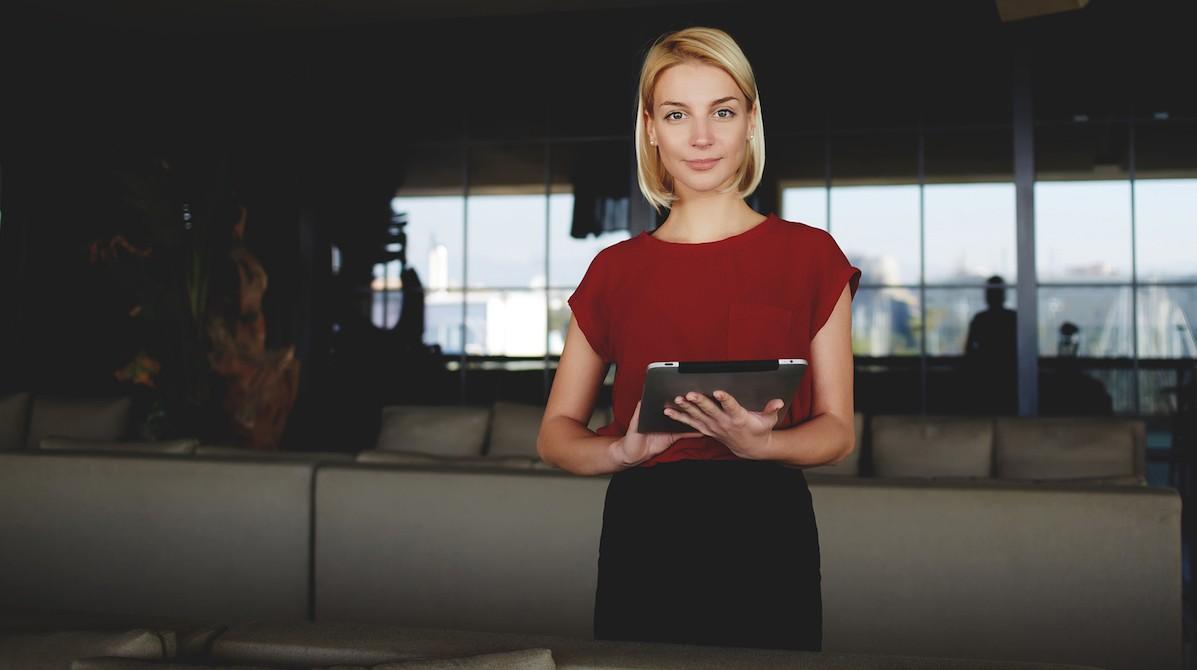 The personalization wave
Against the backdrop of rising customer expectations and online content overload, for modern brands, the pressure to personalize is growing fast. Did you know that 85% of users now expect tailored digital advertising? Today's digital consumers want delightful experiences, personal journeys and engaging content. So, to truly connect with them, businesses must dynamically tailor their content to the specific interests, needs and pain points of their users.
Though personalization can feel like an unstoppable wave, taking the opportunity to build more personal, engaging digital experiences for your brand comes with its benefits. Ultimately, personalization was born from a drive to better connect with end-customers, to create long-term trust and lasting relationships with products. Therefore, embracing personalization can increase total customer lifetime value, help customers actually put your products to use, and allow you to offer them more relevant services too.
The barriers to personalization
Despite these clear benefits, 80% of companies fail to implement personalization effectively. So what's standing in their way? Well, the only thing standing between organizations and enhanced digital experiences is themselves. A common barrier to personalization is brands simply not wanting to change long-standing processes and try a new approach.
At the heart of exceptional, personal experiences is a brand's assets. Indeed, the quantity of assets demanded by the personalized digital interactions of today has grown exponentially and diversified to include images, video, documentation and more. To achieve exceptional online experiences and personalize at scale, businesses must be able to dynamically manage literally millions of assets at any time, on demand. This means organizations are being forced to rethink how they manage their assets - and are looking to new technologies for future-proof assets solutions.
The importance of DAM
Businesses need an approach to managing their assets that allows them to react dynamically within an increasingly volatile digital environment. That's where a digital asset management (DAM) system comes in. Indeed, with 2/3 of organizations wasting their budgets on duplicative content creation, studies show that businesses that adopt enterprise digital asset management (DAM) solutions can boost their revenue by an average of 24%. When approaching personalization, an outdated DAM system will stall success, slow progress and disrupt workflows. Beyond that, a holistic strategy and state-of-the-art technological foundation for content creation, management and distribution is essential. Indeed, prepare your business with the framework for more seamless asset management and the rewards speak for themselves: organizations that leverage an intelligent DAM solution see an average three-year ROI of 366%, according to new data.
Your digital partner
At Netcentric, we specialize in the implementation of the Adobe Experience Cloud (AEC). One of our areas of expertise is AEM Assets and digital asset management. Considering its robust capabilities and features, AEM Assets is a powerful DAM solution available on the market. Download our whitepaper on how to be smarter with your assets.
It's time to transform your DAM. Join us for part two of our digital assets guide to discover how you can unlock the benefits of an updated DAM today.
Note: While this article was published originally in 2018, our experts and editors constantly updated it to ensure the latest practices are captured. The last update was done in February 2022.