Netcentric named Delivery Partner of the Year 2019 EMEA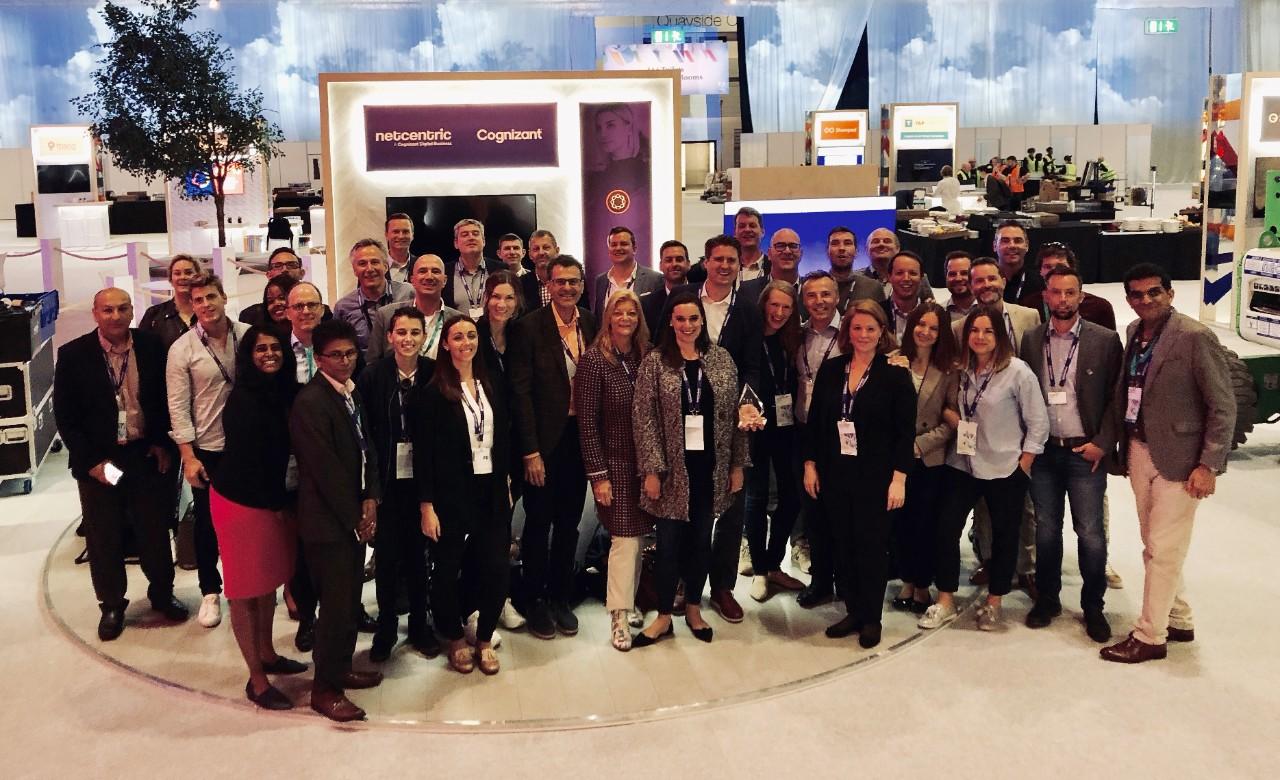 Netcentric, A Cognizant Digital Business is proud to have been named Adobe Delivery Quality Solution Partner of the Year 2019 EMEA. Presented on stage at Partner Day at Adobe Summit London, the premier annual conference for digital marketing professionals. The award honors the partner who delivers exemplary customer success across all stages of digital transformation.
Netcentric was recognized by Adobe for its exemplary customer service on joint, large-scale digital transformation projects and for successfully collaborating on multiple Adobe Launch Foundation Service projects. The addition of this award to Netcentric's accolades reflects our unwavering commitment to executing our clients' digital visions to the highest standard, using the advanced capabilities of Adobe cloud technology.
Dedicated to exceptional experiences
This honor comes after Netcentric was named Adobe Global Alliance Partner last year, which represents the highest possible partner level, as well as being awarded Adobe Experience Cloud Partner of the Year 2018 EMEA and in 2015, Marketing Cloud Partner of the Year EMEA.
Netcentric is also the only global Adobe partner with five specializations in Adobe Experience Manager, Adobe Analytics, Adobe Campaign, Adobe Experience Manager Sites: Run & Operate and Adobe Target. We're proud that our close relationship with Adobe allows us to stay at the cutting edge of digital experience, leveraging the full capacity of Adobe's state-of-the-art solutions for our clients.
Discover Smarter Assets today
Netcentric is a leading digital partner to global brands, building digital experiences that connect brands with their customers using scalable Adobe Experience Cloud technologies. At the Adobe Summit EMEA 2019, Netcentric shared our expertise in leveraging technology to transform digital asset management at the Adobe Summit EMEA 2019 with our 'Smarter Assets Now' showcase.
Download our whitepaper to discover how your business can revolutionize asset management today.