Netcentric wins Audience Choice Award Best Innovation Experience with Siemens
Netcentric is proud to have won the Audience Choice Award Best Innovation Experience at the 2019 Adobe Awards ceremony, for implementing an innovative asset management system for Siemens.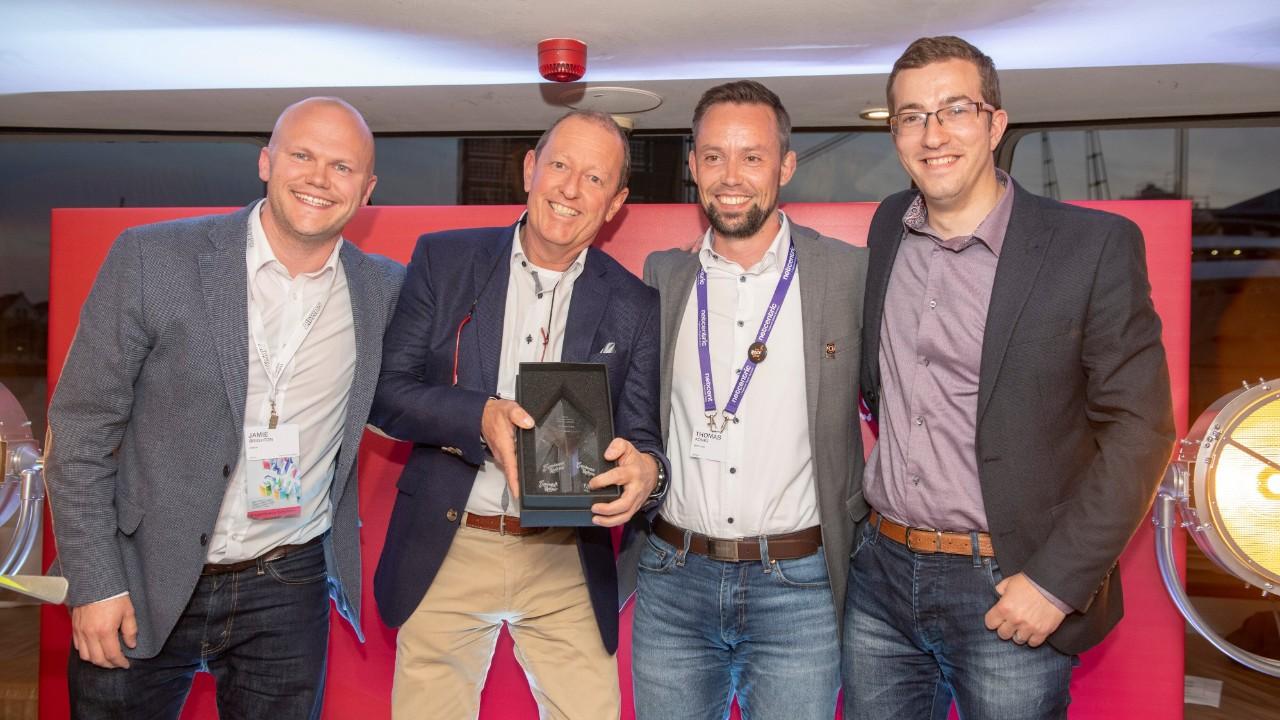 This prestigious recognition reflects Netcentric's commitment to executing our clients' digital visions to the highest standard using the advanced capabilities of Adobe cloud technology.
A state-of-the-art asset management platform for Siemens
Tasked with implementing a new dedicated assets management system for Siemens, Netcentric used Adobe Experience Manager Assets system to migrate millions of assets, ensuring a seamless UI that would allow users to search and filter all content with ease.
The partnership kicked off with in-depth consulting in order to ascertain the unique requirements for the ambitious solution, which now forms the sole delivery platform for Siemens' content management strategy.
After migrating a staggering 12 terabytes of assets (which equates to 12,000 gigabytes), Siemens is now equipped with an entirely new and separate digital asset management user interface, which acts as a reliable and clean single point of truth for content."
The Experience Maker Awards 2019
The Experience Maker Awards showcase innovative digital projects, shining a light on the expertise behind transformative customer experiences. The event is part of the annual Adobe Summit EMEA 2019, taking place this week in London. It sees digital experts from around the world gather for a symposium on the future of customer experiences.
Smarter Assets Now
Netcentric unlocks the full potential of the Adobe Experience Cloud. Named Adobe Delivery Quality Solution Partner of the Year 2019 EMEA, Adobe Experience Cloud Partner of the Year 2018 EMEA, we have also been certified as the only Adobe Solution Partner with 5 Specializations globally.
Want to learn more about how your business can transform asset management? Netcentric created the 'Smarter Assets Now' showcase to share our experience and expertise in harnessing the power of Adobe technology, which was presented at the Adobe Summit EMEA 2019. Download our whitepaper to explore how your business can access smarter assets today.