Netcentric's AEM Rockstar wins at Adobe Summit 2019
This year, Netcentric's Dirk Rudolph won the AEM Rockstar award at Adobe Summit 2019. As a Senior Software Engineer at Netcentric, a Cognizant Digital Business, he presented how to achieve state-of-the-art responsive email templating in the Adobe Experience Cloud (AEM) using Mailjet Markup Language (MJML).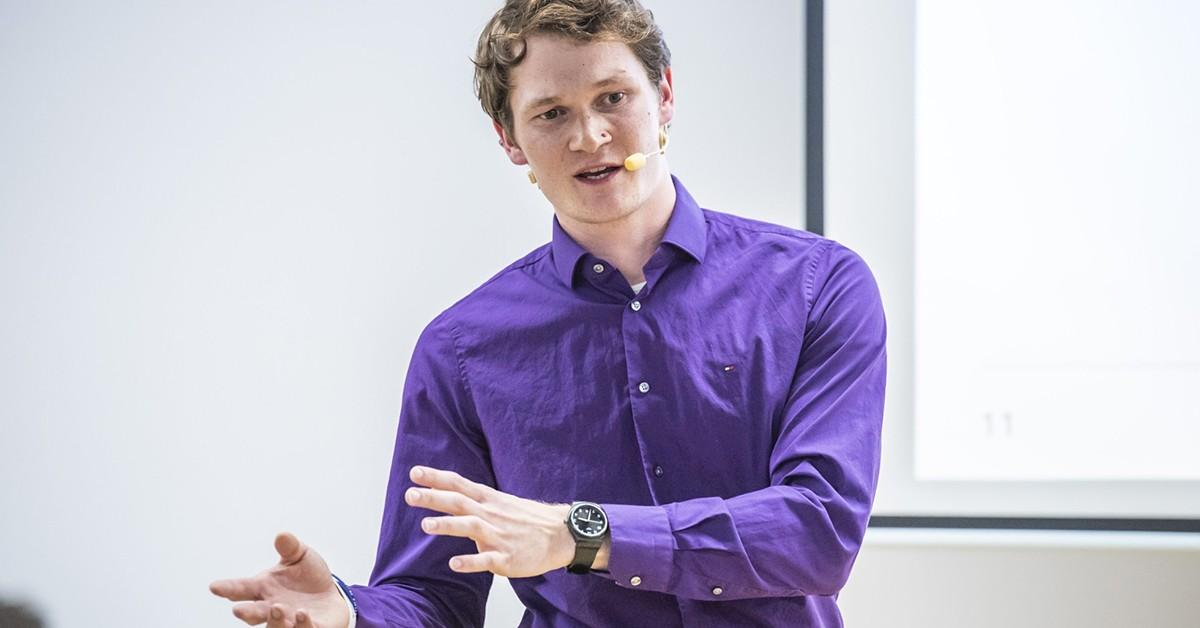 Every year, Adobe selects a few outstanding AEM experts to share their insights at the AEM Rockstar Session at the Adobe Summit EMEA. We were proud to have shared our expertise in unleashing the true power of AEM for our clients.
Responsive email templating
Although the digital marketing landscape has recently expanded to include channels such as mobile push, email remains a highly effective channel for customer engagement. When it comes to email, satisfying experiences means readability, mobile-first and responsive design. However, responsive email templating comes with challenges, such as the volume of condition comments and intensive investment in Quality Assurance.
Dirk Rudolph presented our solution for seamlessly enabling responsive email templating in AEM using MJML. This integration can help forward-thinking businesses cut development costs, streamline workflows and increase ROI for email marketing campaigns - to drive delightful email communications.
A trusted digital partner
Thanks to a close relationship with our clients on one axis, and with Adobe on the other, Netcentric is a trusted digital partner to leading global brands. We're part of the solution to the most complex challenges brands have ever faced: digital transformation.
As a specialized Adobe Global Alliance Partner, we deliver bespoke solutions for every stage of digital transformation journeys. Discover how Netcentric could unlock exceptional digital experiences for your brand today.