The future of real-time customer experiences is here
The hyper-connected digital landscape presents challenges for today's brands. Organizations must constantly transform customer experiences to stay on top. That means becoming a data-centric business with a holistic view of the customer. Introducing the Adobe Experience Platform.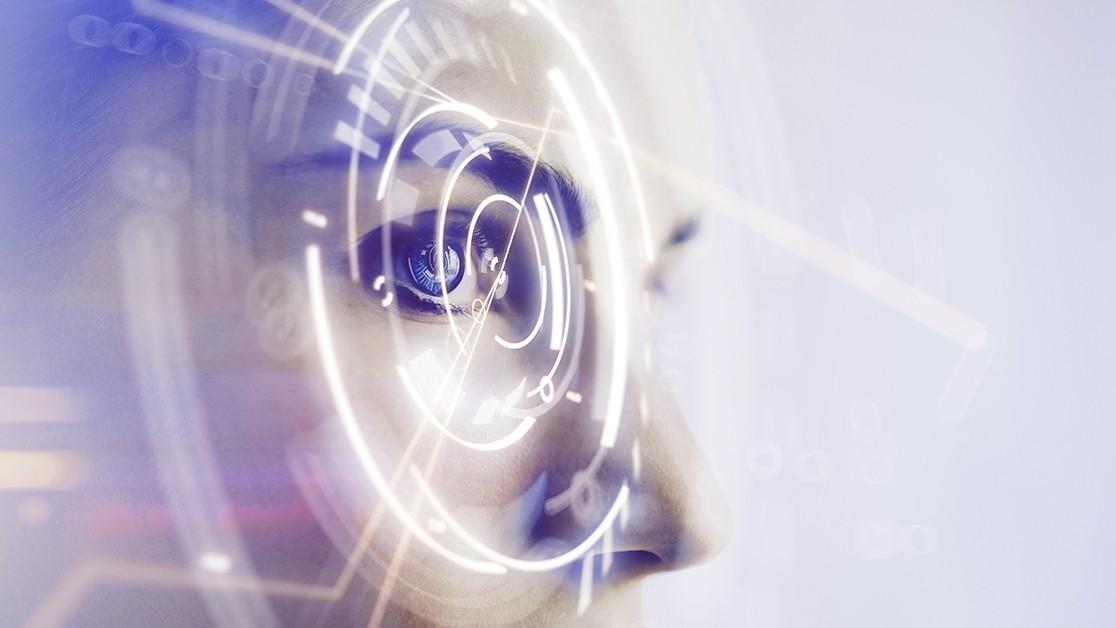 Today's brands must be ready to take the right action at the right time, at all points across customer journeys. Fail at this and they risk customer churn and loss of competitive advantage. Therefore, to meet the challenges of the future, brands need a customer experience management solution that enables continuous intelligence, open and extensible architecture and access to real-time customer profiles. Adobe Experience Platform is the first purpose-built customer experience management platform. Adobe has announced global availability of this leading marketing solution that makes delivering truly personalized customer experiences at scale a reality.
The pathway to connected and delightful digital experiences is customer data. Therefore, in conjunction with Adobe Audience Manager, Adobe Experience Platform equips businesses with a real-time customer data platform (CDP). This powerful CDP has the capacity to address both data in-motion and at-rest, enabling live activation of customer profiles on the fly. The result is robust data ingestion, governance and visualization, so you can provide the right experiences, at the right time to your customers. No customer is identical, and neither are their online experiences. Your business can be flexible to the changing tide of digital transformation thanks to the extensibility of the Adobe Experience Platform, with its intelligent tools and APIs optimized for experience-led application development.
Adobe Experience Platform is an all-in-one future-proof solution that also allows businesses to access the full power of business intelligence and Adobe Sensei, the innovative intelligence layer for AEP. Unlock the most advanced AI services yet to drive constant improvements to customer experiences based on data-driven best practices. When connected to the Adobe Experience Cloud, AEP supports forward-thinking brands to design tailored experiences for individual customers. It then enables marketing teams to deliver these moments to ensure timing and relevance, through the correct channel to result in a seamless omnichannel digital experience.
Finding a digital partner to help your brand access the true power of the Adobe Experience Platform can be challenging. Netcentric, A Cognizant Digital Business is the only Adobe Global Alliance Solution Partner with 4 specializations in Adobe Experience Manager, Adobe Analytics, Adobe Campaign, and Adobe Experience Manager Sites: Run & Operate. We were named Adobe Experience Cloud Partner of the Year 2018 EMEA, and work closely with Adobe at the forefront of digital innovation. This places Netcentric in a unique position to deliver the full spectrum of Adobe solutions powered by years of industry expertise, helping you to realize your brand's digital vision.
Unlock the extraordinary capabilities of Adobe Experience Platform for your business. Get in touch to start your journey to real-time customer experiences.