Discover Smarter Assets Now: join us at Adobe Summit EMEA 2019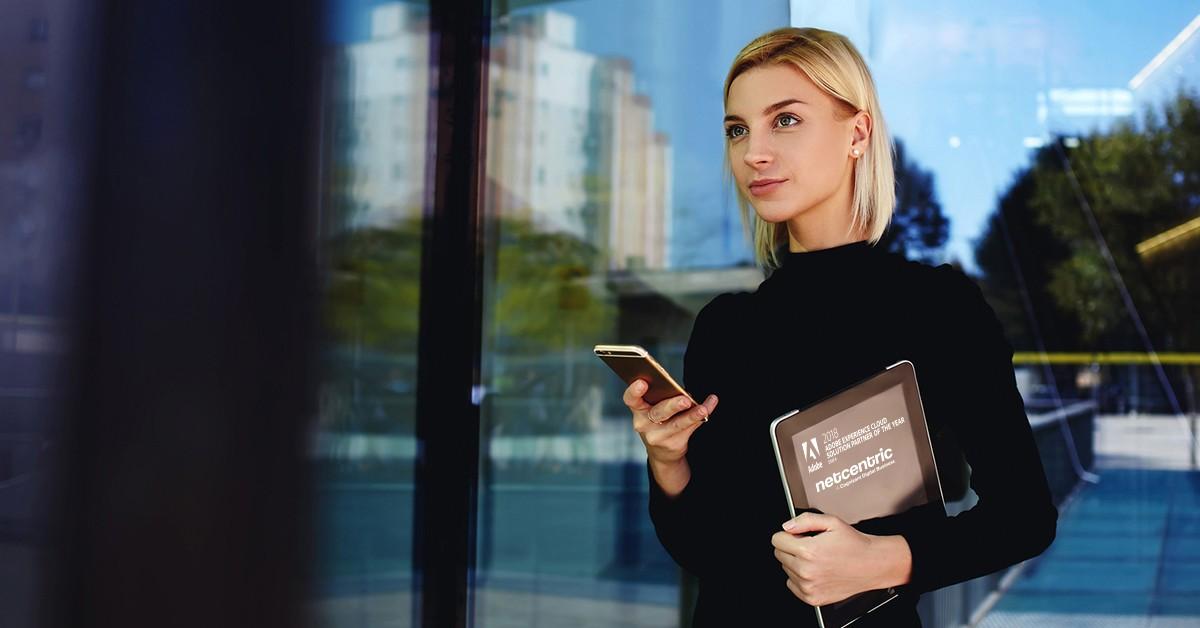 For today's organizations, Digital Asset Management (DAM) is a true challenge. What worked yesterday simply won't work tomorrow. Against the backdrop of a changing digital world, brands are rethinking how they manage their assets and are looking to new technologies for future-proof solutions.
Organizations are constantly generating content, whether images, video, documentation and more. Therefore, managing terabytes of assets is becoming a serious pain point for businesses and their organizations.
Being ready for the digital future means more than asset governance, curation and best practices. It means going beyond managing your content, to unlocking the true potential of your assets solutions. More and more, cutting-edge technologies are the answer, like natural language and machine learning. To put it simply: humans can no longer handle terabytes of assets, but machines can.
Smarter Assets Now
To demonstrate the capacity of technology to transform digital asset management, Netcentric will be presenting the 'Smarter Assets Now' showcase at the Adobe Summit EMEA 2019 on May 15th-16th in London.
Netcentric 'Smarter Assets Now' is a showcase based on cutting-edge Adobe Experience Cloud and Microsoft Azure Cognitive Services technologies. It guides the user on a journey to understanding the real challenges of digital asset management today, and shows them the enhanced possibilities being unlocked by technologies such as machine learning.
'Smarter Assets Now' offers an immersive and enjoyable showcase experience at the heart of Adobe Summit EMEA. Based on Netcentric's expertise as a digital partner to leading global brands and an Adobe Global Alliance Solution Partner, it pushes the boundaries of how technology can transform digital asset management. It's inspired by real client cases and offers a glimpse into the future of innovative customer experiences.
Join us
Discover Smarter Assets Now and more by scheduling a meeting with Netcentric's experts at the Adobe Summit EMEA 2019.

Download the whitepaper and learn about the future of digital asset managment.