Netcentric Summit 2019: Develop the future #inspire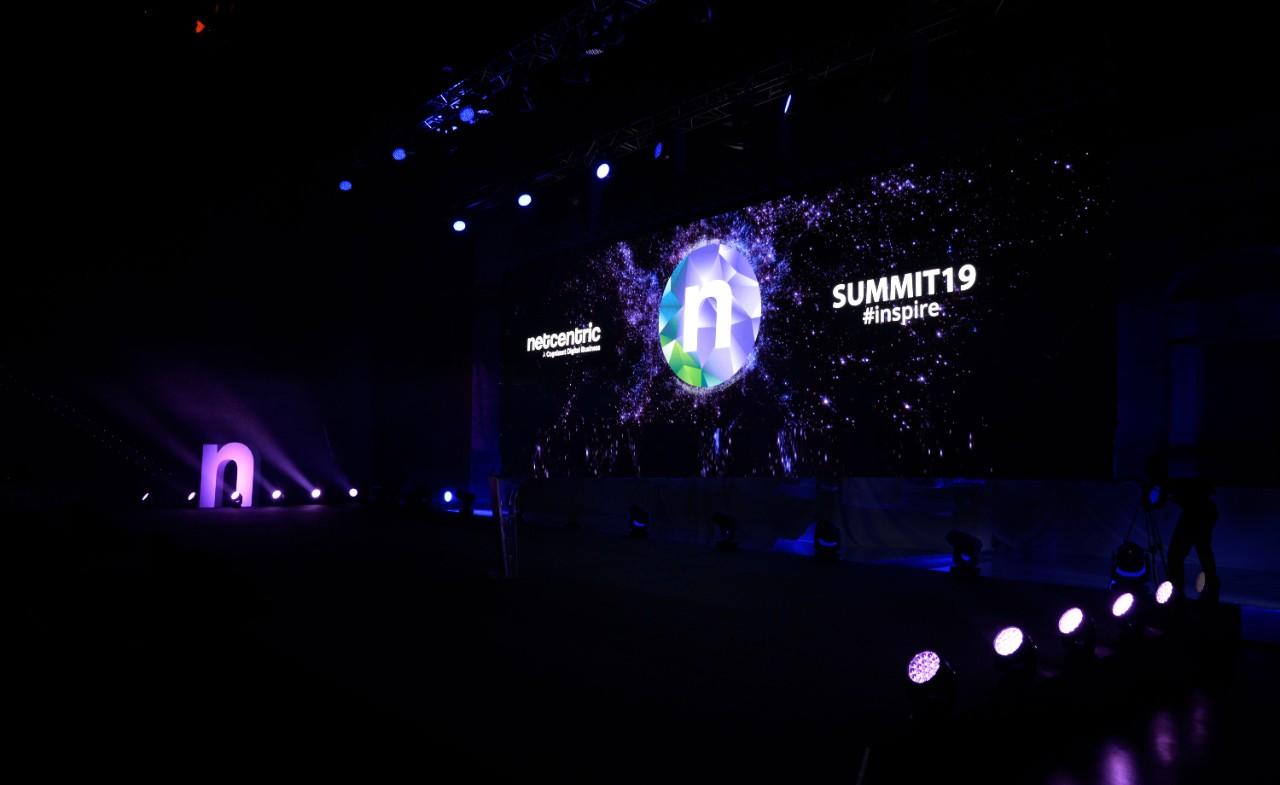 New technologies and behavioural shifts in this dynamic digital world are transforming the way we work and live. To stay relevant in such a fast-paced environment, we must continually transform, foster innovation and accelerate change. Therefore, Netcentric explores change each year by holding our own Summit: taking the time to reimagine our potential and inspire our teams. This year's theme of developing the future #inspire allowed our employees to share, discuss, learn, innovate and grow. Our jobs change as new skills arise, and our summit ensures our teams are always ready to connect today with tomorrow.
The 2019 Netcentric Summit included innovation workshops, breakout sessions and speeches, with 53 speakers sharing expert knowledge to over 550 participants from 48 different countries. This annual gathering offers experts and guests the opportunity to learn, explore, collaborate and transform so our organization can prepare for tomorrow's challenges.
The keynotes emphasized Netcentric's commitment to evolving our high digital IQ, and making a positive impact for our clients and global customer experiences, always trying new things along the way. They also highlighted that the path to lasting transformation lies in evolving the organization first: by changing the company, brands have an opportunity to change the digital game. Other dynamic keynotes discussed how to build innovative teams to successfully address the Y and Z generations, namely digital natives. The future of marketing jobs was also explored, alongside the importance of embracing the changes that come with accelerated innovation and the effect of human science on shaping digital solutions.
In the 30 unique Breakout Sessions, hosted and presented by Netcentric experts, cutting-edge insights into digital marketing trends were shared. Innovation Sessions provided a space for attendees to work together to develop necessary future skills and adapt their mindsets together, whilst Transformation Experiences gave employees the chance to share their personal stories about overcoming fear, taking the leap and realizing their potential.
We don't stand still, and it's events like our Summit that help us set the pace in an ever-changing landscape. Netcentric is your trusted Adobe Partner, ready and waiting to Develop the Future.