From 0-100 employees in 2 years: the successful growth of our Bucharest hub
Our hub in Bucharest has grown successfully and efficiently in just two years. Our talented team there enhances our capacity to transform customer experiences.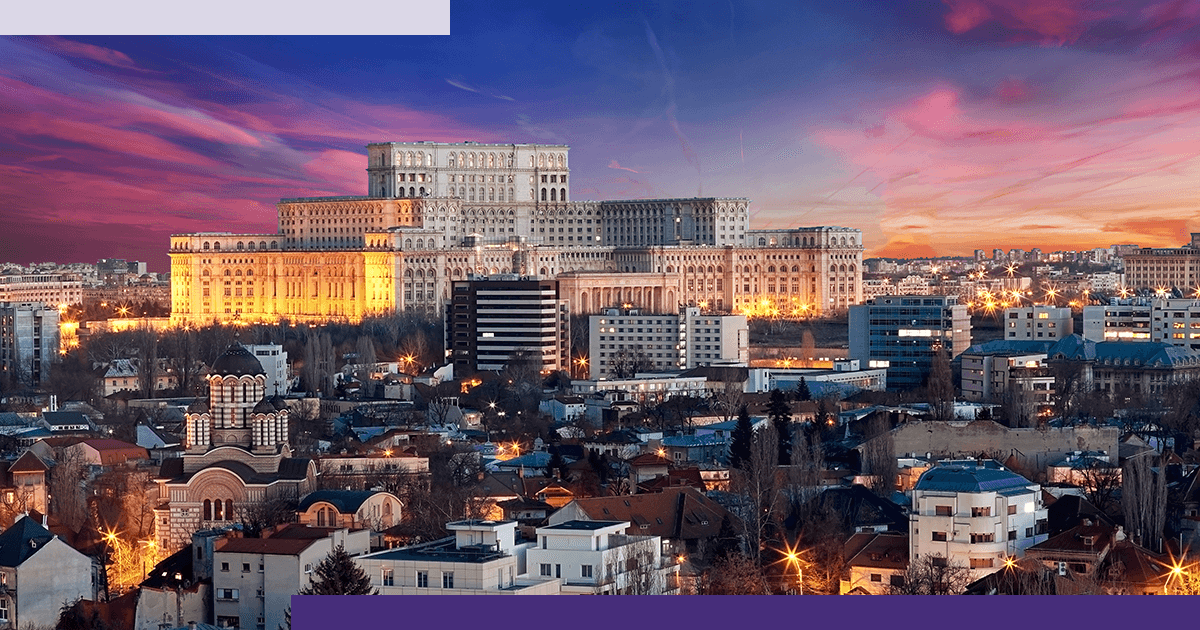 In just two years, Netcentric's Bucharest office has grown from 0 to 100 employees. The rapid establishment and success of our team is an achievement that allows Netcentric to exceed in supporting our clients in transforming customer experiences. Our Bucharest team works on a variety of services including solutions development, applications operations and marketing operations, further enabling Netcentric to deliver bespoke solutions to renowned brands worldwide.
The people and the right place to bring clients' digital visions to life
Following the success of our Barcelona office, we wanted to set up a further location to enhance our services and proximity to our clients across Europe. Bucharest was selected as the perfect location to support our growth due to its status as a promising IT hub, with a diverse talent pool, and its connectivity to other European cities.
Our core values have enabled us to foster a culture of learning and collaboration among our employees. Since our Bucharest office is home to a wide mix of talents and skill sets, our teams can deliver holistic projects for our clients, as well as providing support for other projects.
Continuing our expansion in Bucharest
We have ambitious plans to grow our Bucharest office even further, and to empower employees by expanding local leadership too. These future plans for more rapid expansion are driven by our focus on bringing our clients' digital visions to life.