Are you ready for the future of customer experience?
Users expect omnichannel, personalized experiences. Modern brands must meet these demands to stay on top. Learn how you can win with Adobe Experience Cloud.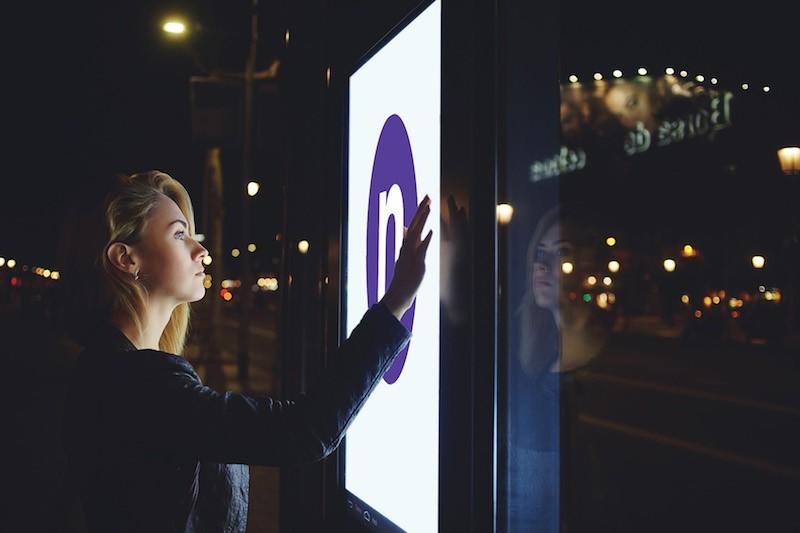 Today's hyper-connected, fast-paced digital climate poses unique challenges for brands looking to stay ahead of the game. Organizations face unprecedented customer expectations of seamless, personalized, omnichannel experiences. This means they must leverage big data and develop advanced capabilities to enhance their digital experiences to meet ever-evolving demands. Businesses need to ask themselves: are we ready for the future of customer experience?
To meet these challenges, what modern businesses really need is an integrated cloud platform which enables them to consolidate data, streamline content collaboration and automate communications. The Adobe Experience Cloud offers a scalable, comprehensive solution to these needs. By leveraging the full power of the Adobe Experience Cloud, brands can tailor marketing campaigns, envisage complete customer journeys and deliver engaging content to audiences, across all devices. This makes it a leading marketing solution for brands looking to deliver data-driven, seamless, personalized experiences across all customer touch points.
When approaching digital transformation, finding a specialist in the field can be a challenge. Netcentric, a Cognizant Digital Business, is one of a select number of Adobe Global Alliance Partners, and has also been named Adobe Experience Cloud Partner of the Year 2018 EMEA. From the vision to the execution of projects, we apply agile methodology to minimize risk and maximize foresight, which allows us to respond rapidly to an ever-evolving landscape. It is thanks to this expertise that we are able to bridge the gap between marketing and technology, and empower our clients to successfully execute innovative digital strategies to stay competitive.
Get in touch today to bring your brand's digital vision to life with a true Adobe Experience Cloud partner.