Sharing Innovation at the Adobe Summit EMEA 2018
Unlocking the true power of an integrated cloud-based platform for customers and brands worldwide: sharing expertise at the Adobe Summit EMEA 2018.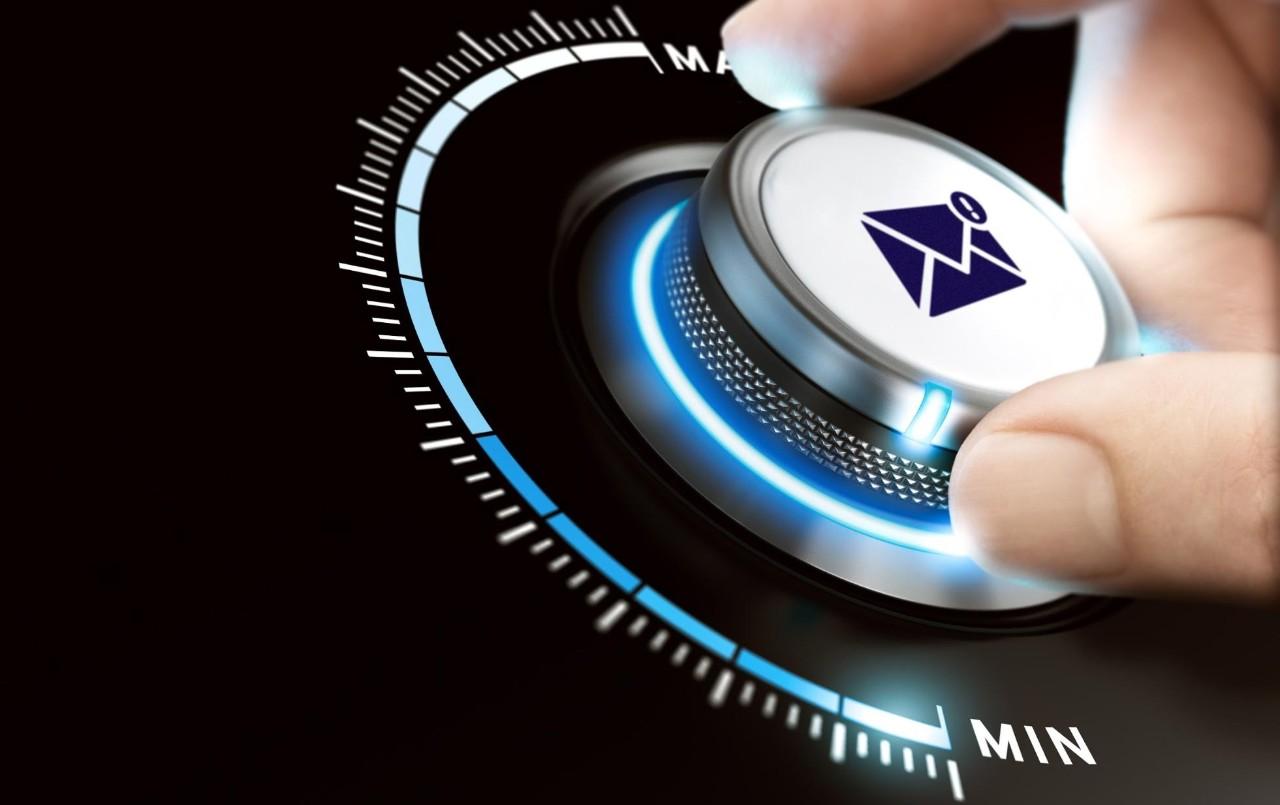 Last week, world leaders in customer experience came together for the Adobe Summit EMEA 2018. The summit featured groundbreaking labs, sessions and keynote speeches that inspired guests with valuable insights into the future of customer experience. Netcentric, a Cognizant Digital Business, was delighted to attend as a Diamond Sponsor of the event, the highest and most prestigious tier of sponsorship.
At the summit, Netcentric shared our years of knowledge and expertise in the successful Connect To Shape the Future showcase, demonstrating how we transform experiences for leading brands worldwide. This showcase took the user on a journey to learn about the level of innovation found in their organizations, and how much their everyday email activity impacts the environment.
The showcase's seamless user journey began as the customer presented themselves and received a personalized greeting based on facial recognition information. After answering targeted questions through voice recognition, the user's individual level of innovation within their organization was delivered. This led to the bespoke calculation of the user's email footprint. The user would then give consent to connect with their mobile device, enabling Netcentric to offset the user's CO2 footprint with a donation to myclimate.org, an organization that strives to promote quantifiable climate protection and long-lasting global development. By leveraging the innovative Adobe Experience Cloud and Microsoft Azure Cognitive Services technologies, the immersive showcase demonstrated the true power of seamlessly connecting data, touchpoints, content and people.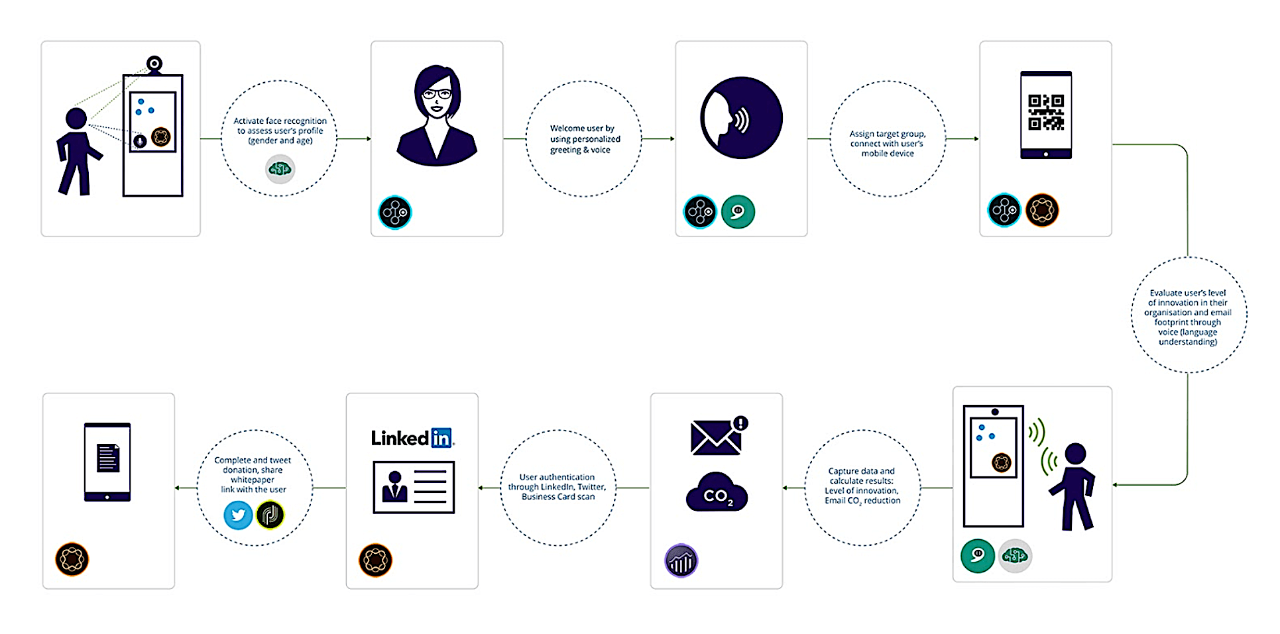 Brands today need a new integrated approach to collaboration, which allows them to connect at scale and adapt to the ever-evolving demands of the modern technological landscape. The cloud-first approach offers a scalable solution that enables you to consolidate data and content, reduce costs through automation, and innovate with the integration of technologies like Adobe Experience Cloud and Azure Cognitive Services in an ecosystem.
Missed out on the showcase? You can still discover the value of this innovative, cloud-first integration of forward-thinking technologies. Our free whitepaper offers you a guide to unlocking the exceptional advantages of an integrated cloud platform for you, your company and your customers.