Discover How You Can Shape The Future. Join Us at Adobe Summit EMEA 2018
Advance experiences from email to an integrated, scalable cloud platform and benefit from its exceptional advantages.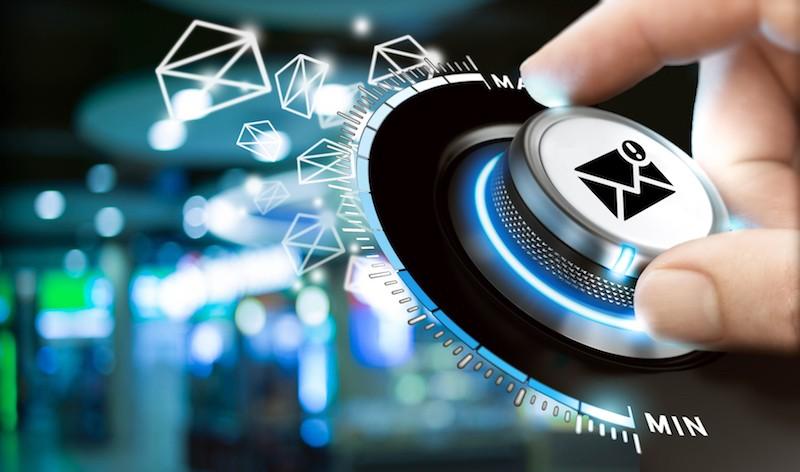 Brands need to seamlessly connect data, touchpoints, content and people to create personalized experiences for their customers. Yet many organizations still rely on single communication tools, like the email, to collaborate. Using email to do this is not highly effective especially when you need to connect at scale in increasingly complex environments. Moreover, each person's email activity and the large attachments that go with them, can emit up to 1 tonne of carbon dioxide per year.
Companies need to rethink how they collaborate. The cloud-first approach offers a scalable solution that enables you to consolidate data and content, reduce costs through automation, and innovate with the integration of technologies like Adobe Experience Cloud and Azure Cognitive Services in an ecosystem.
Connect to Shape the Future
To further demonstrate the capabilities of the cloud technology, Netcentric, a Cognizant Digital Business, will be presenting the 'Connect to Shape the Future' showcase at our Diamond Sponsor booth at Adobe Summit EMEA in London on May 3rd-4th.
Netcentric "Connect to Shape the Future" is a showcase based on cutting-edge Adobe Experience Cloud and Azure Cognitive Services technologies. This showcase takes the user on a journey to learn about the level of innovation found in their organisations, and how much their everyday email activity impacts the environment. At the end of this experience, Netcentric will offset the user's email CO2 footprint with a donation to myclimate.org.
Myclimate.org is a science-based, business-orientated non-profit organization that is seeking to shape the future via consultation, education and climate protection projects in order to promote quantifiable climate protection and long-lasting development worldwide.
Join Us
Immerse in the experience and find out how you can shape the future.