A First-Hand Insight into Life as a Frontend Tech Lead
Meet Natalia Venditto, Frontend Tech Lead at Netcentric, A Cognizant Digital Business.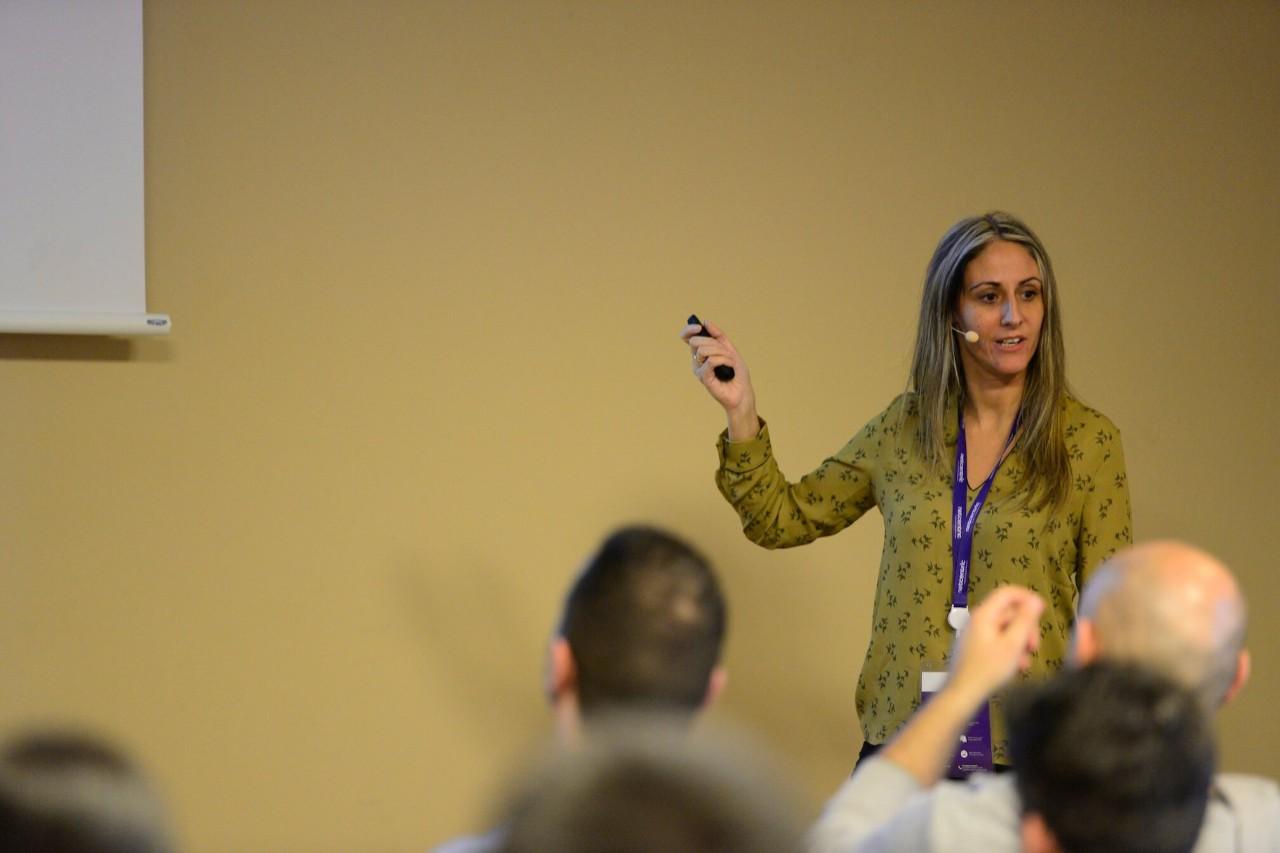 Natalia leads a team of developers to design and implement bespoke solutions for our clients. She works closely with the requirements engineers, product owners and client representatives to design solutions, select the right technology stack and define the implementation strategy. She is the key link who connects all members of the project team - from infrastructure architects to developers to project managers - and assigns tasks to the respective members, ensuring that the solution meets client expectations. In addition to fulfilling her role in leading the technical implementation, Natalia spends time on project setup, coding and code reviewing.