Taking digital transformation to the next level
Netcentric is ready to support Benelux clients in achieving success.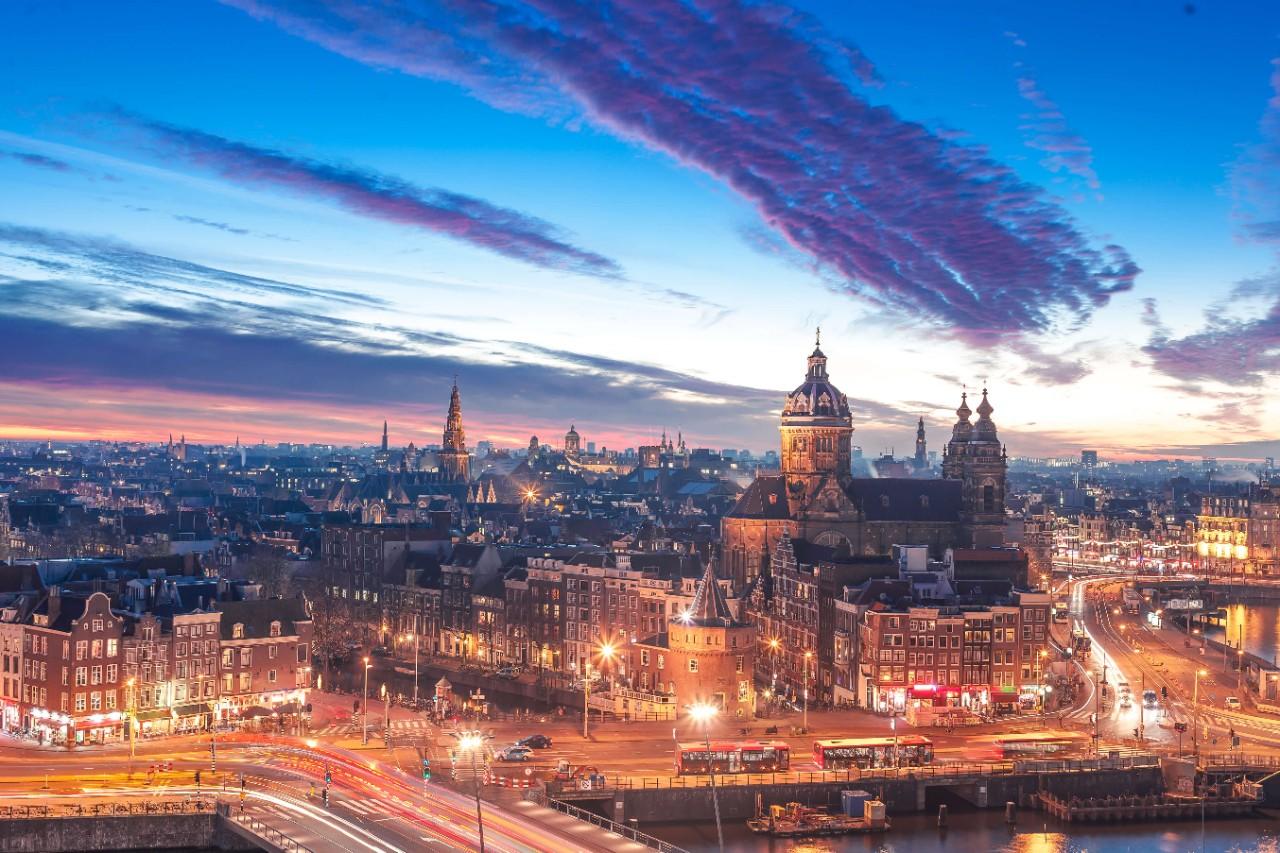 Digital transformation is on every marketer's mind. From mobile-first to the Internet of Things, data driven digital marketing and its reach to customers is evolving at a fast pace. Customer experiences across channels must be personally relevant, compelling and meaningful.
That's a lot of complexity and it requires both investment and collaboration with partners.
The Adobe Marketing Cloud opens so many possibilities and its integration can drive your marketing strategy forward. Before you get there, however, there's a lot for your team to process, learn and execute. Recent research from Gartner points to marketers being unsatisfied by their partnerships with digital marketing service providers. Return on marketing investments is essential, but many partners cannot handle it. It's time to turn this around.
We believe in being on-site, locally available and a true partner to our clients. We invite you to meet Netcentric and speak to our Adobe Marketing Cloud experts about your digital transformation ideas, technology, goals and marketing plans.
There's nothing like having a partner who understands your business needs, your challenges and is there, right on the spot. That's why we've opened our doors in Amsterdam to serve our clients in the Netherlands, Belgium and Luxemburg better.
We're celebrating this historic step in our journey with an event all about Digital Marketing: putting theory into practice. Speakers Manuel Niess, Executive Director, Head of Digital Channels at UBS Bank, Ralf Gernhold, CIO at Miles & More GmbH and Jeff Rouse, European Director CIO Online & Data Services at Liberty Global will share their expertise with our guests.
Elian Kool, CEO of Netcentric and Mark van der Wal, Managing Director Benelux will offer their insights on the challenges in digital marketing transformation coming our way.