Netcentric Is Now a Cognizant Digital Business
We are very pleased to announce that Netcentric has now officially become part of Cognizant as part of Cognizant Digital Business.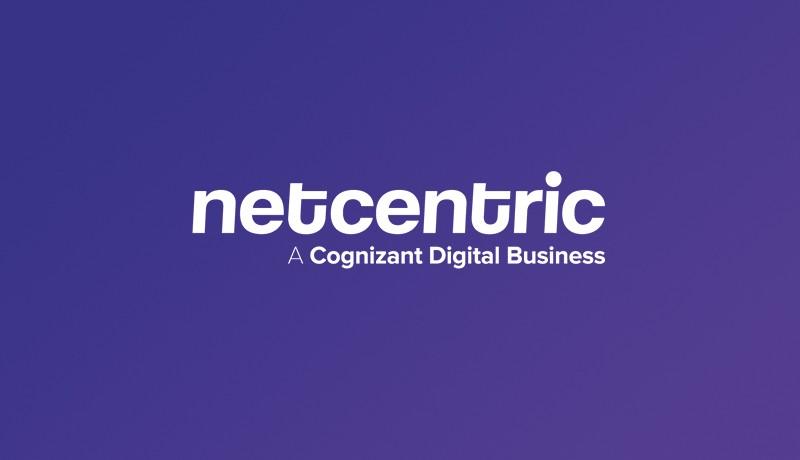 The successful completion of the acquisition transaction took place on Thursday, November 30, 2017.
As part of Cognizant Digital Business, Netcentric will provide an extended range of digital experience services and solutions by leveraging the Adobe Experience Cloud.
Netcentric's digital marketing capabilities coupled with Cognizant's technology, operational scale and global delivery strengthens our portfolio and further enables us to provide end-to-end personalised customer experience solutions to our clients.
Netcentric will be central to the Cognizant Digital Marketing Center of Excellence for Adobe, driving innovation, new solutions and enriched capabilities. The Center of Excellence focuses on the full Adobe business-to-business suite to provide end-to-end comprehensive Adobe Experience Services - from consulting and development through to operations - ensuring customer success for digital marketing projects.
By combining forces, our industry-focused, integrated solutions enriched with our expertise in analytics, artificial intelligence, machine learning, interactive, cloud, and mobile keeps us on the cutting edge of customer experience.
As part of Cognizant Digital Business, we will forge ahead to become a leading customer experience player in Europe.
Learn more about us
Learn more about Cognizant Digital Business