We've moved headquarters to Zürich
Netcentric history started in Switzerland and now, our HQ is in Prime Tower, Zürich. Our priority is to be closer to our clients when and where they need us.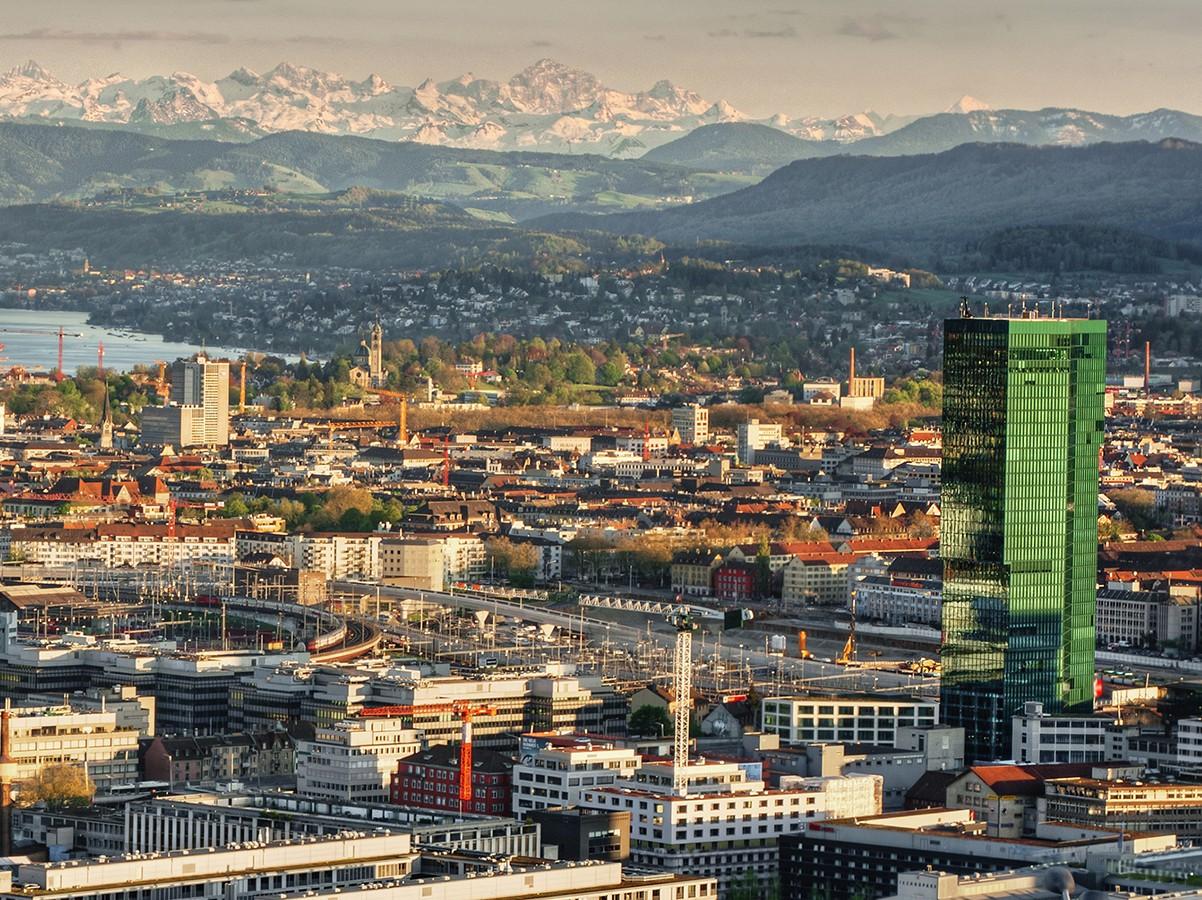 It's official! Netcentric has moved its headquarters to Zürich, located in the shining Prime Tower at the very heart of the city. With excellent views and a modern, sleek feel, this office is the new home of our company.
As you may have noticed, we've grown a lot - Netcentric's Swiss office has been ranked the 10th fastest growing company in Switzerland in Wachstums-Champions 2017.
From our start headquartered in Pfäffikon, to expanding to multiple locations in Germany, starting up in sunny Barcelona, the opening of the London office and of course our newest locations of Medellín, Bucharest and beautiful Amsterdam. We're just about everywhere you want us to be!
Sure, we love a fantastic view and we appreciate modern, well-designed offices. But most of all, we are a European company that is deeply committed to being close to our clients. Our clients appreciate our on-site presence and we know it contributes to their successes.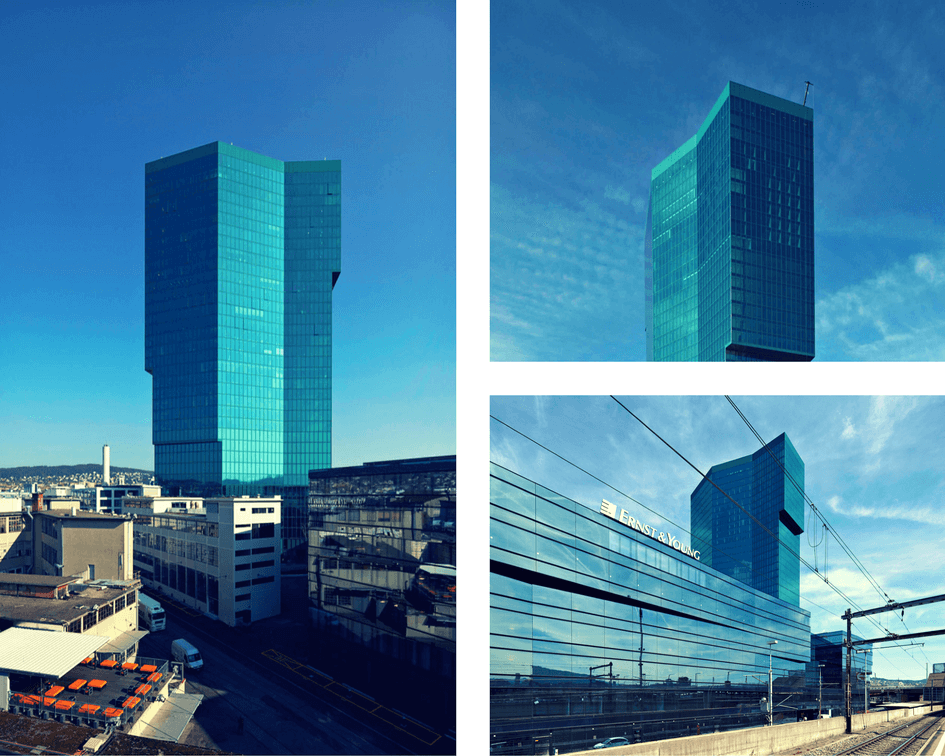 If you happen to be in the neighbourhood of Zürich, we invite you to drop by and chat with us about today's enterprise marketing challenges and digital transformation.