Enabling Personalised, Automated Omnichannel Customer Experience
Delivering personalised and automated omnichannel customer experiences is a challenge in our hyper-connected world. Learn what you need to do.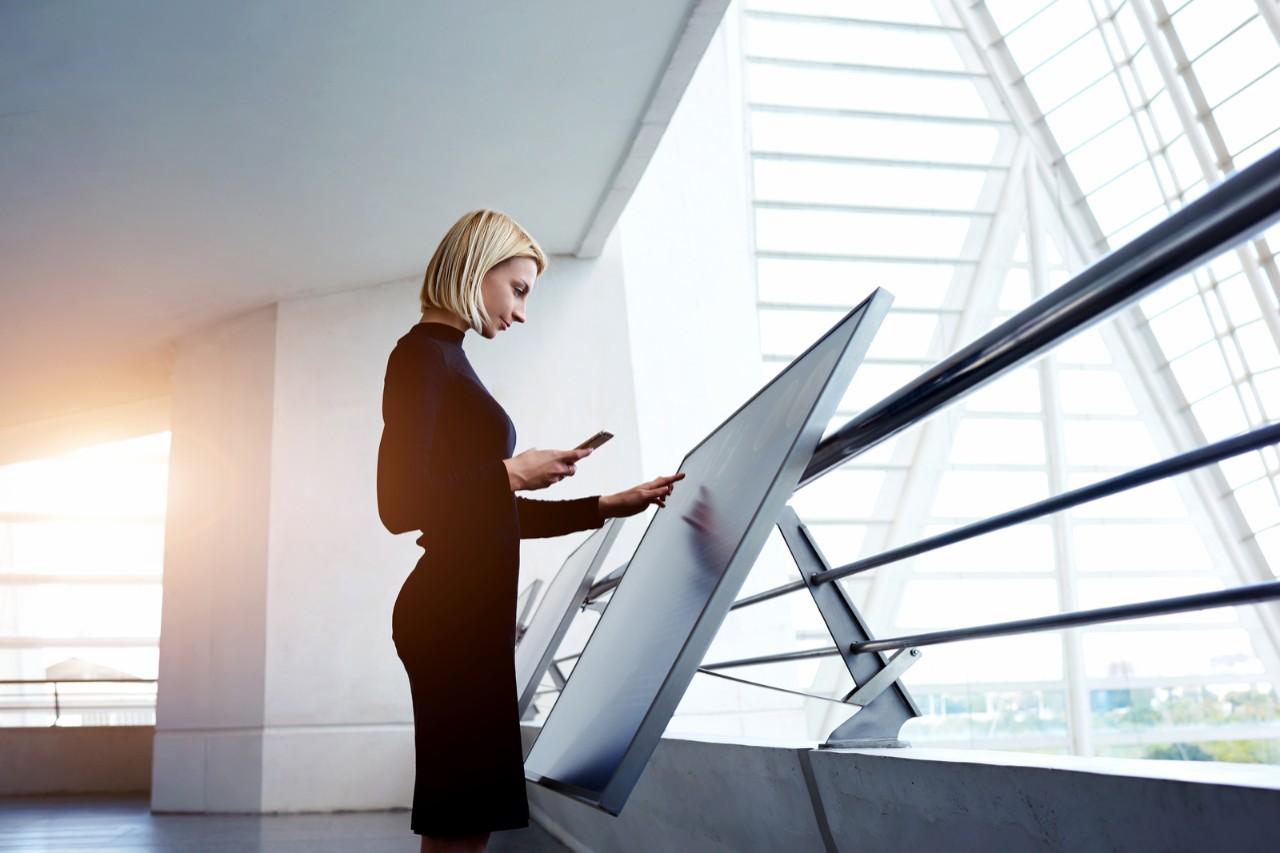 Leading brands are now using new technology to heighten the quality of digital experiences they deliver. While consumers enjoy new and positive experiences, their expectations keep growing. Following digital experiences across all devices to meet growing customer expectations is becoming more complex.
Marketing departments may have successfully defined personas and customer journeys through the data collected via various digital marketing tools. But keeping up with and adapting to constant change in our fast moving business environment is not easy. Today's challenge for many organisations is building the right capabilities to deliver personalised and automated omnichannel customer experiences, so that their brands can win, time after time.
Transforming customer experience
To win in today's environment, organisations need to move beyond simply investing in digital marketing tools or a technology stack. Winning requires the right knowledge and orchestration. It requires a more holistic approach to managing customer experience, and this includes connecting the dots between digital marketing platforms, marketing automation, analytics, breaking down silos and bridging the gap between marketing and technology.
Netcentric has worked with Fortune 500 clients to deliver their digital strategy in our rapidly changing digital world. We have designed, built and delivered digital solutions to improve omnichannel customer experience. Through seamless integration of Adobe Marketing Cloud solutions, organisations are able to personalise campaigns, deliver compelling content across experiences and build consistent customer journeys.
Enabling the world's top brands to win, time after time
Netcentric works towards creating total value for our clients by unleashing the full potential of the Adobe Marketing Cloud. We combine business know-how, tool expertise and development experience to help organisations build the right capabilities that are sustainable, so that their brands can deliver personalised and automated omnichannel customer experience.
We apply best practices and agile methodologies from vision to execution, ensuring foresight and efficient risk mitigation while retaining a high degree of agility, so that we can help our clients adapt to an ever evolving landscape.