More Than Just Technology - The Building Blocks Of A Successful Digital Transformation
Technology is a key factor for a successful digital transformation, but it's not the only one. Learn what other aspects you need to change to ensure success.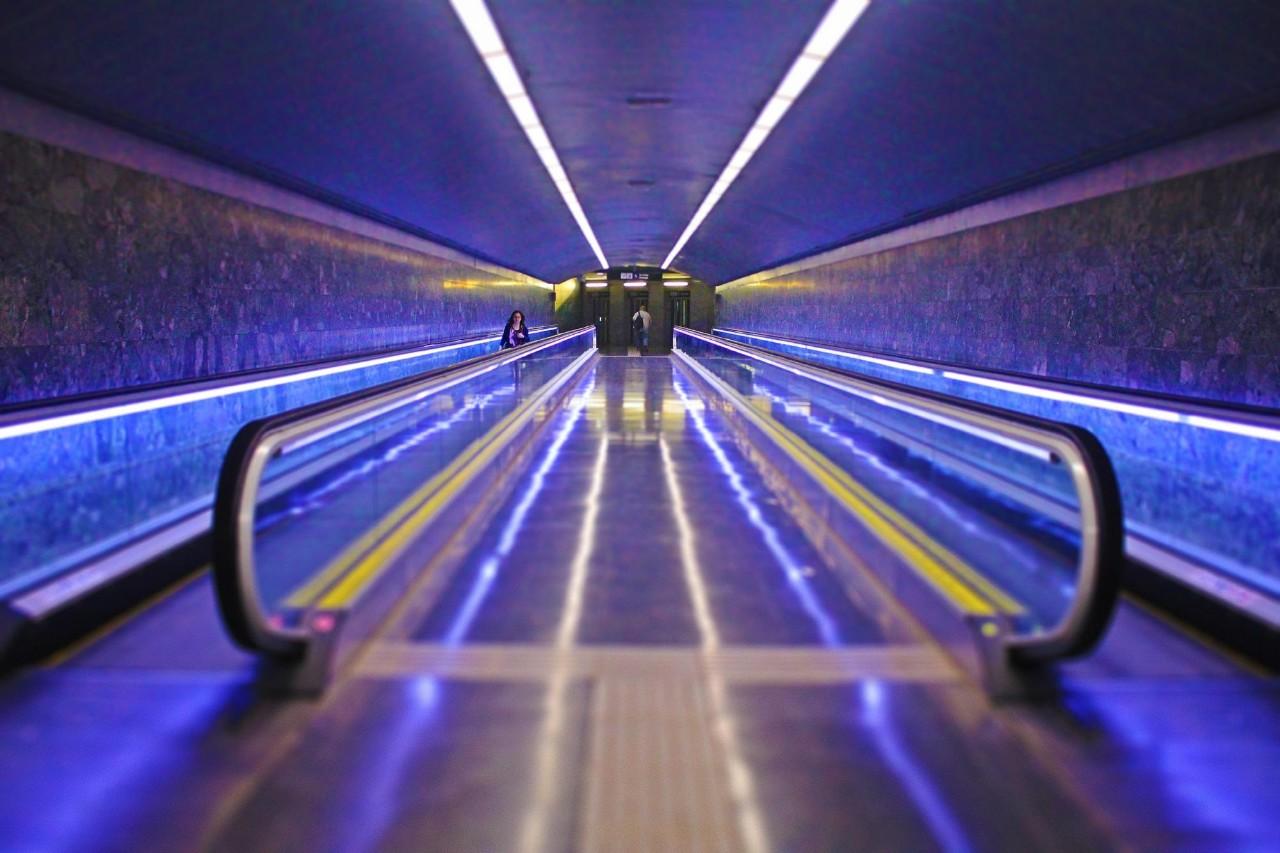 Since digital transformation has blown up into one of the biggest blockbusters of the enterprise world, no one seems to question the fact that technology is key to implementing complex digital touchpoints. But can technology alone create an outstanding customer experience and justify all the attention (and investment) we're giving it?
While technology can help us do a lot of things better, it's not a silver bullet. For successful digital transformation to take place, much more than just technology must be considered.
Let's say, for example, that a B2B company is looking to implement a new e-commerce platform. Of course, implementing the facilitating technology is a major function for the project's success. However, it is not enough to create an outstanding customer experience that fulfills the value proposition of the company's investment in technology.
So, what are the main goals and necessary building blocks for a successful digital transformation project? All in all, leaders must consider the following:
The ultimate goal of digital transformation
In the case of our example B2B company, and almost all others, the ultimate goal of a digital transformation is to improve customer experience. This means that all touchpoints across all channels – including controls, navigation, design, etc. – need to be standardised. This ensures that the customer perceives all touchpoints along his journey as consistent and aligned with the company's brand.
Areas that actually need to be transformed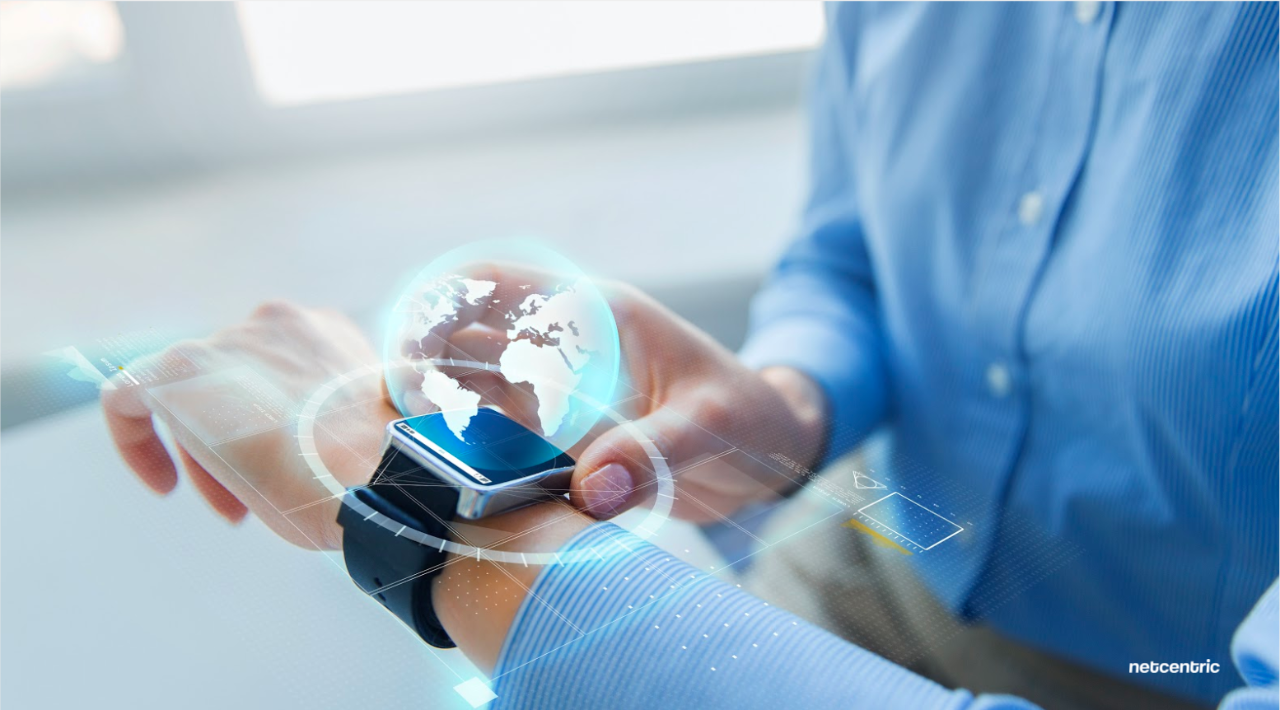 Technology, of course, is very important. It is responsible for creating the new touchpoints for customers to be able to have a coherent e-commerce experience. However, if we focus on technology alone, rather than a customer-centric approach, we run the risk of misaligning these new touchpoints with the needs and expectations of our customers.
Design and actual user experience must be transformed to match customer expectations. Content must be relevant, and the way it is delivered to customers must match the experience they're looking for – easily digestible and intuitive to use. The e-commerce platform, for example, would only include relevant products. The navigation, selection and check out processes throughout the platform would be very simple, instantly recognizable and familiar from the start.
Taking control of the processes that facilitate user experience is also important. Leaders must shape and implement operational processes to ensure that the new digital touchpoints have the right information at the right time. In the e-commerce platform example, when a customer places an order, company managers need to be aligned on the invoicing, order intake and delivery. This way, the order management is properly tracked and streamlined, and the package reaches the customer seamlessly.
The company's organization and culture may also need to be transformed. The organization must become multidisciplinary, with each discipline anchored in a service-oriented culture. The e-commerce platform needs to integrate with the company's operating model and internal silos need to be broken to ensure an optimized service for customers.
Enablers of a Digital Transformation
Accepting that there will be changes throughout the company during a time of digital transformation is critical to its success. Change is generally not welcome by those who are impacted by it. This is especially true in the workplace where digital transformation impacts the way people work. There can be resistance to breaking up silos, using new technologies and incorporating an "outside-in" culture. Leaders must remain close to those impacted by the transformation through consistent communication, empowering them to cope with the momentary challenges and providing a tangible vision for the end result.
Digital transformation strategy and governance are also vital. Transformation must align with the company's vision, and it should include a feasible approach to addressing the building blocks for implementation. This can include a professional transformation project or an internal team that is able to manage the complexity of the framework, ensuring that the company delivers the desired**** customer experience across all channels.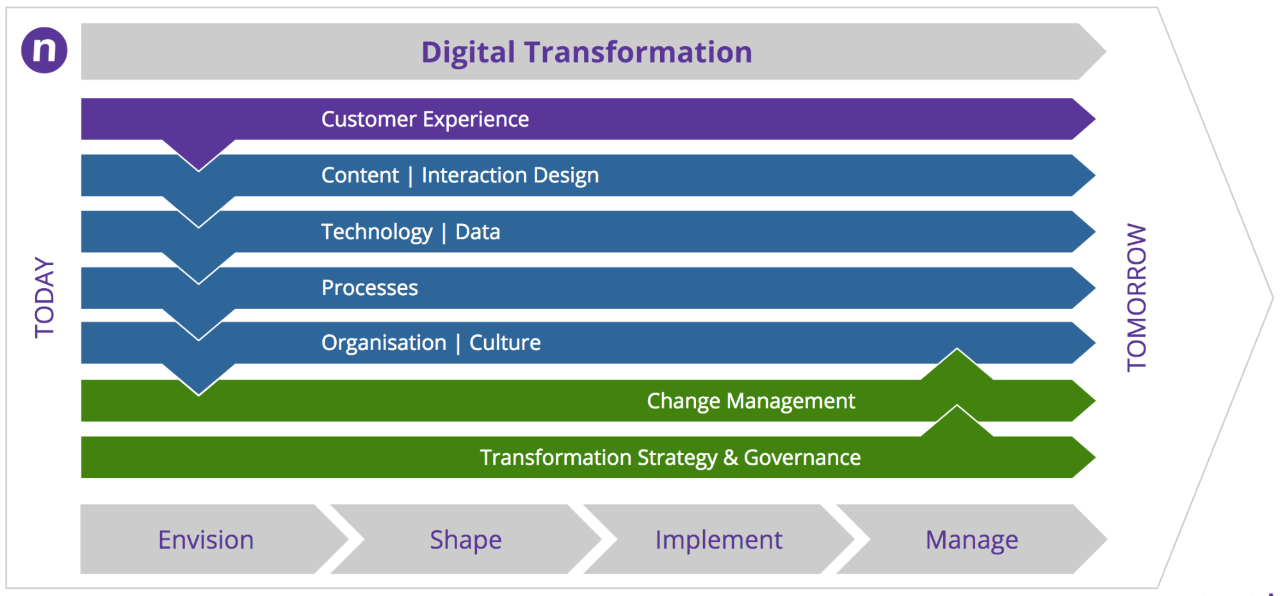 Conclusion
There is no doubt that implementing innovative technical solutions is key for digital transformation. Technology itself claims quite a big part of company budgets. It also requires experienced and innovative development teams to identify, source and install new platforms.
However, the other building blocks, as shown in the framework above, are equally important for successful digital transformation. Orchestrating and effectively managing all of the necessary activities and streams are also mandatory for achieving successful transformation. This includes identifying interdependencies and people who work within each of the building blocks.
At the end of the day, managers become the directors of this complex movie called "Digital Transformation". They have to coordinate the roles and actors in order to provide the audience with an outstanding experience, which is also commercially successful. Technology alone is just part of the story.