From Startup to Global Player in 5 Years: Netcentric
From a young startup to a rising global business. It all started with the realization that you can't meet today's digital challenges with yesterday's solutions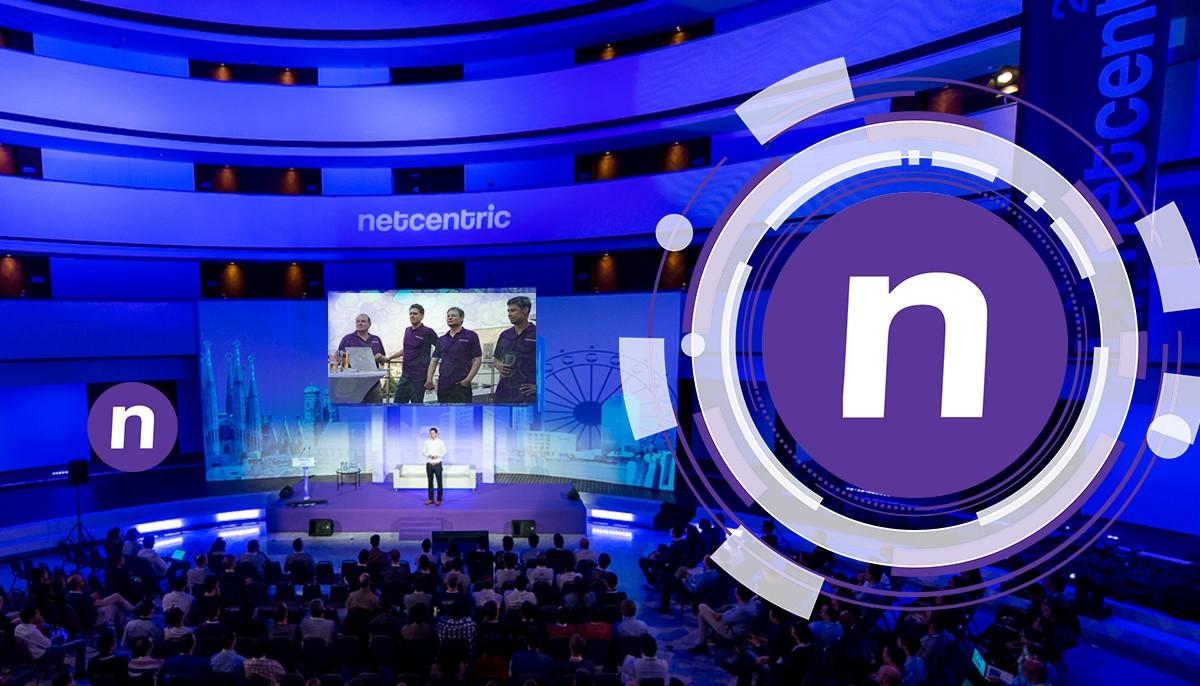 The Challenge
In the summer of 2012, a small group of digital technology specialists came together to discuss what was happening in their sector: Advancements in technology were accelerating and, as a result, customer behavior was changing. With a firm grasp on the shifting industry landscape and evolving macroeconomic trends, they realized new solutions would need to be created to meet the demands of an increasingly complex and unpredictable business world.
These Adobe Marketing Cloud experts knew it was time to take matters into their own hands. They were motivated to start a company that would be different, focused, and place its people at its core. They were committed to offering high quality services and technology implementation with an unparalleled dedication to clients in order to respond to the massive changes sweeping through their industry.
On July 1st, 2012, they launched Netcentric and took on the challenge to establish a global service provider that could take this new ever-changing, hyper-connected digital world and empower firms to thrive in it.
The Approach
In order to provide our clients with profound digital knowledge and bespoke solutions, we knew we had to adopt a business model that would give us enough flexibility and agility. That's why we deliberately set up our business as a responsive organisation ready to adapt, learn and grow as the rapidly evolving digital environment requires.
As a result of this unique approach, Netcentric has been able to transform customer experiences for the world's top brands through combined expertise and proven experience in consulting, development and operations. Our digital vision has come to life thanks to an empowered and knowledgeable team that bridges the gap between marketing and technology.
The Growth & Success
Few could have predicted what would happen over the next 5 years. What started as a young startup quickly grew into a global company with 360+ highly-qualified experts working from 9 locations spread across the world in Zurich, Munich, Berlin, Frankfurt, Dresden, London, Barcelona, Amsterdam and Bucharest. Along the way, Netcentric developed a powerful relationship with Adobe by becoming the only Adobe Premier Solution Partner in Europe with 3 specialisations: Adobe Analytics, Campaign and Adobe Experience Manager.
Netcentric's excellent performance was distinguished by Adobe several times.
Netcentric was awarded the Outstanding Contribution Award in 2014 and Regional Partner of the Year 2015 EMEA. This year, we achieved the Adobe Experience Manager Specialization in the Americas to match our already existing 3 Specializations in the EMEA region. All of this success was driven by our amazing customers, the world's leading brands that have been joining forces with Netcentric ever since our inception.
Shaping the future & empowering our customers
Our aim is to inspire the world's top brands to realise their digital vision for generations to come. Our inclusion on the Financial Times' list of 'Europe's Fastest Growing Companies 2017' proves that we are on the right track.
We want to thank all of our clients for trusting us as your service provider and for joining us on this amazing journey. We would also like to extend our deepest gratitude to our partners and talented employees for their loyalty and hard work. We could never have made it this far without you.
If we are yet to collaborate directly, but you are intrigued by our abilities and approach, please get in touch. We would love to have a chat with you and demonstrate how we can help you unleash the full power of the Adobe Marketing Cloud.