Netcentric Bucharest expands into new office
Netcentric is moving its Bucharest office to the Timpuri Noi Office this fall. Our employees will have a great work environment and it will allow us to grow.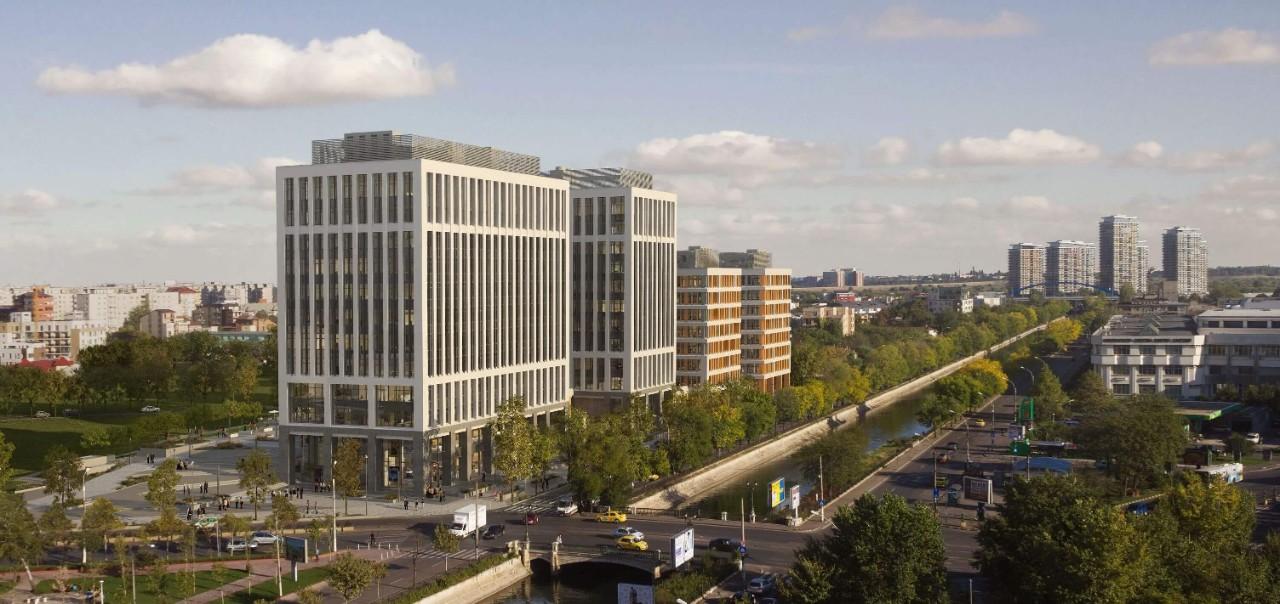 Following our continuous growth over the years, we decided to open an office in Bucharest knowing that it is here that we can find the expertise to lead our next projects. Bucharest is a promising IT hub with a great talent base and qualitative education programs.
Growing the Team in Bucharest, Romania
In August 2016, we welcomed our first colleagues; the early adopters that set the basis for our growth in Romania. Since then, we have grown to 35 employees in roles which range from Developer to Consultant to Digital Marketing Specialists. We have ambitious plans for our office in Bucharest in terms of new roles and innovative projects. Our focus is developing the office even more.
We started in a serviced office while we looked for the right place to build our future Netcentric office and activate its spirit. We are happy to announce that we have now found the right place to continue our growth in Romania - a modern and friendly environment which enables us to live our Netcentric values!
Netcentric's New Bucharest Location
This fall, Netcentric will move into the newly built Timpuri Noi Square office. Located in the eastern part of town, it is easily accessible by metro or other public transportation. Moreover, if the large terraces won't be able to get your creativity going, one of the largest parks in Bucharest is just a 10 minutes walk away.
In the beginning, we will have enough space for roughly 90 employees. It will be an open and spacious environment for fostering collaboration. The office setup will also have lots of informal gathering areas and meeting rooms so that we can share, discuss and bring ideas to life.
We can't wait to get the space Netcentrified!