Liberty Global is Working Towards a One World Digital Experience
Delivering entertainment and connectivity to more than 25 million customers, how does Liberty Global structure their data so their brands are ready for change?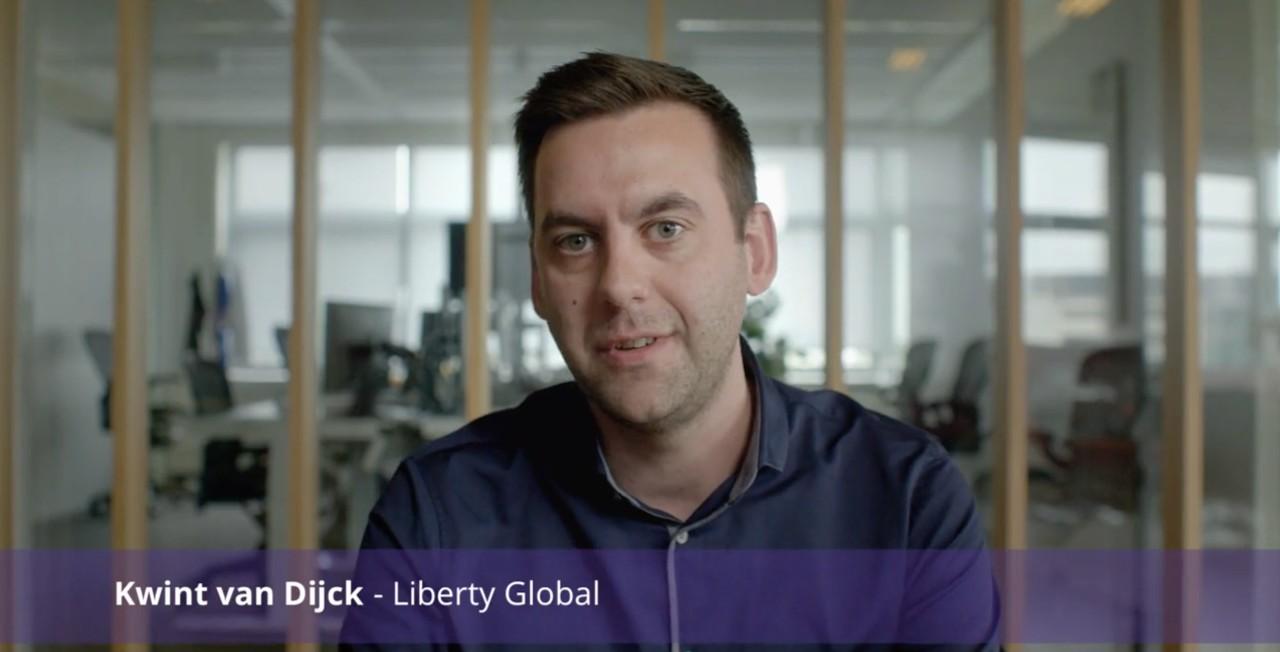 With so much complexity, so many platforms and markets, the answer is actually simple. It's data. The same data everywhere, so that patterns and emerging trends can be identified and monitored fast.
Watch the video to learn about the Unified Data Layer solution, a stable and structured data foundation that Netcentric proposed and successfully implemented and which enables Liberty Global not only to be ready for change, but even to shape it.
https://netcentric.wistia.com/medias/5lg2x9ysyv
Learn how Liberty Global's partnership with Netcentric led to a data strategy that supports its customer-focused vision.