Unleash the full potential of AMC with Netcentric
Its potential is inspiring and its capabilities are visionary. How can you leverage the Adobe Marketing Cloud and succeed in the current digital revolution?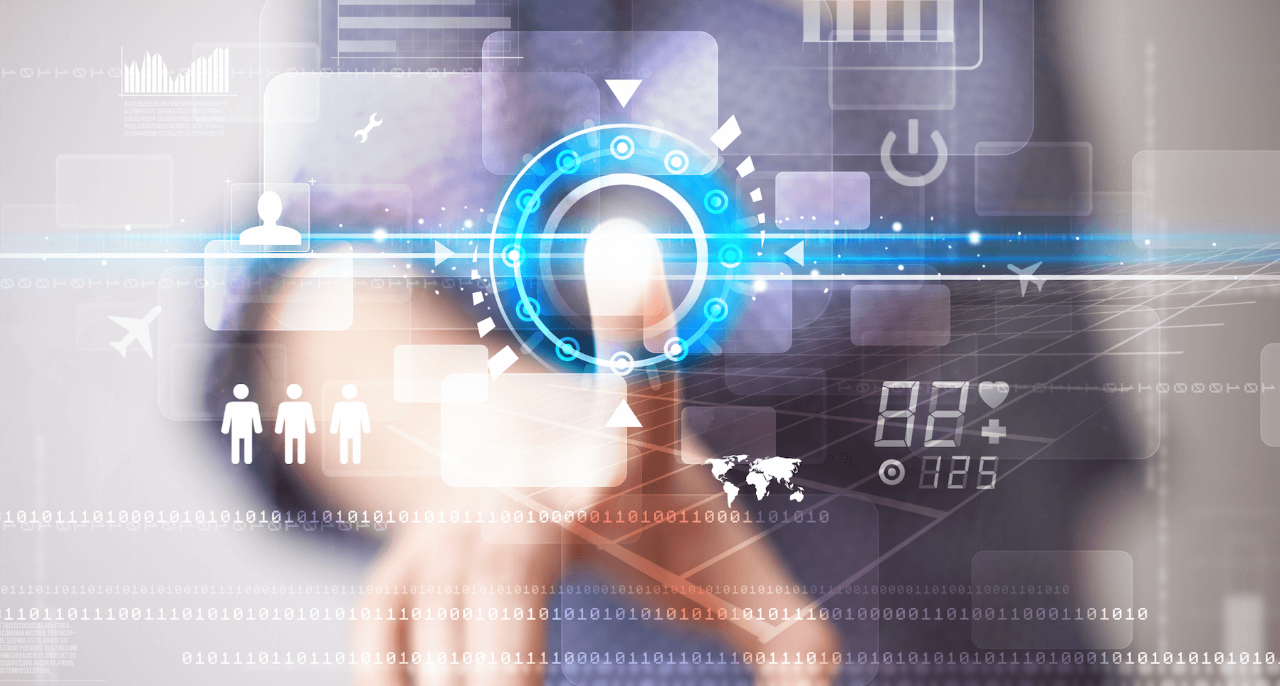 If you're reading this, you probably already know about the Adobe Marketing Cloud, a suite of digital marketing tools which has the power to help your business not only respond to the challenges of**** digital transformation, but even to shape it. The potential is inspiring and the capabilities are, yes, I would go as far as saying they are visionary. I'll go one step further. In the midst of the digital revolution we are all part of, they are absolutely necessary.
But the practicality of implementing the AMC, ensuring its full potential is unleashed in the right way is... daunting.
The various constituent parts of the Adobe Marketing Cloud have been designed to work seamlessly together to maximise effectiveness, placing the customer at the fulcrum of all activity. But for it to work properly, it also means that internal silos within organisations need to be dismantled. Data needs to be aligned. Things need to change.
So what about you? You know what the potential looks like. But how can you drive change on this scale? This is where a partnership with Netcentric comes into play. We've helped many globally renowned clients through precisely this challenging process, enabling them not only to utilise the full potential of Adobe products, but - perhaps more fundamentally - to be ready for anything.
Get in touch to continue the conversation.