Adobe Analytics – Keeping Track Through Change
Digital transformation is on everyone's lips right now. While it can be interpreted in a number of different ways, what's certain is that it's happening fast.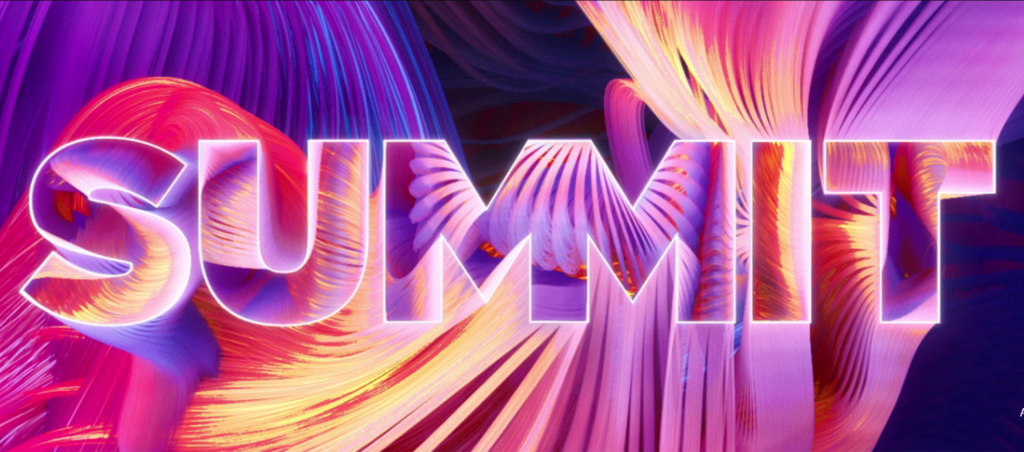 Digital transformation? Digital revolution? Whatever term you use, one thing's clear. The impact of digitisation is not only far-reaching, it's also fast. Lightning fast.

Let's look at voice, for example. Tech like Amazon Alexa, Google Home, Siri and the soon-to-be-released Samsung Bixby are already gaining traction and their very presence is re-writing the SEO playbook.

And from voice to pictures and visualisation, retail and e-commerce will be massively affected by augmented and virtual reality, helping shoppers visualise what they want to buy in the right context, whether they're in-store or at home.

Not everything will gain traction and become established, but a lot will.

So this is the backdrop. How should brands make themselves ready for all this fragmented, at times, experimental change?

I'm a data analyst and Adobe Analytics expert, so my answer won't surprise you. It's this: we need to be able to measure change. We need to use data to help us understand the present and predict the future. With so much going on, we need to be able to tell the difference between fads and trends. We need to know what works and what doesn't work. But most of all, we need to collect data up accurately from all the places our brands touch - or interact -with customers.

I've been working with Adobe Analytics for many years now and – for me – it's a data platform that's big and flexible enough to absorb mind-blowing amounts of data from a huge range of sources. But like any other analytics program, it needs expert set-up. And it won't produce reliable data unless clear tagging and tracking code strategies have also been developed, using standardising principles to enable comparison.

Done right, I like to think of Adobe Analytics as a brand's oracle – the wise one to be consulted.
Will you be at the Adobe Summit in London? Book your slot to continue the discussion with one of Netcentric's Thought Leaders - or drop by our office in Liverpool Street to meet the team.