Our journey supporting Fundació Estimia
The Fundació Estimia helps persons with disabilities by empowering them through art and education. We are a proud supporter of their great work in Barcelona.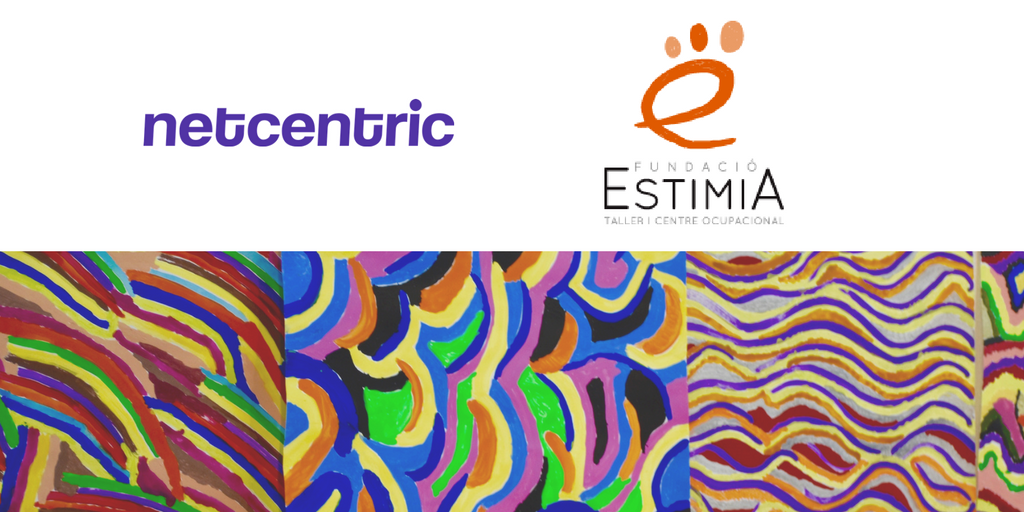 For almost a year Netcentric has been supporting the Fundació Estimia, which is a school, an artist studio and a residence for persons with disabilities in Barcelona, Spain. This foundation brings specialized care to individuals of all ages that need it. This organisation is inspiring in not only how it operates and the values being their work. From facilitating artistic expression to music therapy for children with disabilities, to offering a graphic design course, the Fundació believes in empowering people to learn and connect with their communities.
The aim of the artist studio, is to enable the participants to reach a level of autonomy and social integration in their community. This program is tailored towards persons with mental disabilities, physical and genetic disorders. It gives them space to be creative, express their emotions and show their community who they are and what they can do. Some of the products they make are children's toys and traditional Catalan Christmas decorations. These artisanal pieces are handmade and are sold at exhibitions around the city.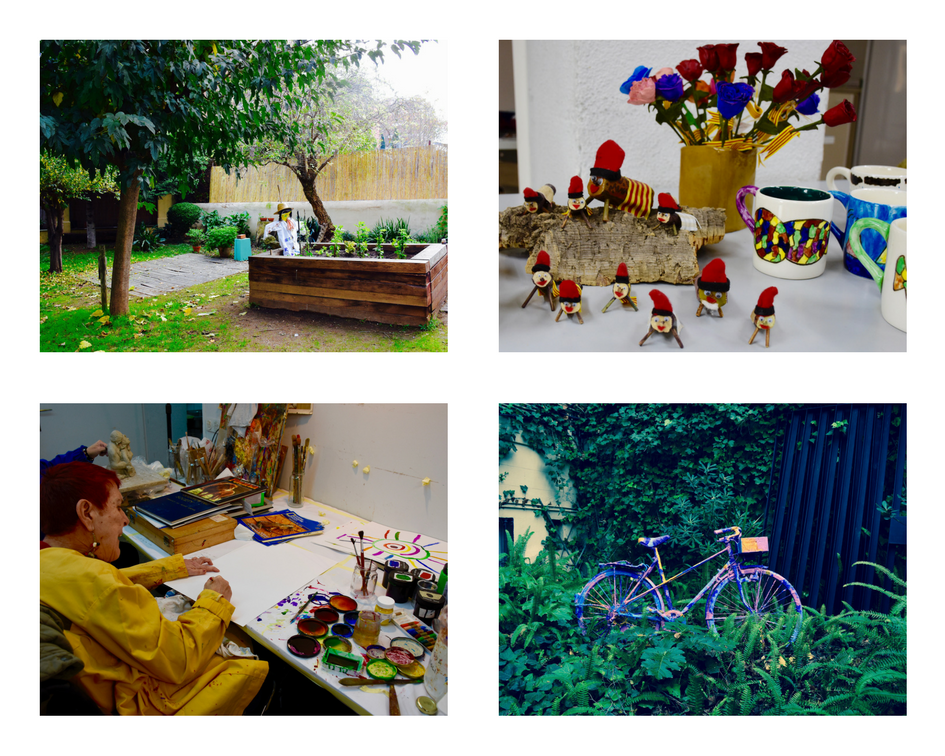 In 2016, Netcentric sponsored a course in the fundamentals of graphic design using Adobe Photoshop. It was organised by the Fundació Estimia with collaboration from two other local charitable organisations. We recently met with the first graduating class and congratulated them on their achievements! Through employee donations, matched by Netcentric itself, the class received enough computers for every student and enabled this valuable education opportunity to happen. For several weeks students were taught the fundamentals of not just Photoshop the software, but the essentials of design work.

Fundació Estimia truly offers a welcoming and special space, programs and care for the persons who need it the most. From the shared garden, with a vegetable patch and a lemon tree, to its primary school offering engaging therapies with professionals, we are proud to support this organisation.
If you are interested in finding out more about Fundació Estimia, make sure to visit their website here.