Set sail for adventure
What is it like to go sailing together? Netcentric has a tradition of an annual sailing trip and it's not your typical team building or corporate retreat. It's a real adventure.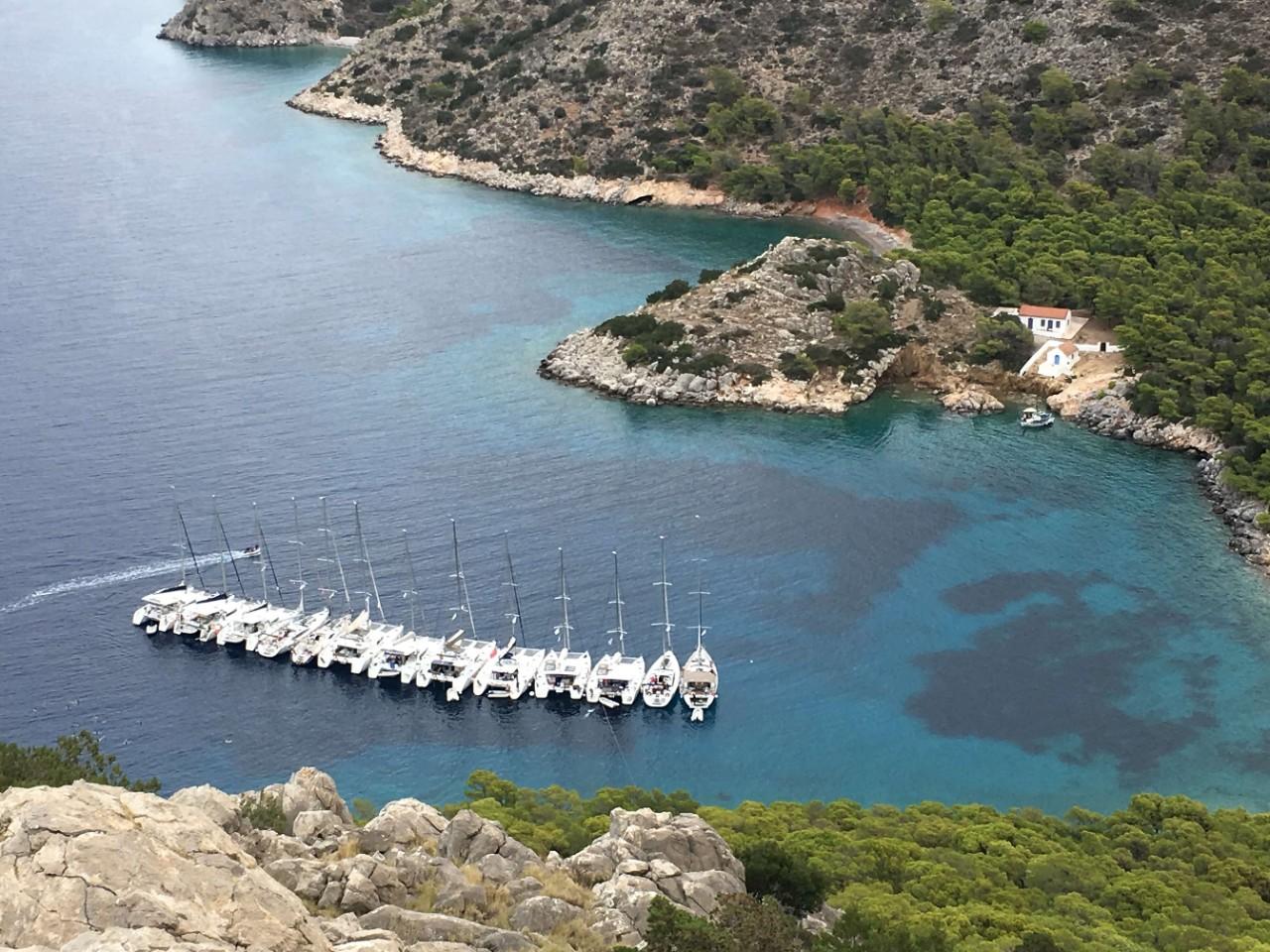 There's your typical work team building or corporate retreat, like doing obstacle courses with your department unit or going to a hotel to listen to motivational speakers, and then there's the Netcentric sailing trip. Yes, sailing. Ever since the company was started 5 years ago, it has gone on an annual sailing adventure together, and everyone is invited. Because of the passion of the founders of Netcentric for this epic sport, we all get thrown into something utterly different than our daily lives and set sail, literally, for adventure.
But, that's just the start of it. Why is it different than your typical trip?
It actually brings people together. Crews of 6-10 colleagues with a professional skipper are put together to not only sail the catamaran or monohull, but also cook, play games, clean and in the evenings, celebrate. There's no better way to learn how to be a team than on open water, sailing from one Greek island to the next.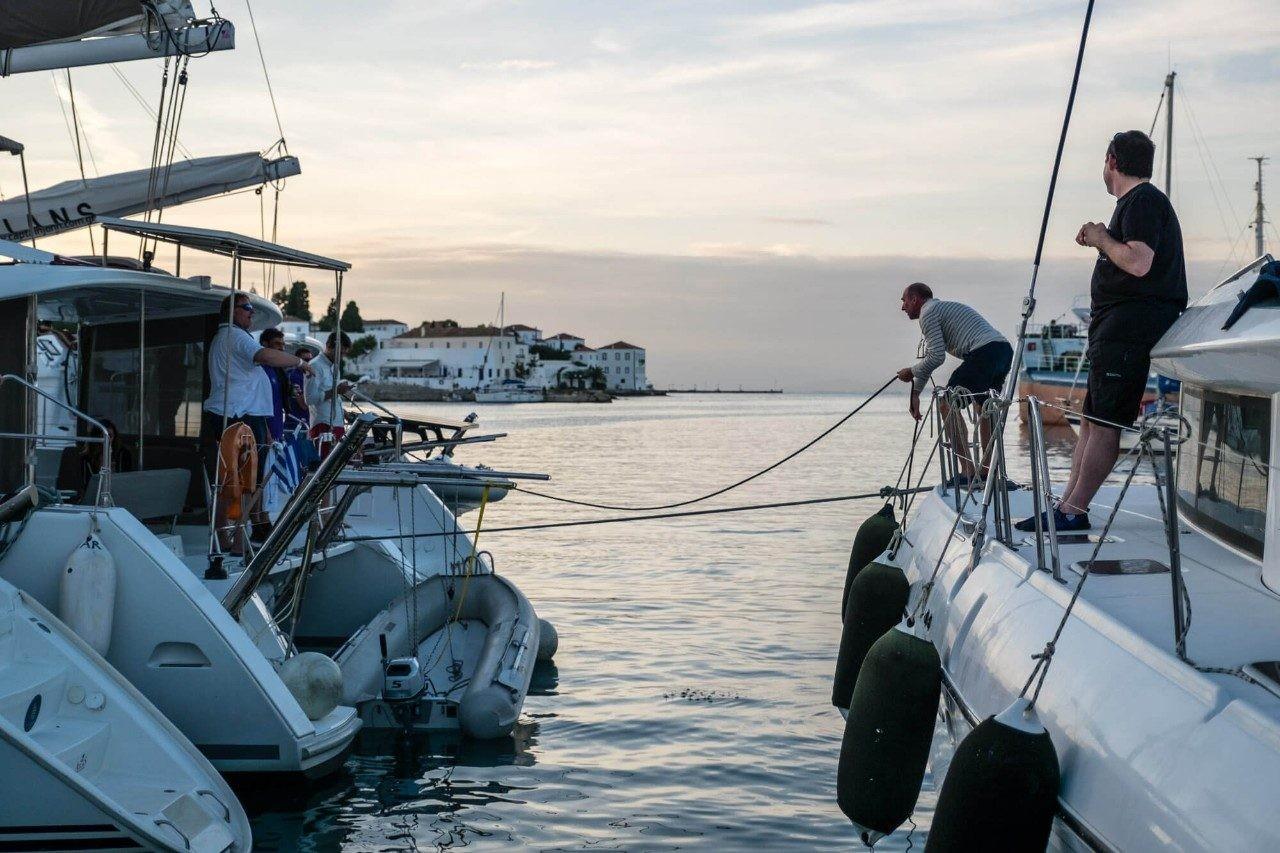 You experience new places, cultures and people - together. From Mallorca to Croatia to Greece, Netcentric has been sailing in all these different places. It is a unique way to travel. There is something so far from our everyday highways, bus lanes and trains in sailing and doing that with your friends and colleagues makes it special.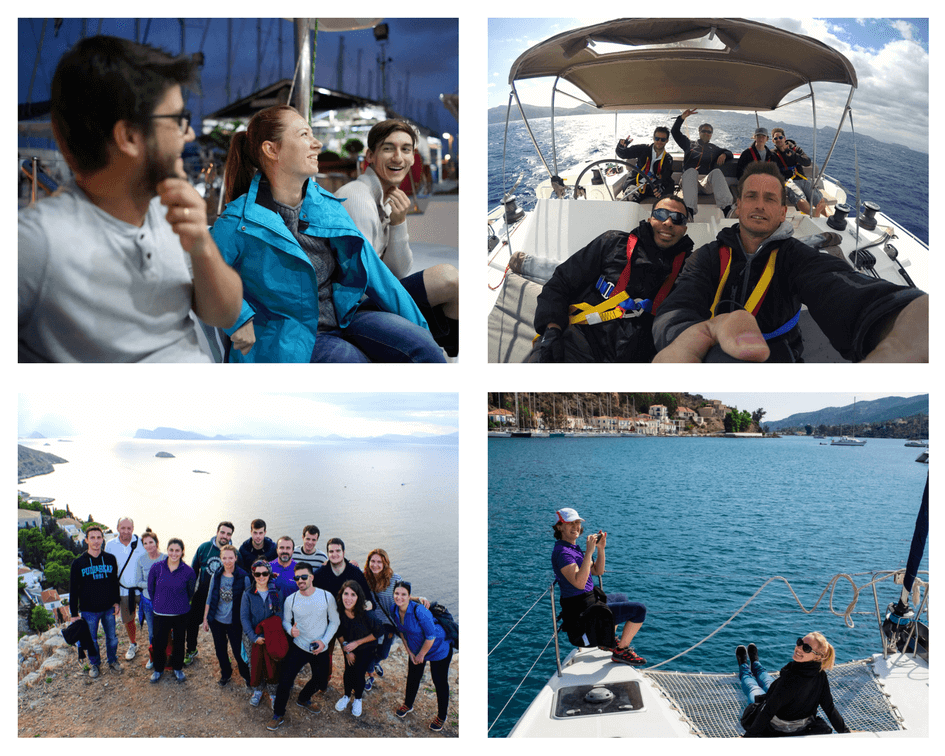 Of course, there's a lot of learning how to sail. This is essential. It's where the challenges come from and the rewards. Do you know how to tie a figure eight? Where is starboard and where is port side? The best way to learn is to just do it!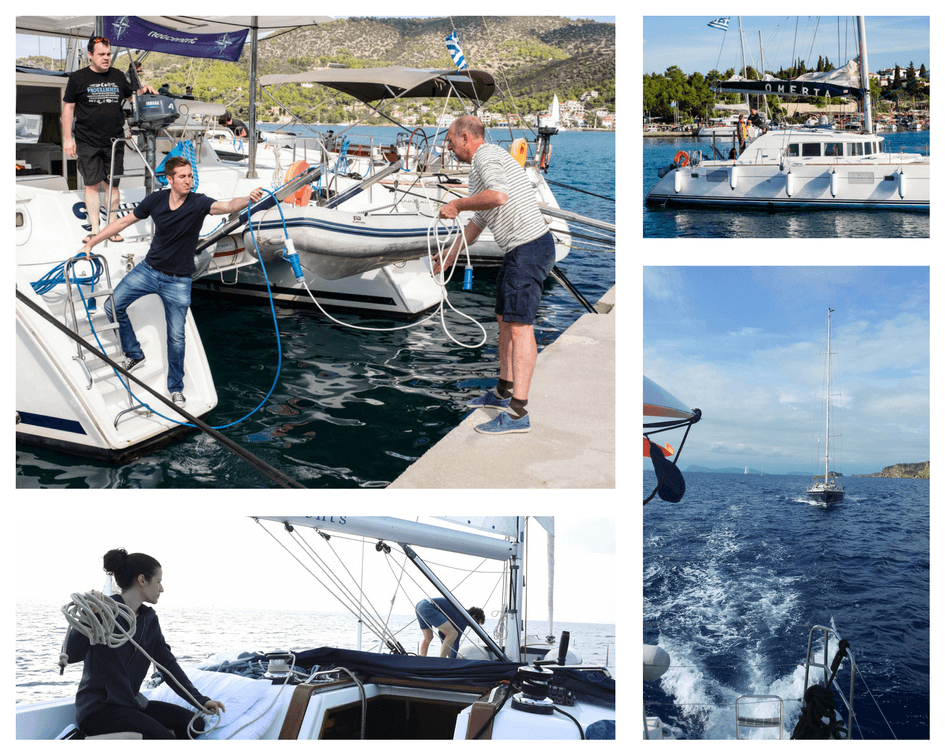 In the end, it's an immersive adventure where you face the elements, like weather and seasickness (sometimes!), but you also gain new friends, teammates and experiences that are hard to get elsewhere.
If you want to really know what the sailing trips are like, check out the below video made by our very own Diego Labrador! We hope you join us for next year's trip!
https://www.youtube.com/embed/nGE4-SLRyKk?showinfo=0
Here's what it's like!
The photos featured in this blog were taken by employees of Netcentric! Thanks to everyone who contributed their photography to this blog post: Artur Pedziwilk, Richard Chan, Leonardo Derks, Ugo Cei, Livia Nassius, Thomas Bolz.