Netcentric Announces Elian Kool as New CEO
Netcentric has appointed co-founders Elian Kool as new CEO and Gerhard Gerner as COO as of July 1st. Elian Kool will take over the role of CEO from Frank Klinkhammer who is leaving Netcentric.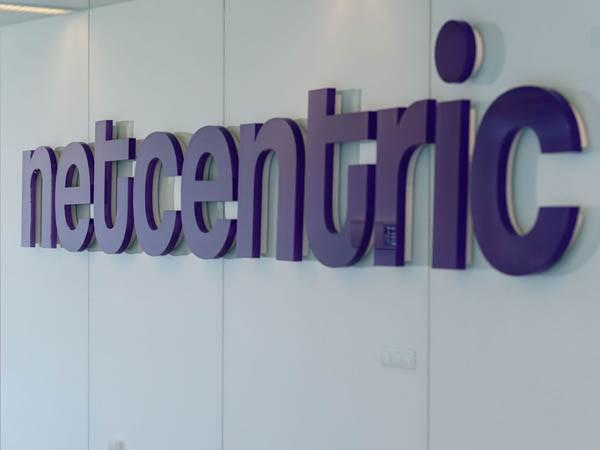 Frank will focus in the future on helping other companies become Responsive Organisations. The three founders have worked closely together to ensure a smooth transition and wish each other the best in their respective future endeavors.
"We support Frank on his new path and remain, as ever, dedicated to the continued growth of Netcentric and to the Adobe Marketing Cloud", commented Elian Kool.
Founded in 2012, Netcentric has grown from a small startup with 20 employees to one of the world's most recognized Marketing Cloud specialists with more than 280 employees.
The Board of Directors and everyone at Netcentric thank Frank for fantastic four years and wish him all the best in the future!
"These last four years have been the most exciting time in my professional life and I am proud of all that we, as a team, have accomplished. Netcentric's journey will continue to even greater heights and I have no doubts it will continue to prove how much of an exceptional place, with exceptional people, it is.", says Frank Klinkhammer.