Integrating Adobe Campaign and Adobe Experience Manager UBS
At Adobe Summit EMEA 2016, Netcentric and UBS present on how we executed a truly innovative project of Adobe Marketing Cloud integration - Adobe Campaign and Adobe Experience Manager.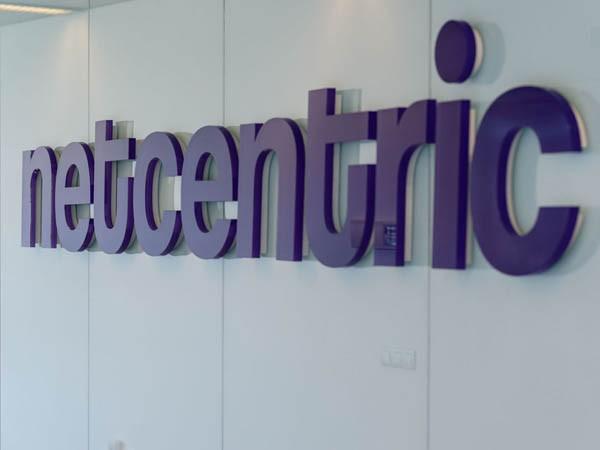 The result was the integration of Adobe Campaign with the web-based Adobe Experience Manager user interface.
Gerhard Gerner presenting at Adobe Summit EMEA
At the Adobe Summit EMEA in London, Michael Utz, Senior Digital Strategist at UBS, and Gerhard Gerner, Head of Delivery at Netcentric, proudly presented their latest implementation: UBS Campaign. Through demonstrating the result of this project, the integrated Adobe Experience Manager and Adobe Campaign platform, they shared knowledge and learnings with the Adobe Summit audience. They showed how numerous ideas were made into hundreds of requirements and over 500 specification pages in only 18 months. In total, a team of around 25 experts from UBS, Adobe and Netcentric have been working on the realization of this ambitious project.
As a result of this collaborative undertaking, today, marketers at UBS are able to manage target audiences as well as create, dispatch and evaluate multi-lingual, fully compliant, corporate design-conform email campaigns and event invitations.
The Story
It begins with UBS's decision to replace their scattered landscape of outdated email marketing and communication systems by a secure, future-proof multi-channel campaign management solution. As the logical extension to their existing platforms, UBS chose Adobe Campaign.
However, the project team faced several challenges. The Adobe Campaign interface requires a local installation and its functional complexity can be overwhelming for pure marketing users. Then, the idea came up to seamlessly integrate Adobe Campaign's relevant email and event marketing functionalities into the web-based Adobe Experience Manager user interface.
The next challenge was the solution design: UBS, as a bank, required the highest security standards. The response was to host UBS Campaign in a Swiss, FINMA-compliant data center, ensuring sufficient protection of client-identifying data and deliverability of mailing.
Finally, a couple of weeks ago, Netcentric and UBS released the first version of UBS Campaign. The solution will be delivered in several waves during 2016 and 2017.
For sure, the project will not be "finalized" next year. The team (and all the marketers using UBS Campaign) are permanently coming up with new ideas. Thus, UBS Campaign is a truly agile project with one single target - to create outstanding, personalized user experiences for UBS customers.