What You See in Adobe Analytics Fallout Reports
One of the greatest pieces of advice I have ever received is, "Just because you can, doesn't mean you should." This is especially relevant for data capture and proper data analysis techniques.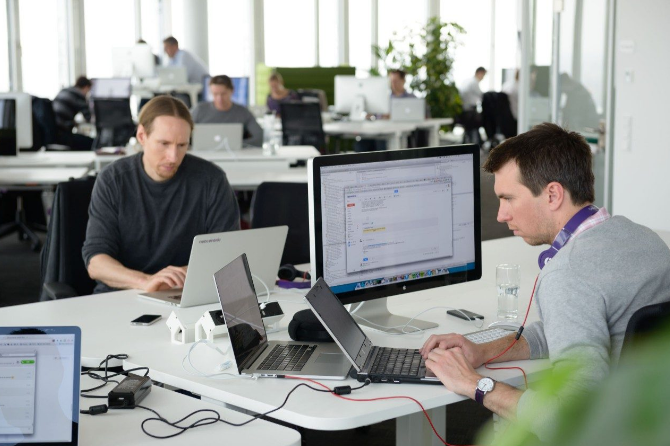 If you're creating data that isn't valid, or can't be read properly, then you might as well not even gather this data. Fallout reports are what of the trickier entities to master in Adobe Analytics, but here I'll share some insights as to how they can be used properly.
So, what's the big deal with using fallout reports?
One of the most controversial and misunderstood types of information you can attain with Adobe Analytics are Fallout reports. If not explained properly they will likely lead to more confusion than actual benefits in terms of website usage. Now, let me explain why these reports are widely misinterpreted by so many people:
1. This is what a Fallout report looks (Page A, B, C were selected and arranged in that order)
Page A 5000 Visits
Page B 2500 Visits
Page C 500 Visits
This implies that users have seen those pages in that exact order, starting from Page A and continuing to Page C via B. Also this is the exact way a user should have progressed through the funnel, and that's why most people will see it like this. The thing is that this is not wrong but it is also not right. This is where things can get muddy, and here is why:
How fallout reports get people into trouble...
2. This is what could have happened:
Page A 5000 Visits. "Now users visits a Contact Us page".
Page B 2500 Visits.
\
Page C 500 Visits. "Now users conducts an internal search".
A visitor has seen pages A,B, and C just as it was intended to be, but during the visit the user also clicked other pages that were not part of the estimated funnel. Yet those visitors are still considered in the fallout report.
Summarizing it all up
Fallout reports are pretty powerful to provide insights on macro-conversions. Personally I use them a lot and the feature "create segment from fallout report" is the perfect way to easily create segments for your most important funnels directly from the report you have currently opened. In the case you want to spend that extra effort to figure out what pages were clicked additionally you can use the path finder report in which you could set a wildcard as next page or the page flow reports.