Join our Cognizant Netcentric Technical Academy and kickstart your career!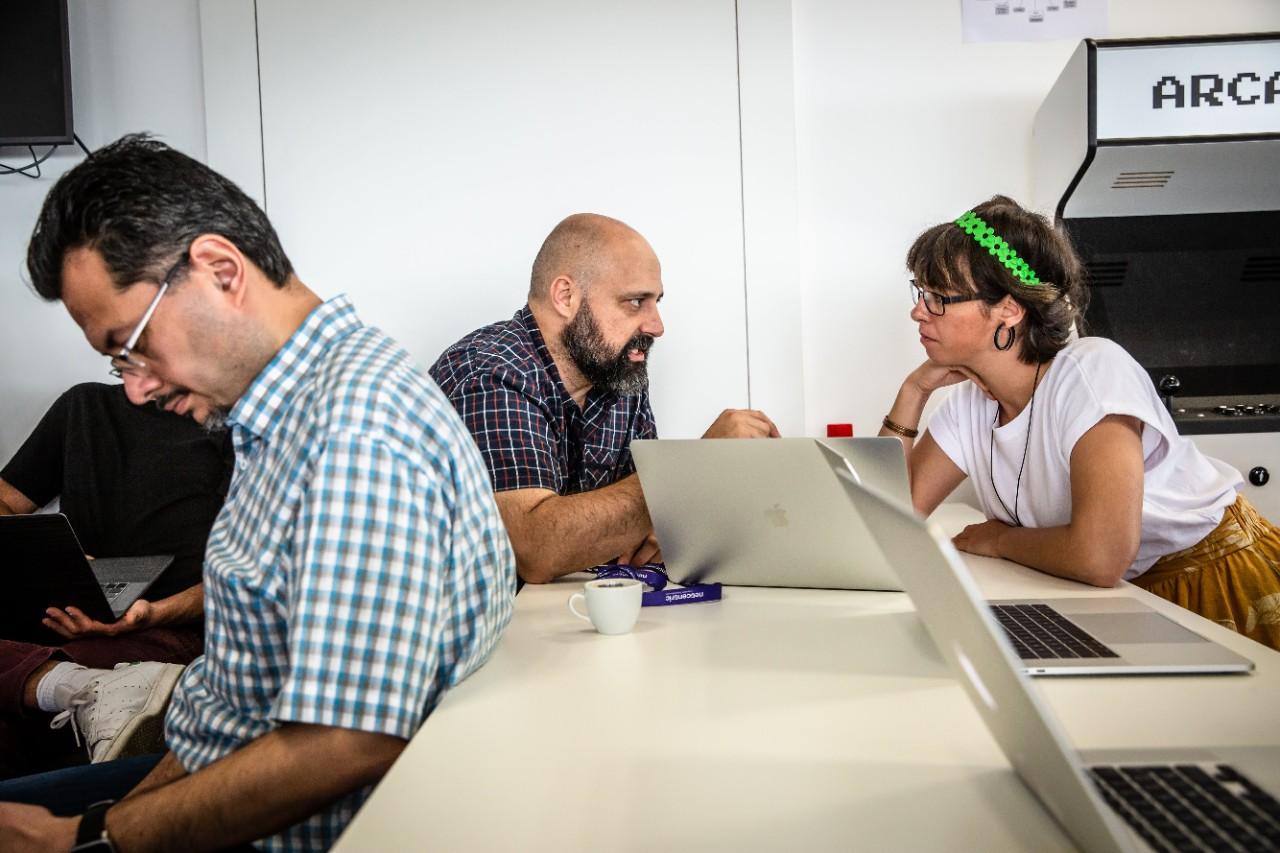 The Netcentric Academy program provides a wide range of topics including improvements based on our experience of the last years and is structured to teach concepts related to web development and project management. The training curriculum is largely focusing on Adobe Experience Cloud and includes the essentials in front-end, back-end, systems knowledge, project structure, JIRA as well as the Netcentric organizational essentials of core values.
Join our team as a Junior Developer (Frontend or Backend) and we provide 4 weeks of hands-on technical training. It ensures you hit the ground running on the projects you'll be working on at Netcentric.
Why
Start your career and learn from our experts in the field.
Who
We're looking for graduates in computer science, software engineering or related studies with a bit of professional working experience.
When
The Netcentric Academy training program starts on March 14th and lasts for 4 weeks.
Will you take on the challenge?
Led by our technology leaders, the training program is focused on designing, optimizing and implementing digital marketing platforms built on the Adobe Experience Cloud.
Our experts help you advance your understanding of key technical areas, learning everything about what the Adobe Experience Manager (AEM) is and can do. Their goal is to enable you to work on real-life projects and understand how to build and deliver AEM solutions.
SDLC
Agile basics
Agile vs. Waterfall
QA standards
HTML
Responsive Web Design (RWD)
HTL
Accessibility
Web Performance
Touch UI
Jenkins
Development workflows
AEM development
Quality Assurance
Are you a Frontend Developer or a Backend Developer?
We've launched our campaign to recruit Developers for this year's Netcentric Academy, to start on March 14, 2022. The training program is designed to provide new joiners, who are junior developers, with the essential knowledge and skills they need to get started at Netcentric. From day one, those selected will be signed on as part of the Netcentric team.
If you would like to be part of our community, this is your chance to apply for one of our openings in Spain, Romania or Germany. Check more below.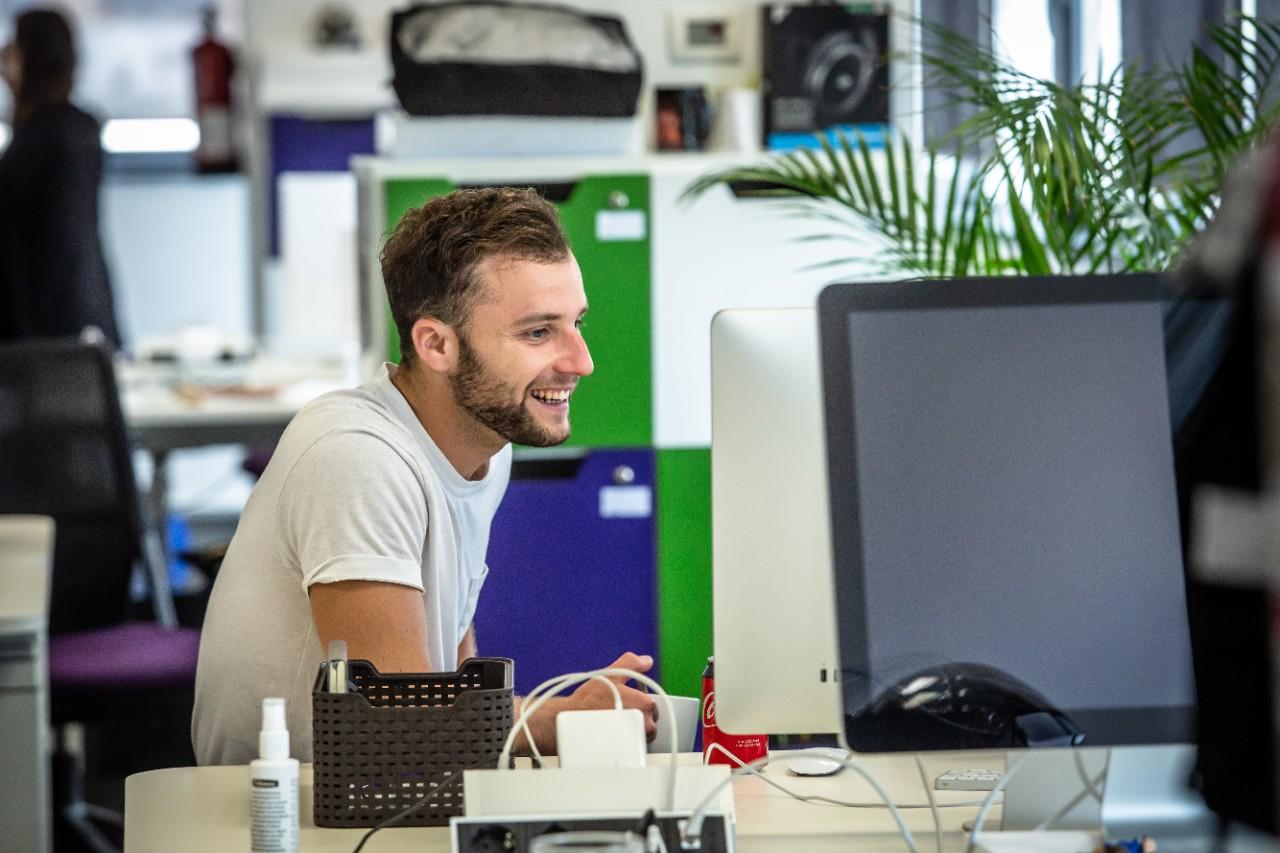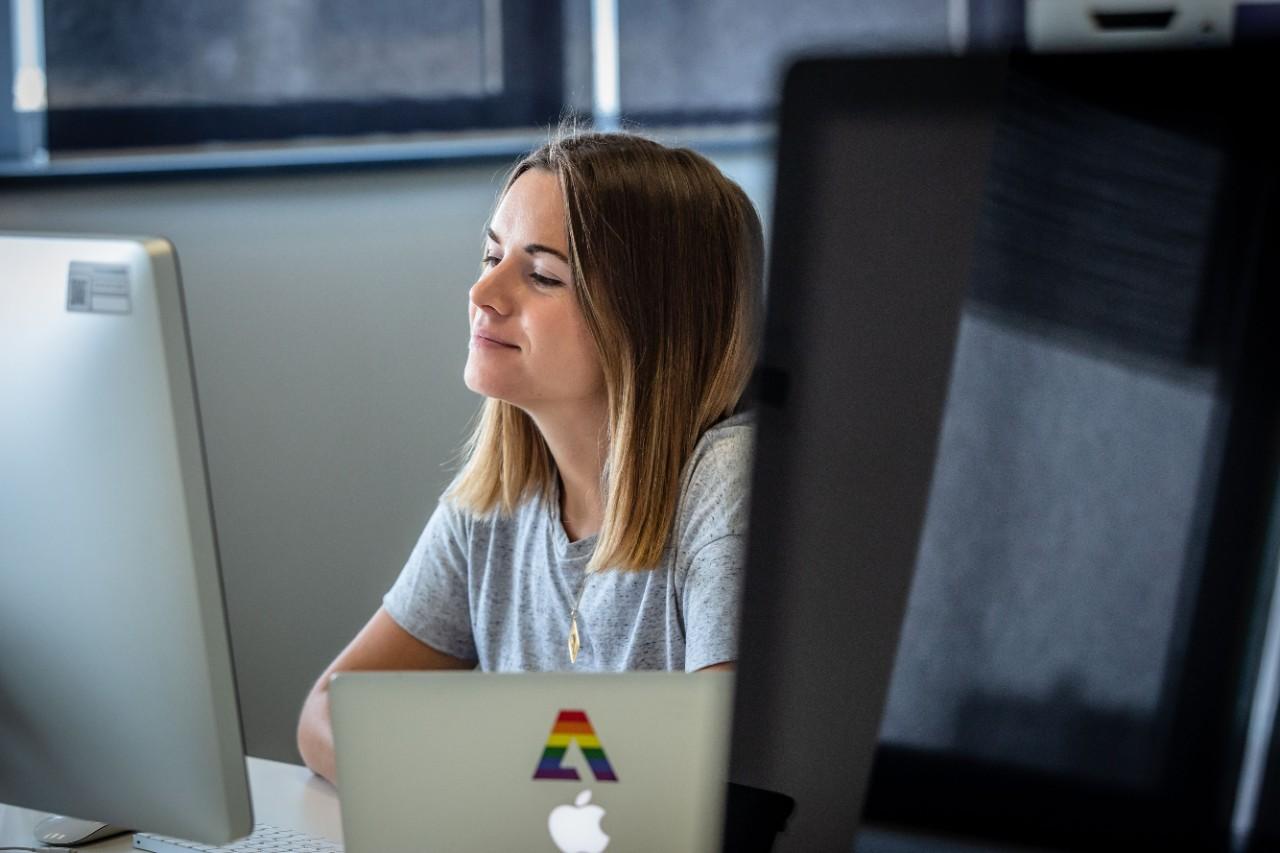 Meet some of our Netcentric Academy trainers and graduates
I joined Netcentric first academy 4 years ago. I had just decided to become a front-end developer and Netcentric Academy offered me the tools and means to put my theoretical knowledge in action in a 7 weeks of training. If you find yourself in a similar situation, where you have the knowledge but need big international projects experience, the academy is the perfect place for giving your career a head start.
Two years ago I was given the opportunity to join the academy again as part of the teachers' panel. It is great to be able to share my experience and knowledge, not only because I get to improve my personal skills, but also because I can give back all the knowledge I have received in the past years.
Trinidad Bean, Netcentric Academy Graduate, Trainer & Frontend Developer in Netcentric Barcelona office
Web-development has been a passion for me for some time now and the Netcentric Academy provided the perfect entry point for turning a hobby into my profession.
Of course, one purpose of the Academy is improving technical skills on the frontend and the backend side and learning new tools - some well-known and others I have never heard before. But for me, a big role also played in getting to know the unique Netcentric culture and style of work and meeting awesome and helpful new colleagues with various backgrounds from all over the world.
All of this while having a huge amount of fun in Barcelona with those new colleagues that turned into friends quickly.
Moritz Brunnengraeber, Netcentric Academy Graduate & Programmer Analyst in Netcentric Munich office