Meet us at Adobe Summit 2023
Join us in Las Vegas to expand your skill set, spark inspiration, and build connections
Will we see you at Adobe Summit?​
The ultimate digital experience conference is back and we're excited to reconnect with industry leaders in Las Vegas. Learn, connect, and get inspired at this premier event for Experience Makers.
Keynotes and Sneaks
Innovation Super Sessions
200+ sessions and hands-on labs
Adobe Experience Manager Rockstar: The Finalists Face Off [S320]
Two of our Cognizant Netcentric experts are finalists of the global Adobe Experience Manager Rock Star search. Attend the face off and learn directly from them - hot tips, tricks and strategies.
Each AEM Rock Star finalist will talk about a business challenge and present a live demo of how to use Experience Manager and other Experience Cloud solutions to solve it.
And for the extra thrill, the winner will be announced during the session. Don't miss it!
Thursday, Mar 23 | 1:30-2:30 PDT
Angela Fabregues
Applied Intelligence Lead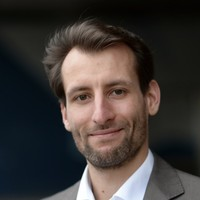 Andreas Haller
Principal Solution Architect
Looking good!
Your social media headshots are on us!
Visit us and get your headshot taken by a professional photographer at Adobe Summit.
Booth 110 | Community Pavilion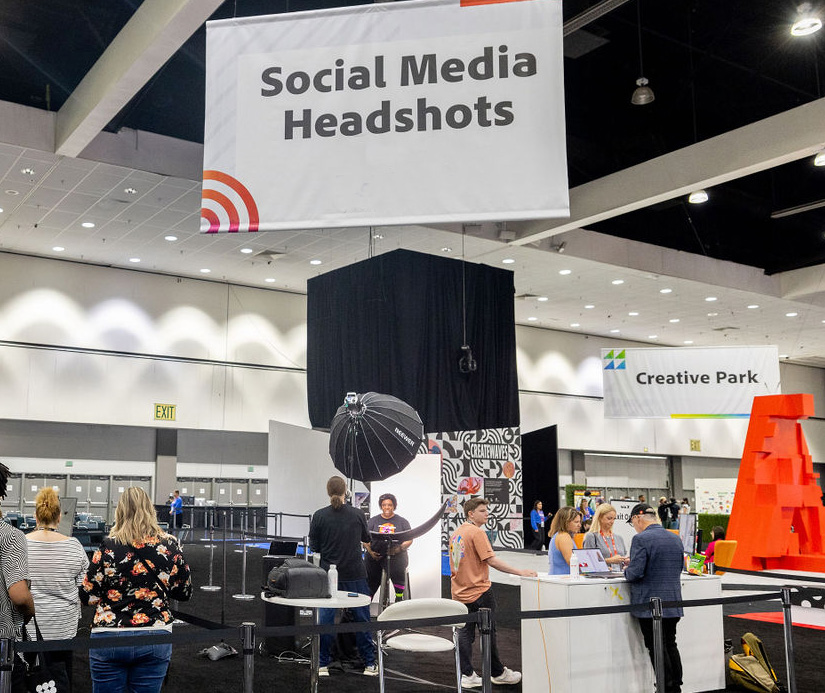 Let's reconnect at Adobe Summit.